Featured
Sharing our experiences and best practices benefits the entire domain industry and creates a better Internet. The Best Practices by […]
More Posts
The Internet is central to our contemporary lives, and yet it defies simple explanation. This explainer video gives a bird's eye view of the Internet and how infrastructure is what essentially connects us all.
i2Coalition co-founder and cPanel general counsel David Snead talks about the upcoming roundtables on privacy shield and transatlantic data flows, and other industry initiatives.
Transatlantic Dialogues is an important three-part discussion series on the future of personal data protection on both sides of the […]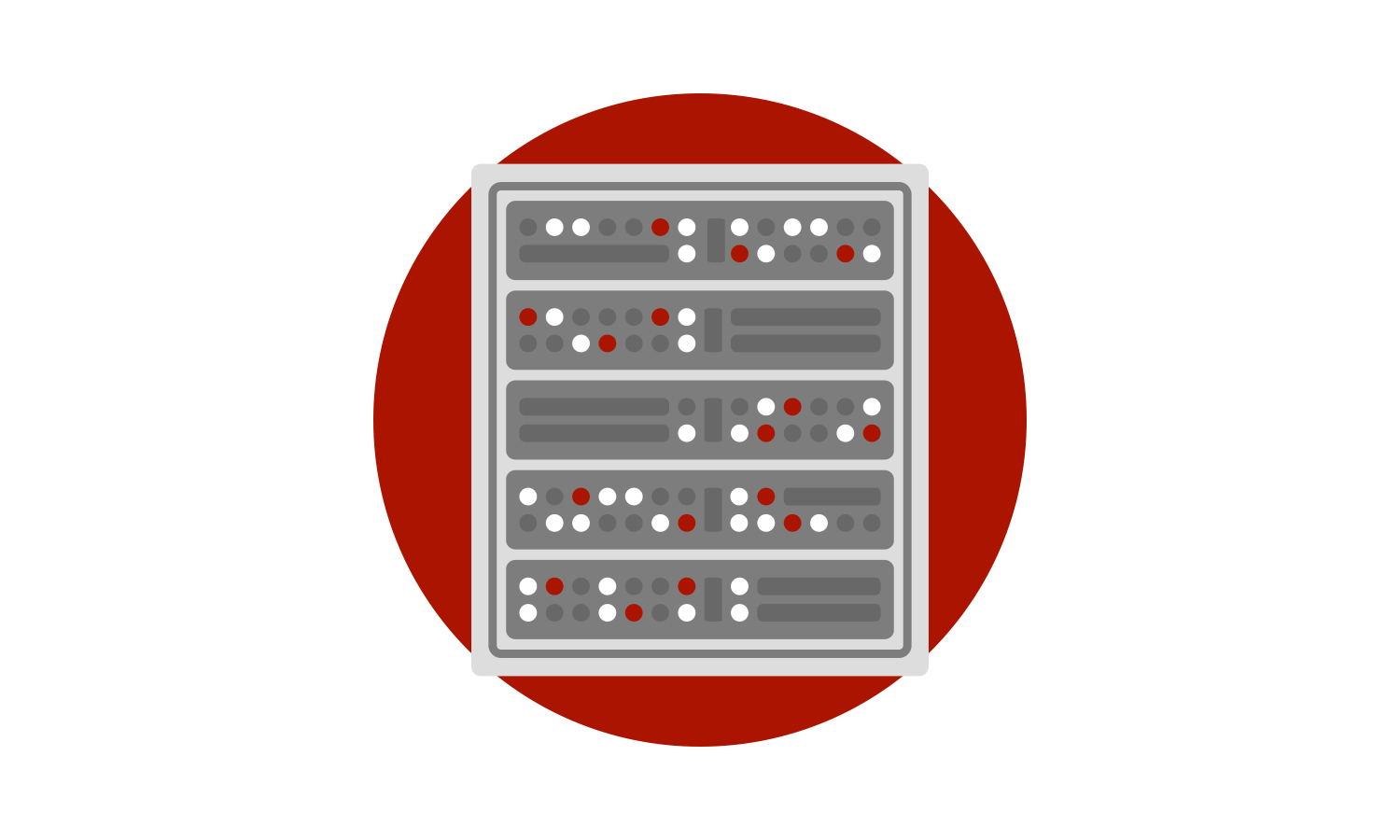 Washington DC; January 22nd, 2018 – The Internet Infrastructure Coalition (i2Coalition) and eco: Association of the Internet Industry are announcing […]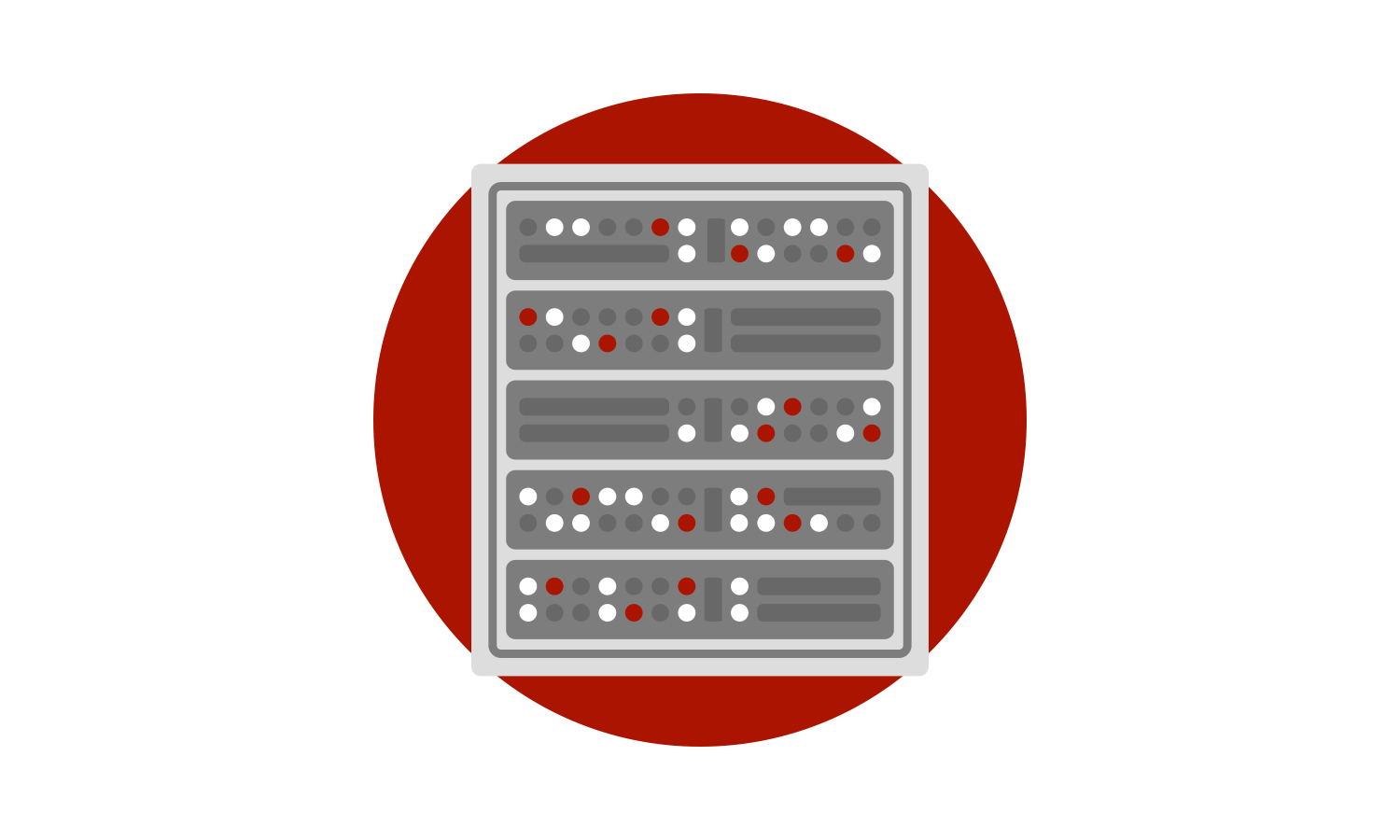 i2Coalition has joined Dontwreckthe.net, a joint campaign to raise awareness around these issues before the EU Parliament's final vote in March.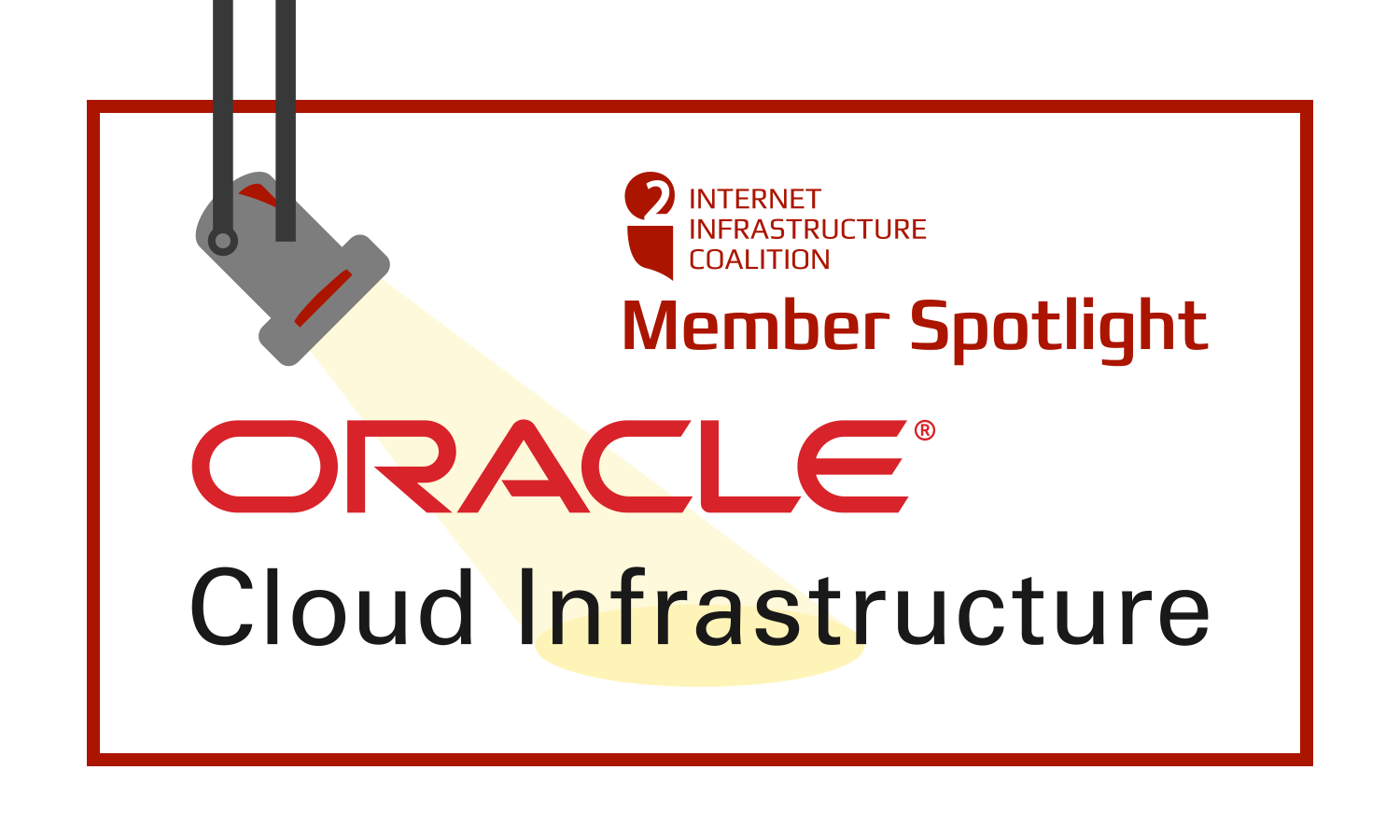 Today we are joined by Dave Allen, Vice President of Operations and Strategy at Oracle Cloud Infrastructure. In October, Oracle Cloud Infrastructure joined the i2Coalition, so we are happy to welcome them.
Monica Sanders, i2Coalition Policy Director and Christian Dawson review an eventful 2018 and look forward to 2019.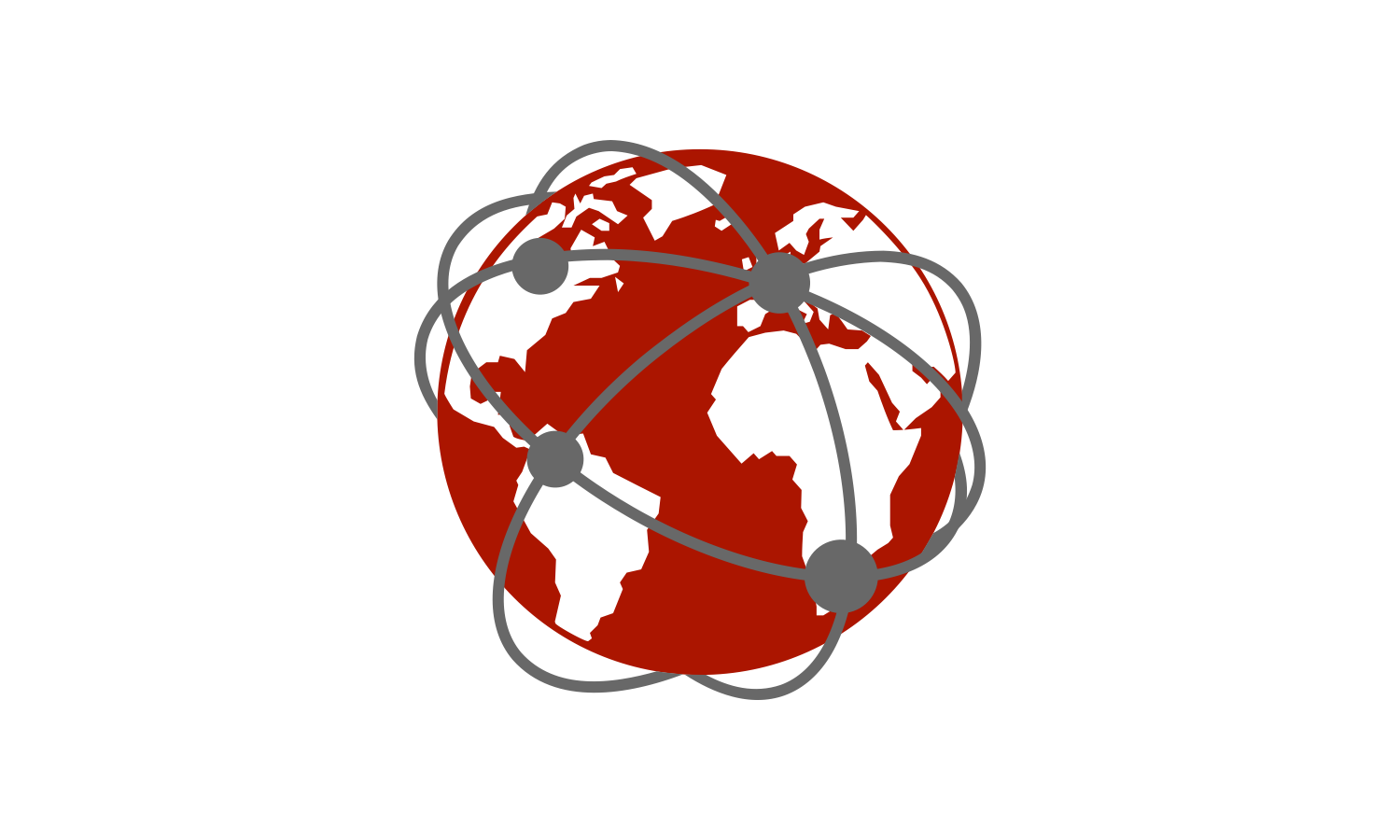 "The president of France essentially said that self-regulation didn't work and they would be imposing regulation to "fix the bad stuff on the Internet." That kind of statement from a major power is deeply worrying."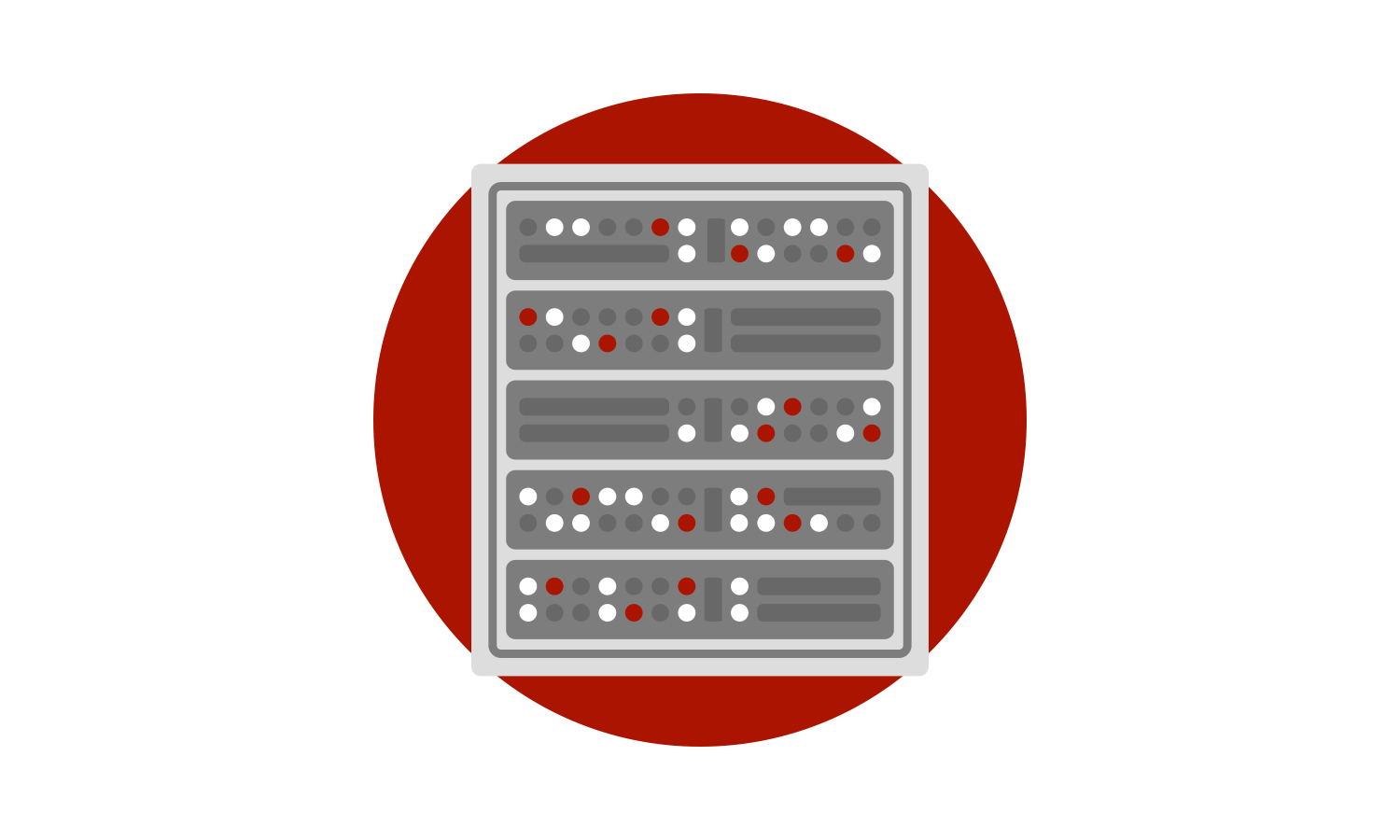 The i2Coalition has announced the results of its 2019 elections for the Board of Directors and Board leadership roles. As […]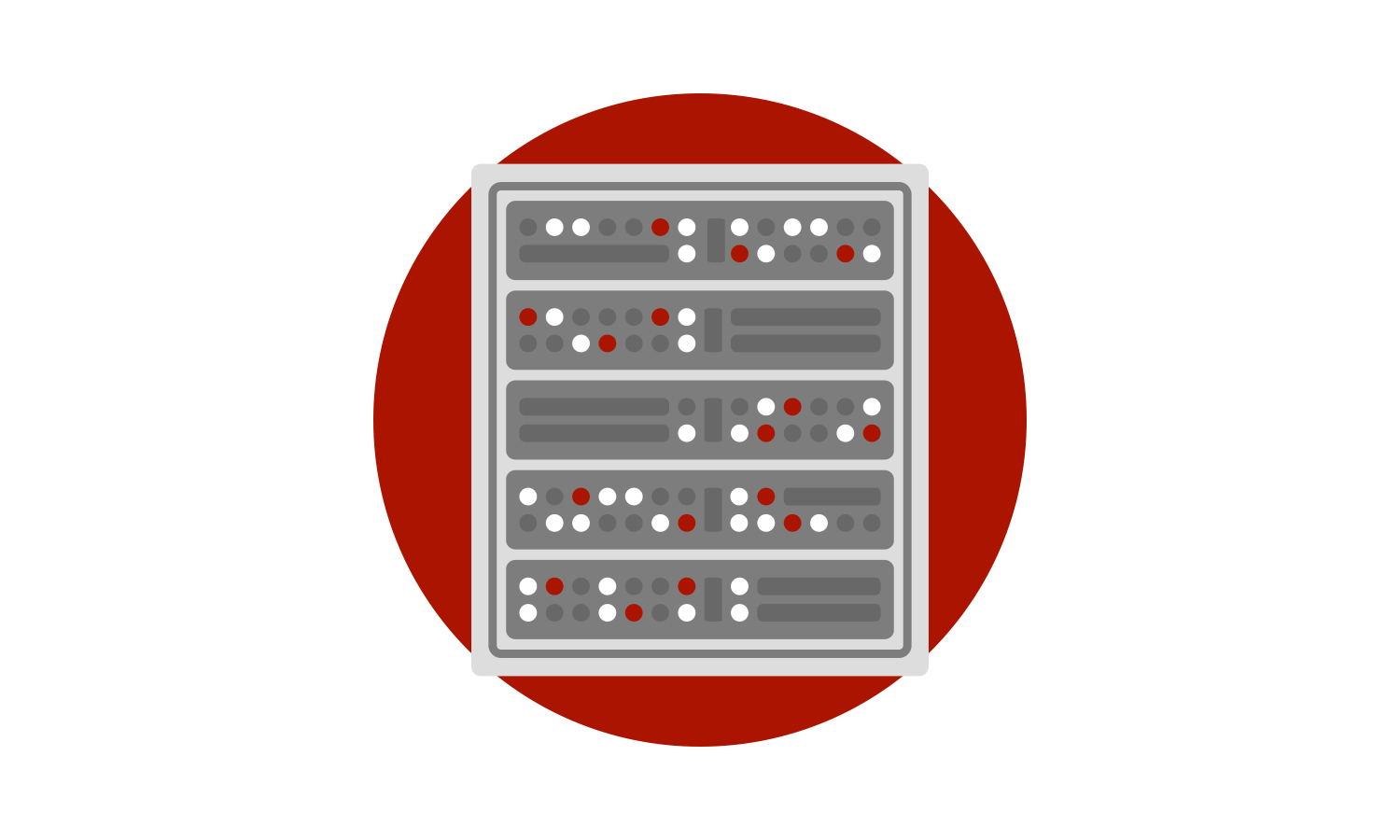 On December 6th, the Australian Internet Parliament formally passed the "Assistance and Access Bill." This package includes a series of […]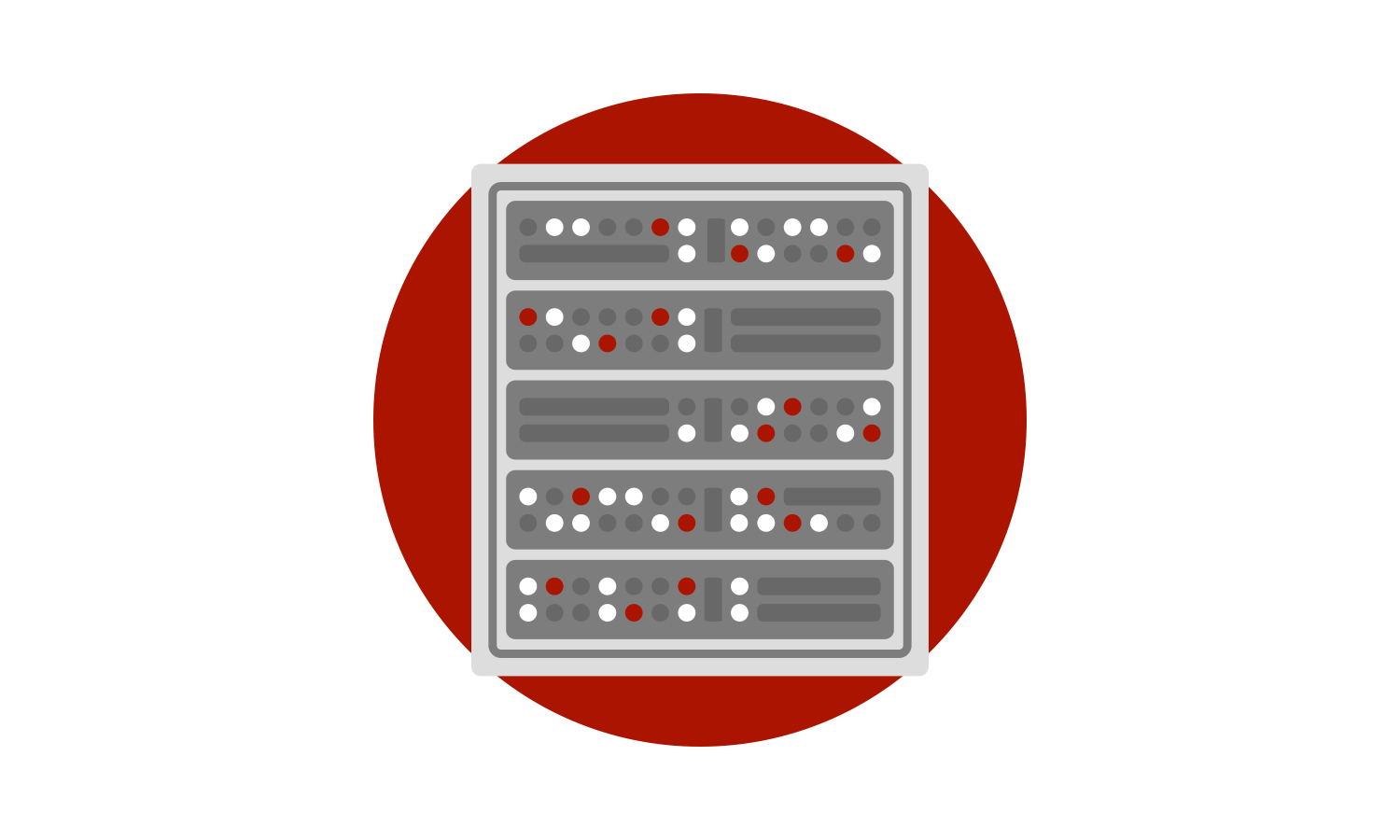 For Internet infrastructure community leaders looking to get involved in the governance of the Internet, critical leadership roles are open for nomination.
After midterms, Congress is headed into an abbreviated lame-duck session and a season of more potential reshuffling in the Executive Branch.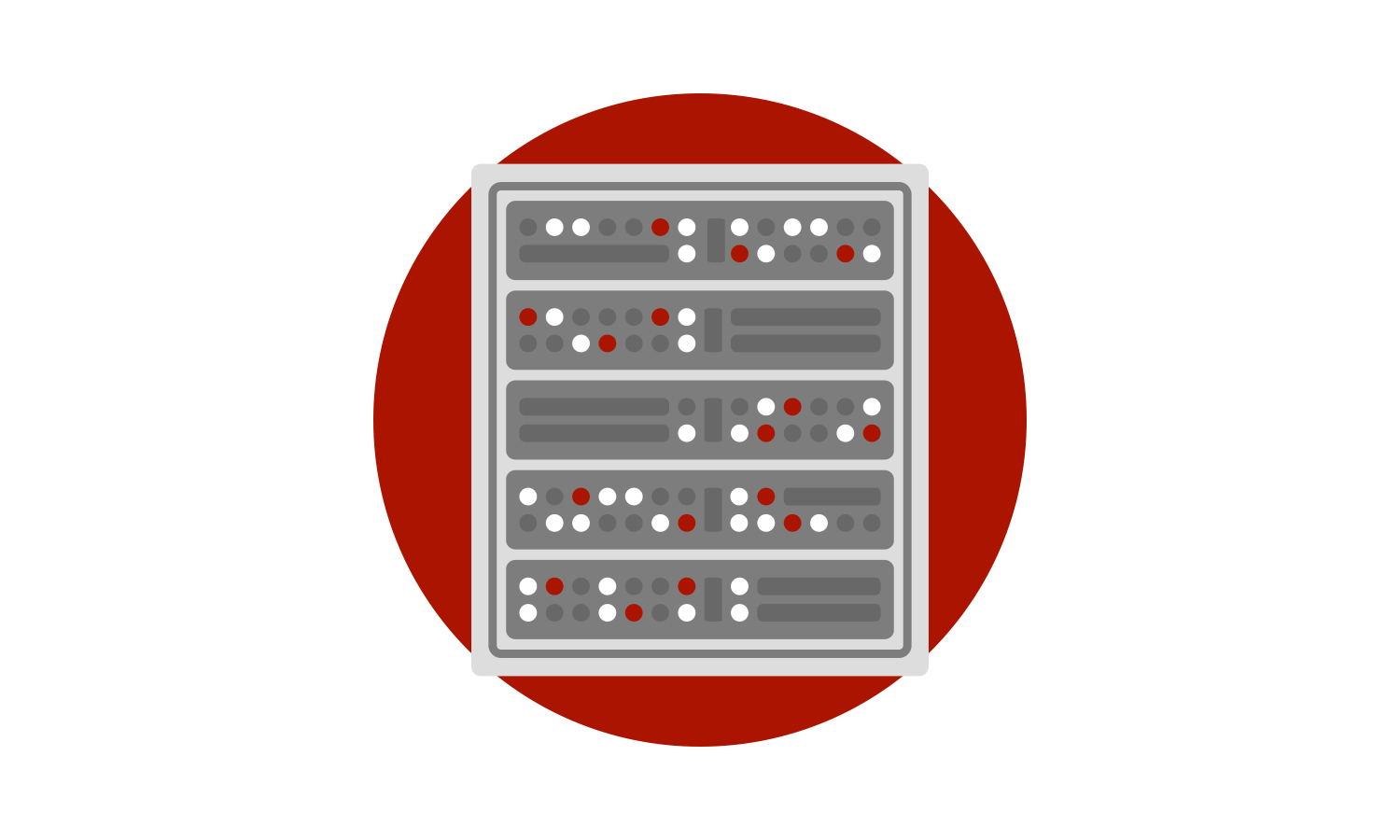 In spite of our best intentions, we may still hold unconscious, or implicit, biases against others.
The issues facing the Internet infrastructure industry are of utmost importance to anyone who has ever gone online. As such, they are of the utmost importance to Oracle Cloud Infrastructure.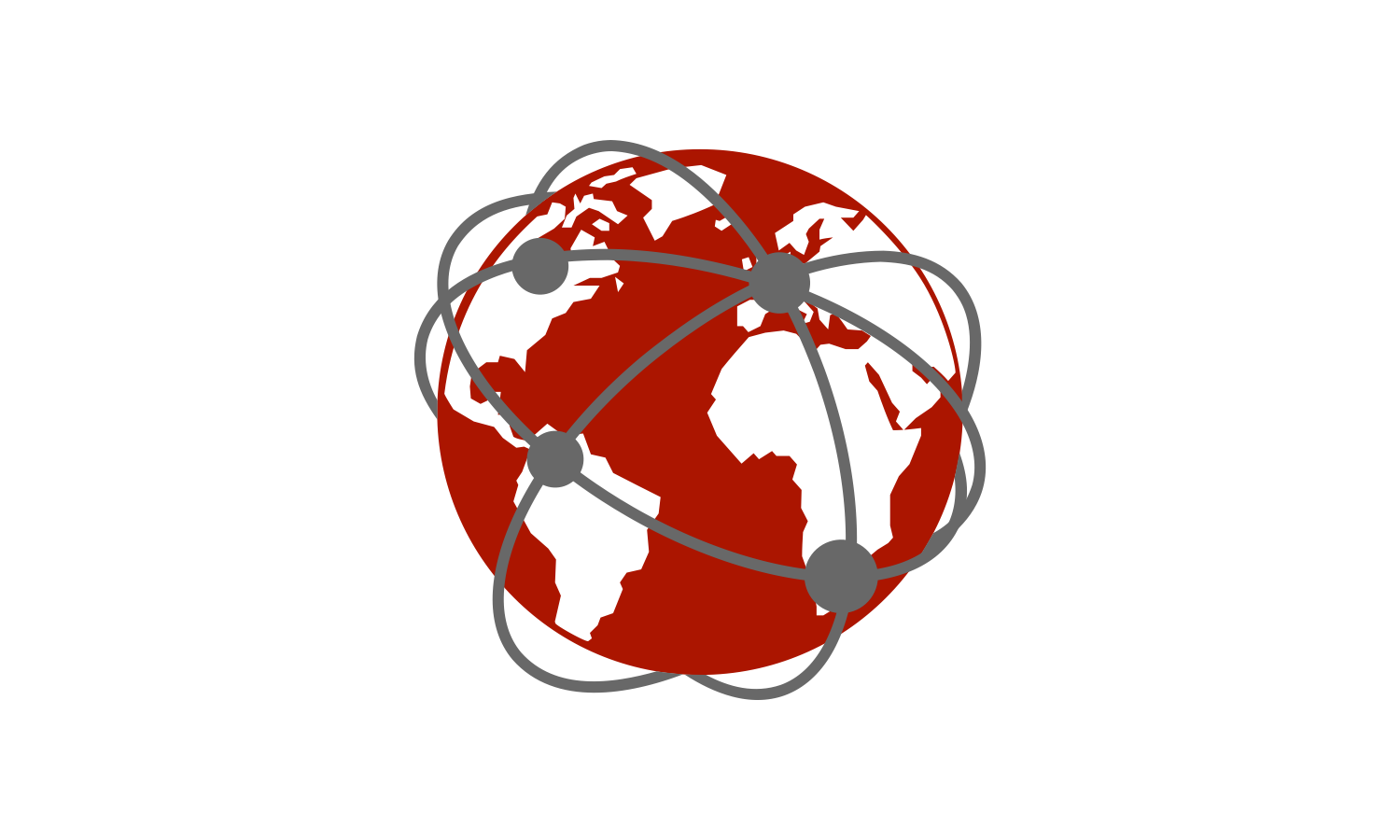 Member companies of both eco and i2Coalition are invited to join an exclusive workshop on Thursday, October 25th at 12:00 Barcelona time. This workshop will focus on what we have learned since GDPR has been implemented.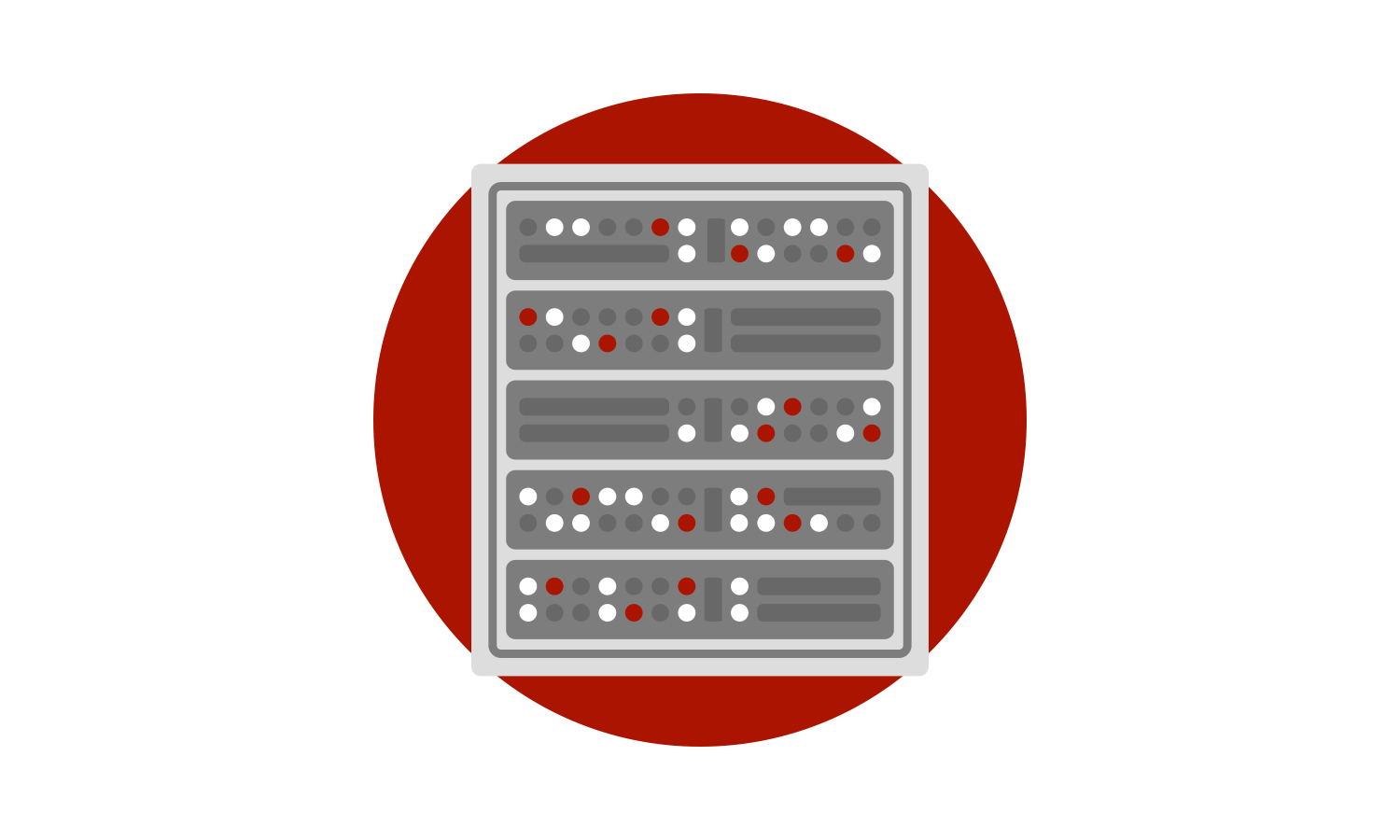 On October 2nd, the CRTC denied FairPlay Canada's application, determining that the CRTC itself did not have the jurisdictional authority to implement the proposal.
With only 11 working days in September, the House will mostly be in and out of session working on a number of bills and issues such as privacy, social media platforms, and trade agreements.
In August, Comms Manager Dakota Graves sat down with new Senior Director of Global Cloud Solutions for Veeam, Jordan Jacobs.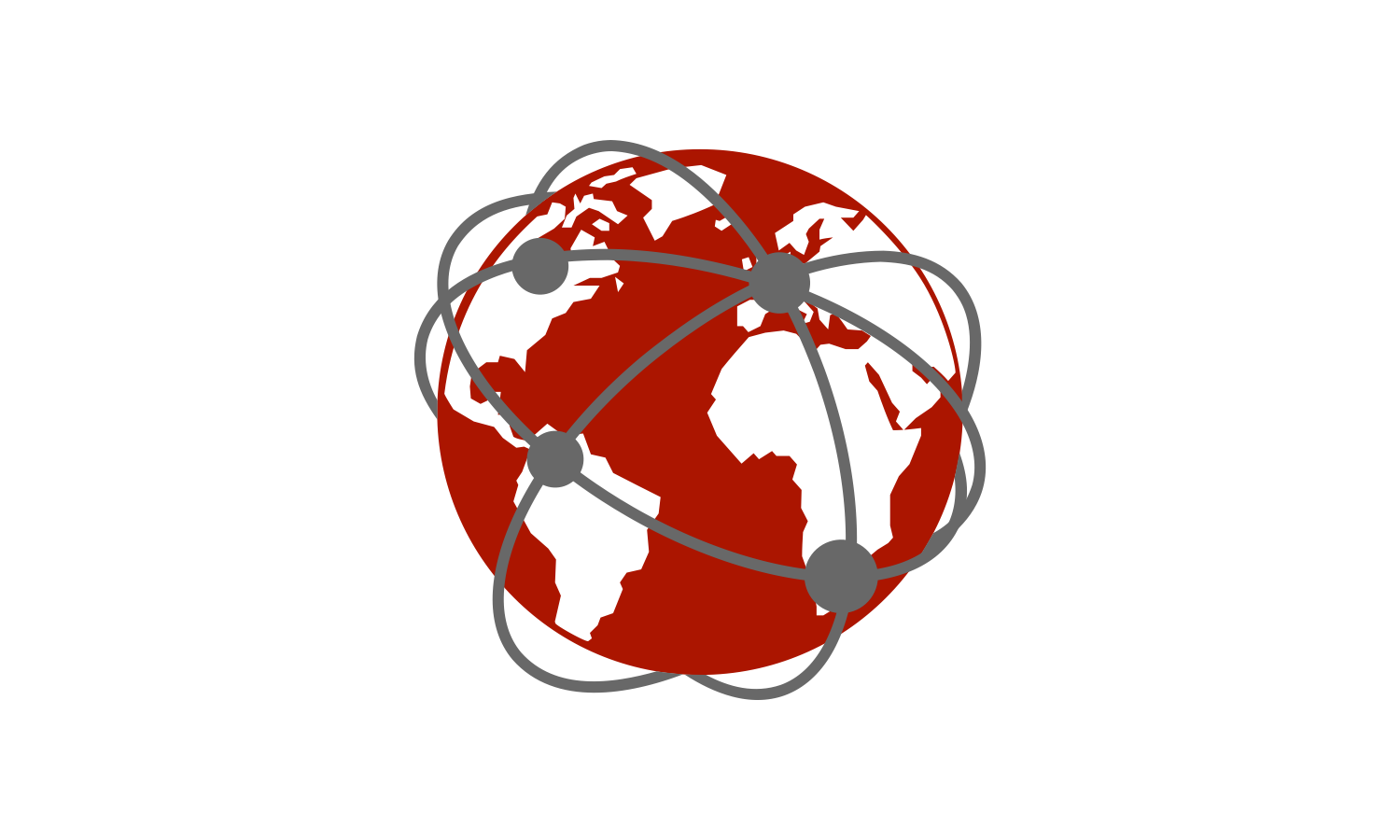 The Internet is uniquely positioned for inclusivity and the spreading of economic benefits in ways other livelihoods have not been able.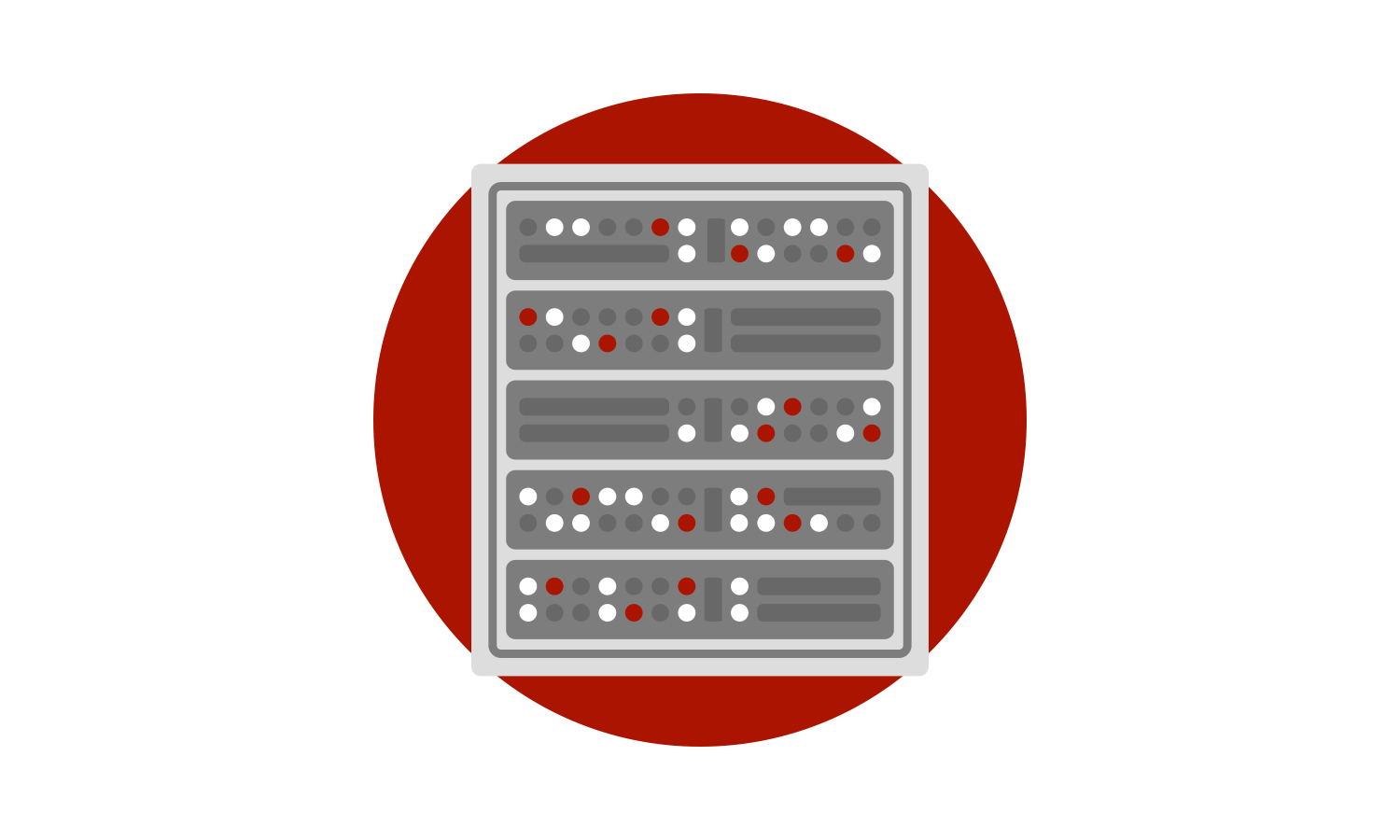 The i2Coalition has submitted comments to the FTC, on Docket ID: FTC-2018-0052 or "The Commission's remedial authority to deter unfair and deceptive conduct in privacy and data security matters".
New privacy legislation and cereal rules in development, tariffs, hearsing on social media responsibility, and more.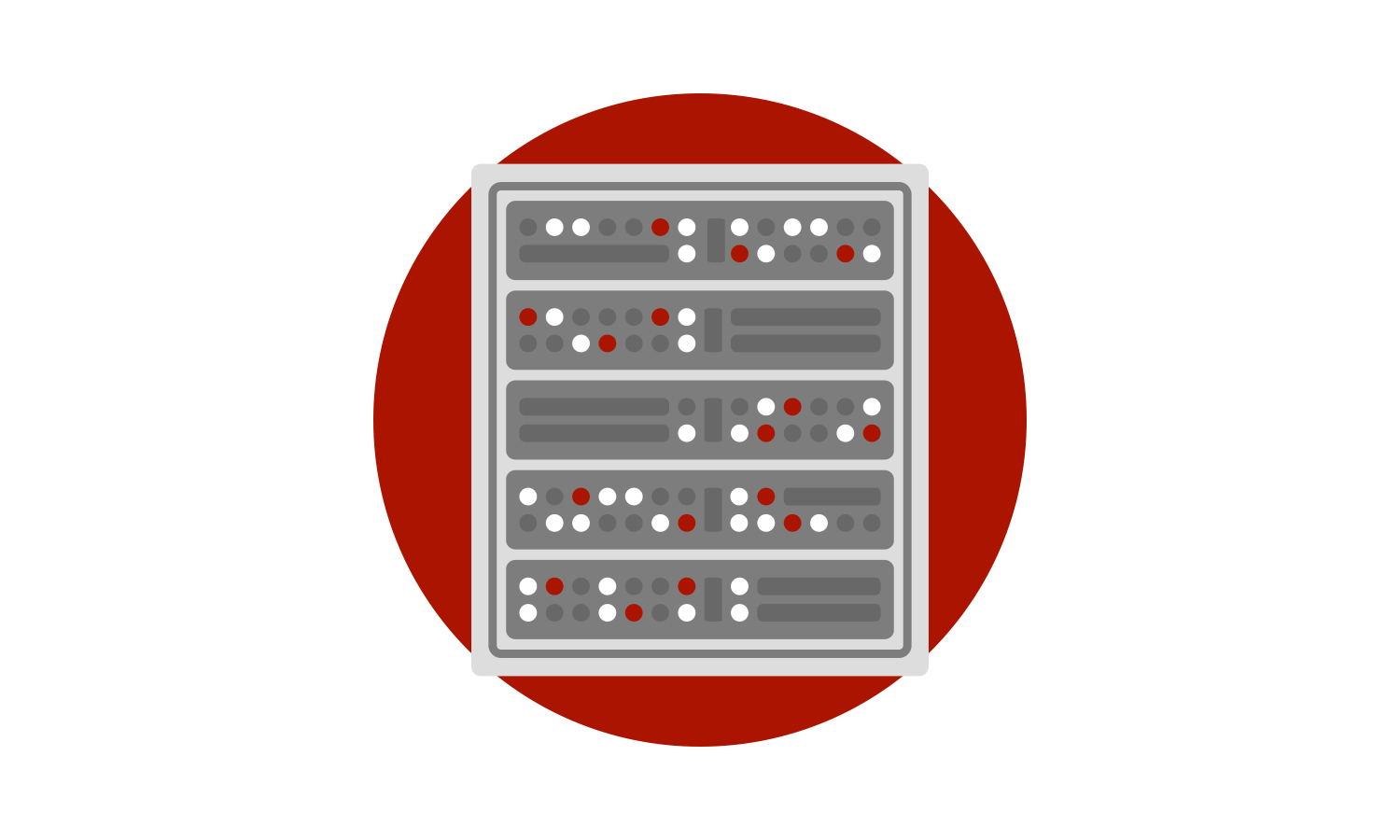 Our letter with 10 other organizations encourages the G20 to create and promote policies that continue to champion inclusion and diversity.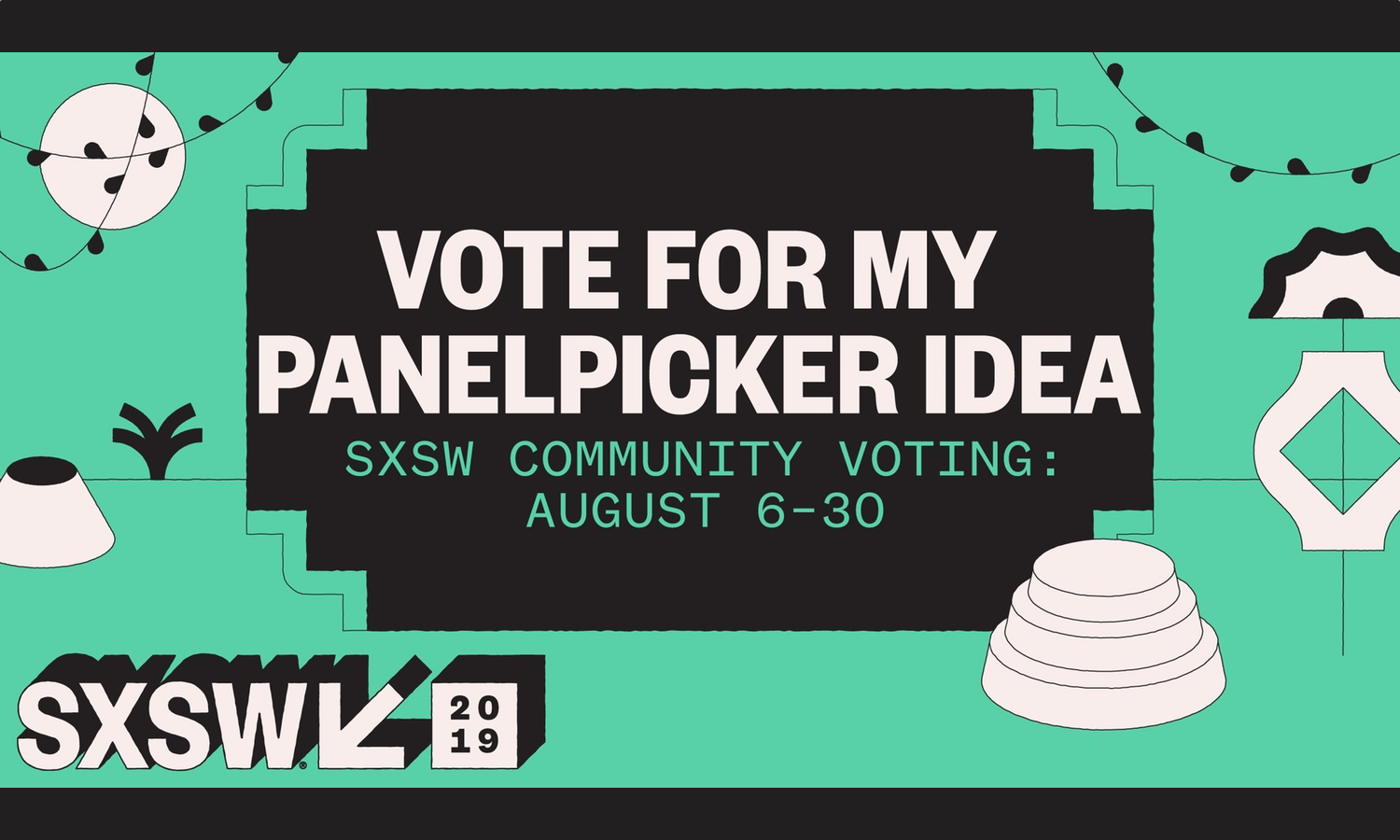 We'll discuss the critical role data centers and cloud hosting plays in the future of the Internet. Vote on the SXSW Panel Picker to bring this discussion to SXSW 2019!
The i2Coalition has announced that Frank Stiff, President, and Co-Founder of Cheval Capital, has been appointed to its Board of Directors, and named Chair Elect.