Featured
After midterms, Congress is headed into an abbreviated lame-duck session and a season of more potential reshuffling in the Executive Branch.
More Posts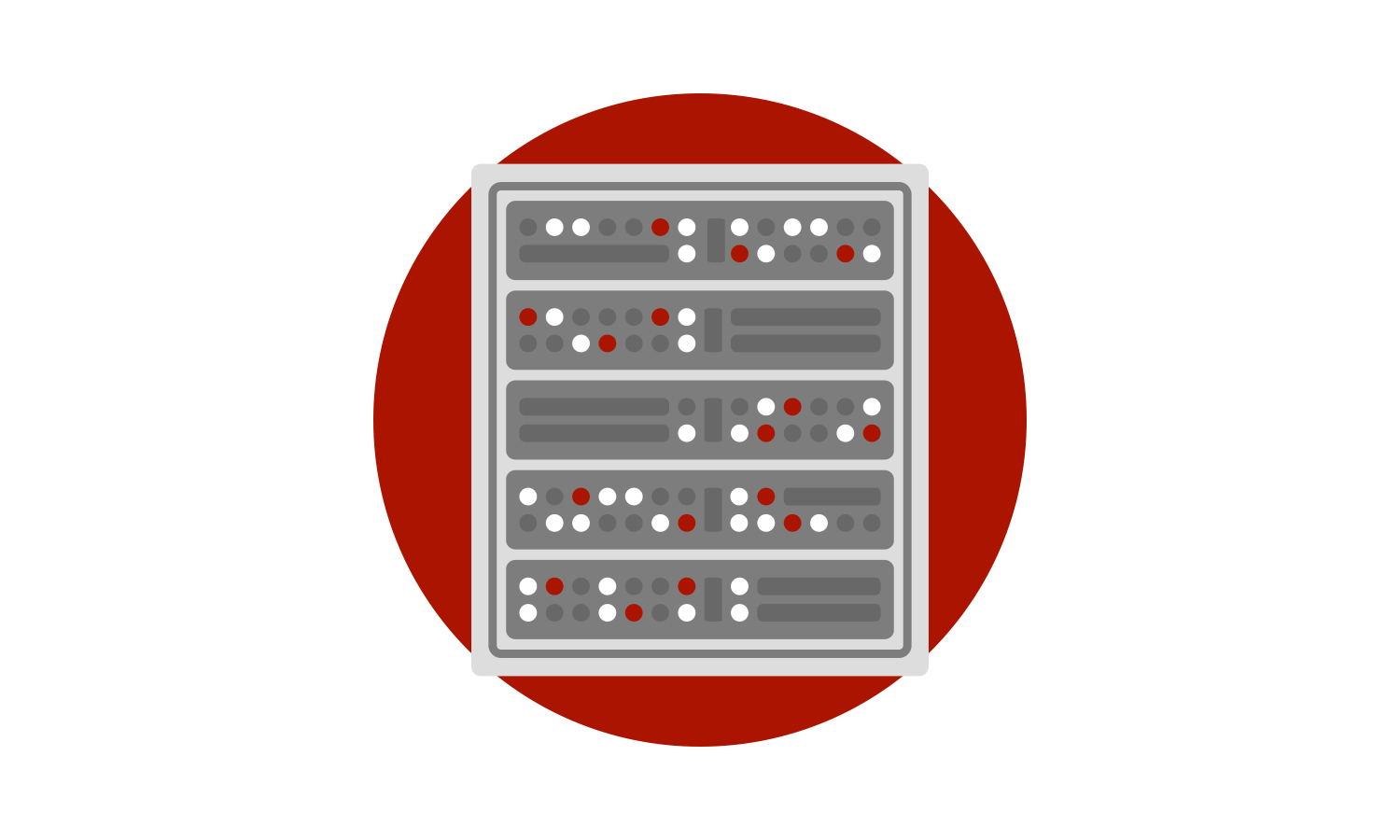 On October 2nd, the CRTC denied FairPlay Canada's application, determining that the CRTC itself did not have the jurisdictional authority to implement the proposal.
With only 11 working days in September, the House will mostly be in and out of session working on a number of bills and issues such as privacy, social media platforms, and trade agreements.
In August, Comms Manager Dakota Graves sat down with new Senior Director of Global Cloud Solutions for Veeam, Jordan Jacobs.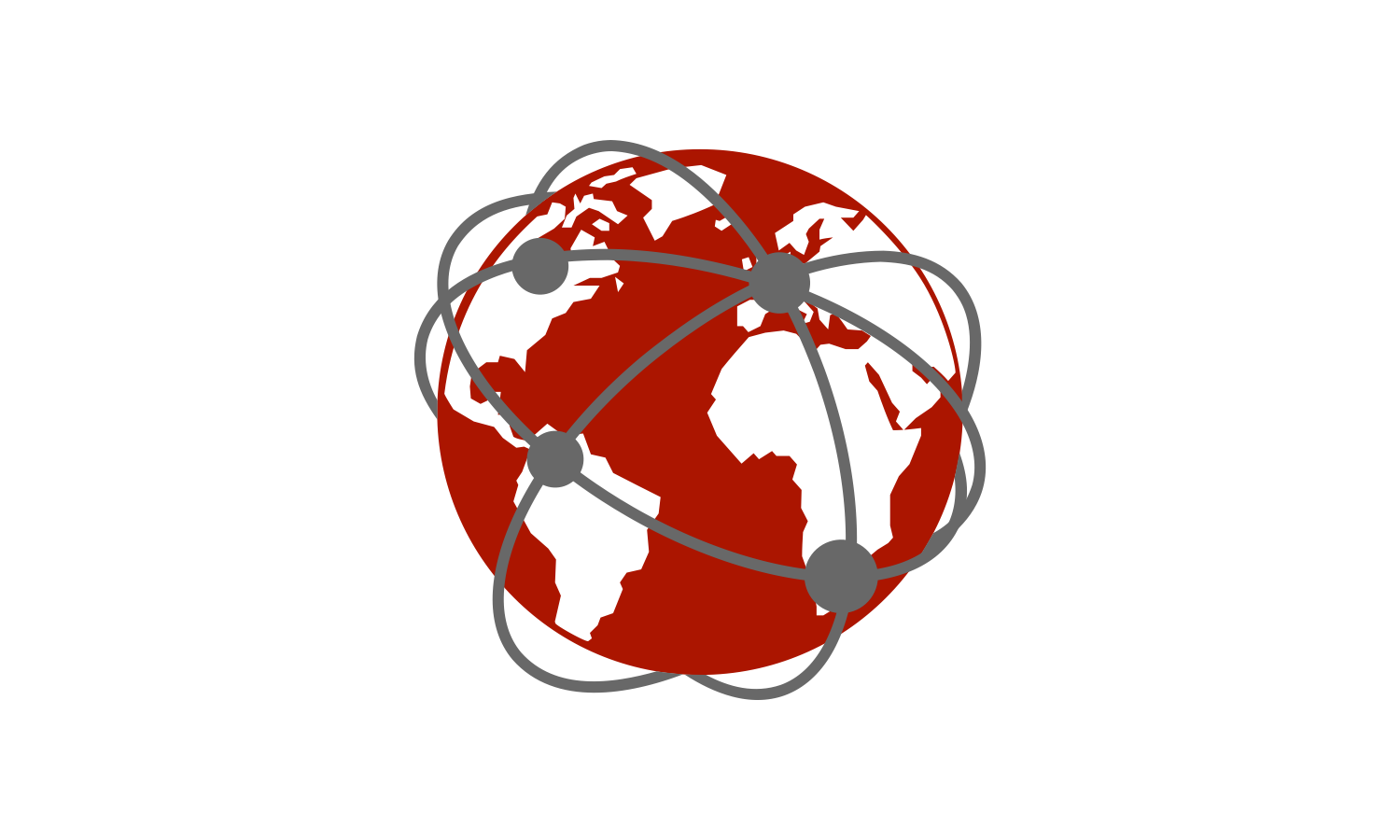 The Internet is uniquely positioned for inclusivity and the spreading of economic benefits in ways other livelihoods have not been able.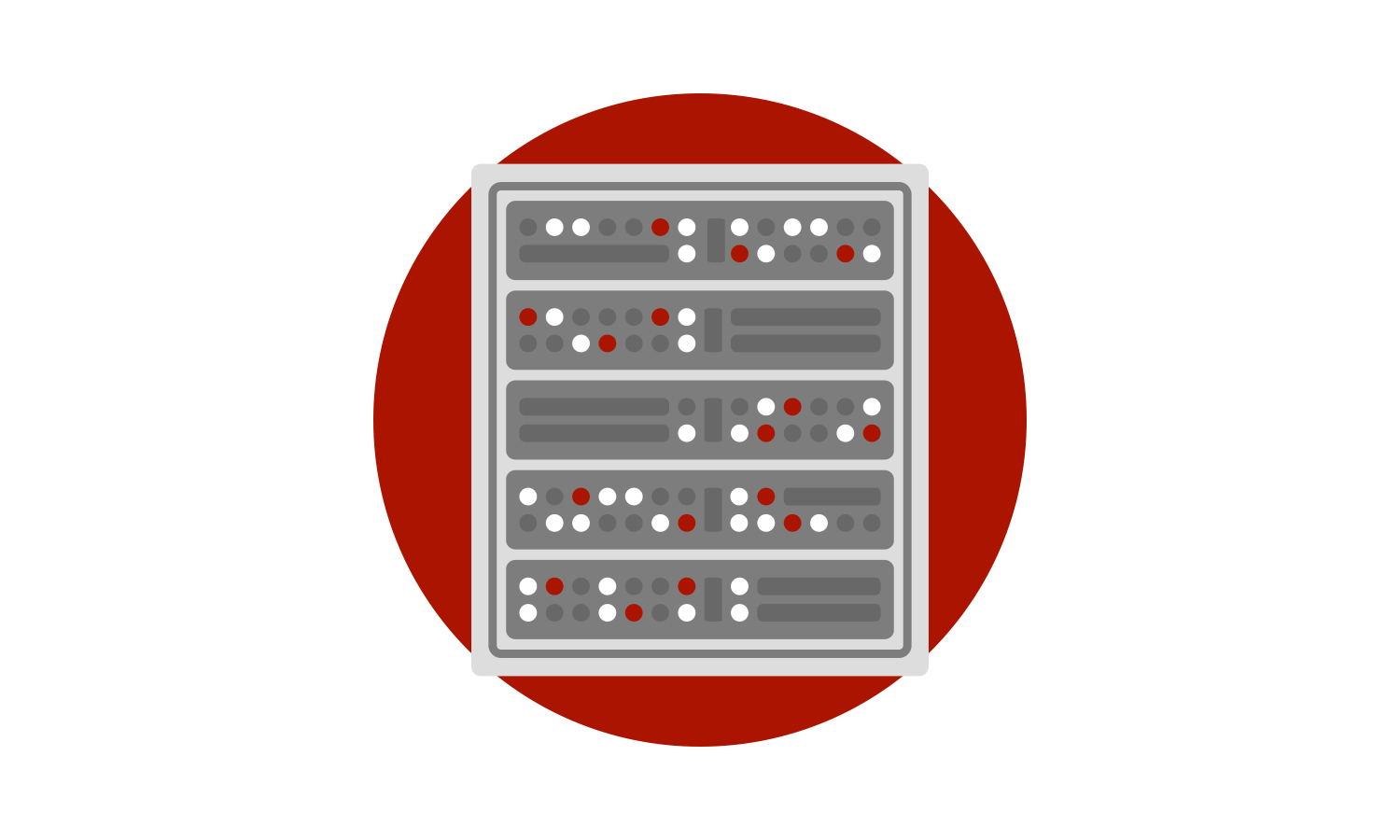 The i2Coalition has submitted comments to the FTC, on Docket ID: FTC-2018-0052 or "The Commission's remedial authority to deter unfair and deceptive conduct in privacy and data security matters".
New privacy legislation and cereal rules in development, tariffs, hearsing on social media responsibility, and more.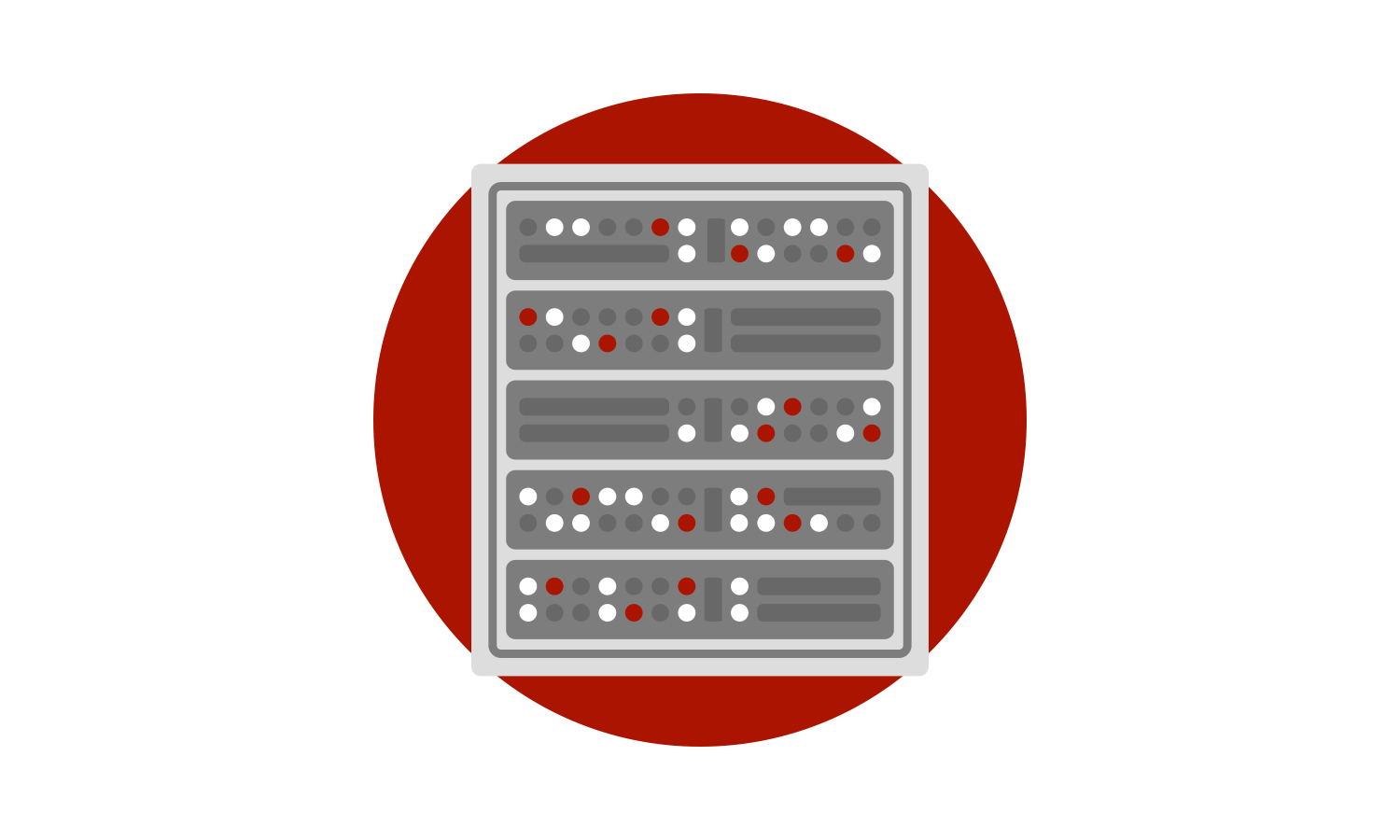 Our letter with 10 other organizations encourages the G20 to create and promote policies that continue to champion inclusion and diversity.
Robert Jacobi of Perfect Dashboard and Chair of the Technical Outreach Working Group sits down with Christian Dawson to discuss their efforts and his work with Joomla.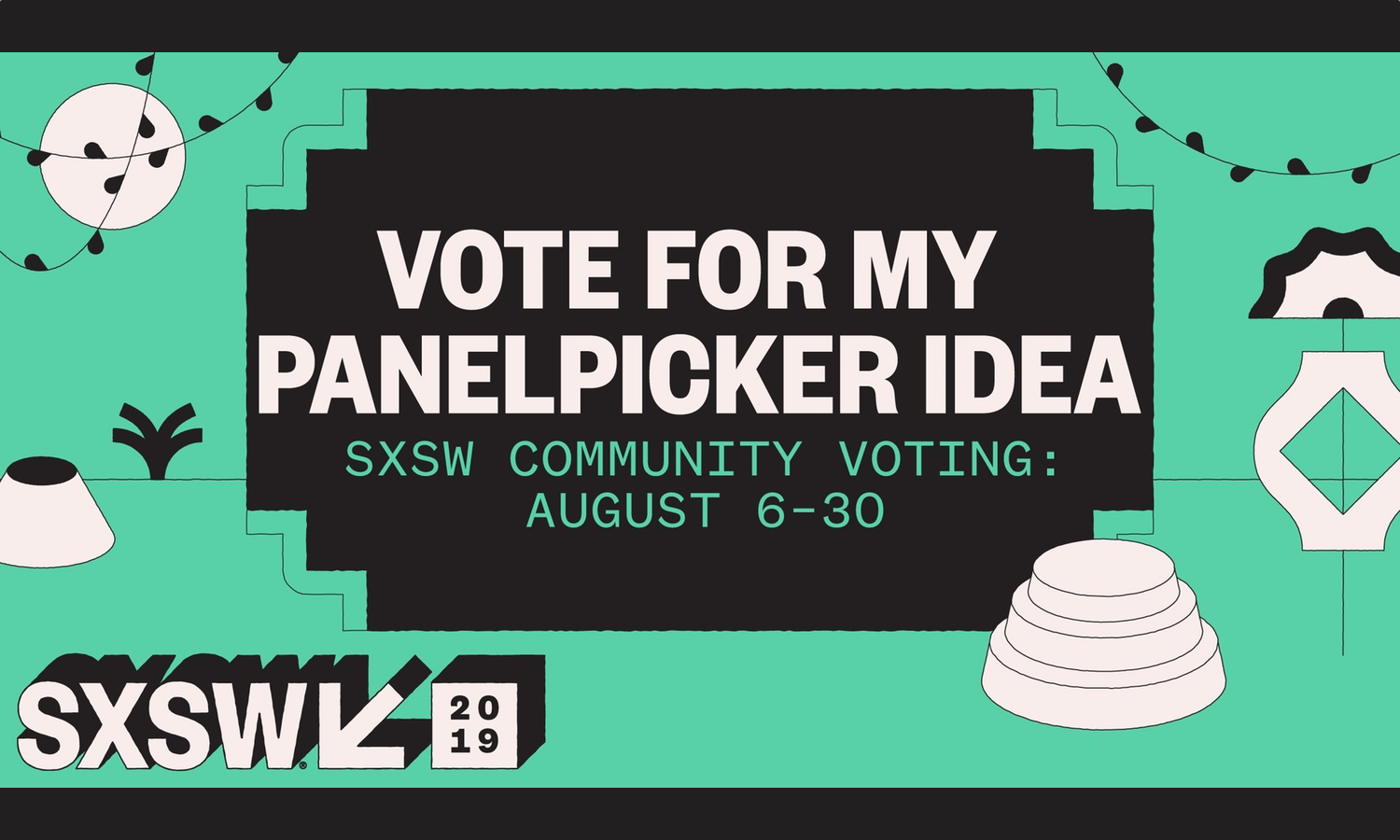 We'll discuss the critical role data centers and cloud hosting plays in the future of the Internet. Vote on the SXSW Panel Picker to bring this discussion to SXSW 2019!
The i2Coalition has announced that Frank Stiff, President, and Co-Founder of Cheval Capital, has been appointed to its Board of Directors, and named Chair Elect.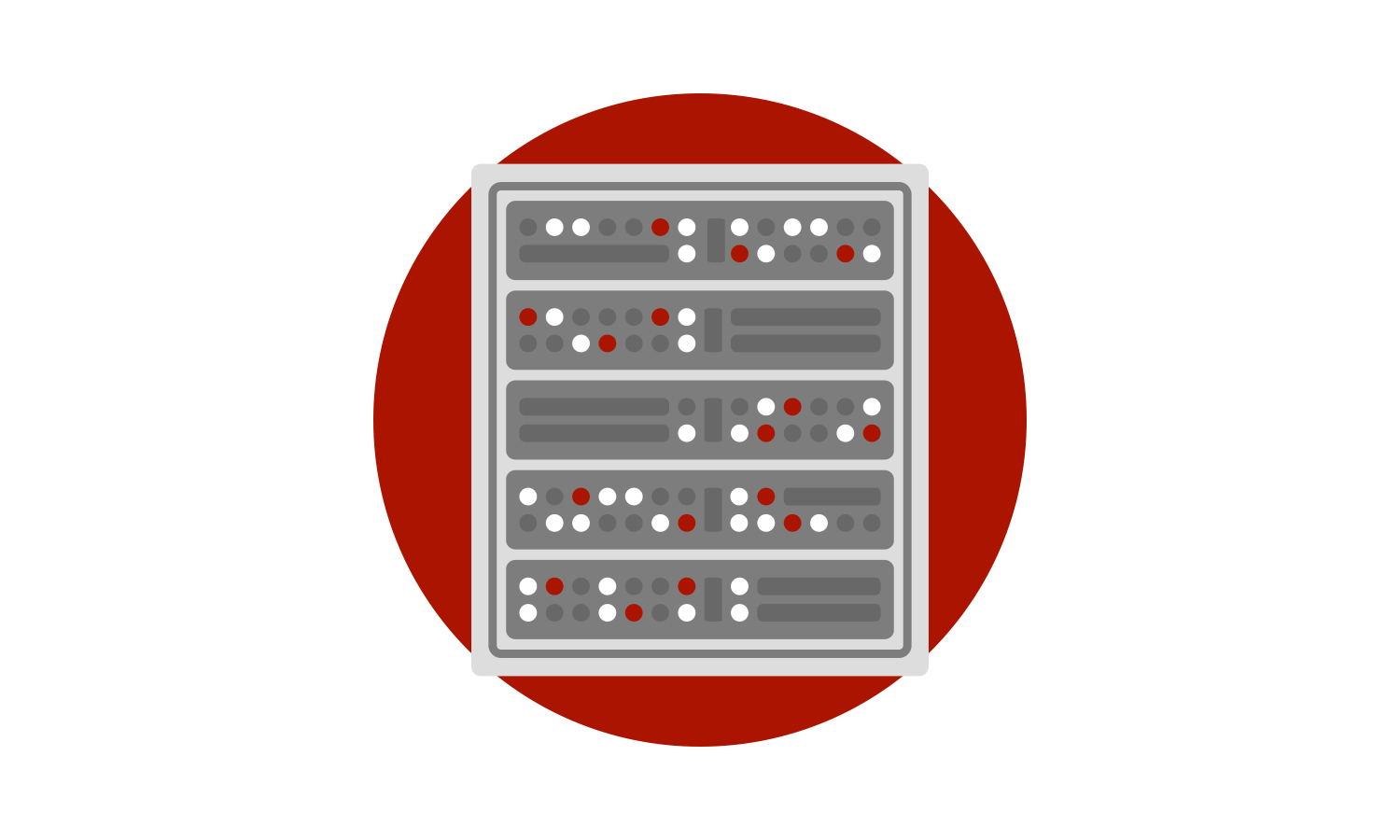 Unsure about how to begin instituting a paid family leave at your company? These brief talking points lay out things to consider.
Christian Dawson sits down with Darcy Southwell of Endurance and the i2Coalition's Diversity & Inclusion Initiative to discuss their latest efforts.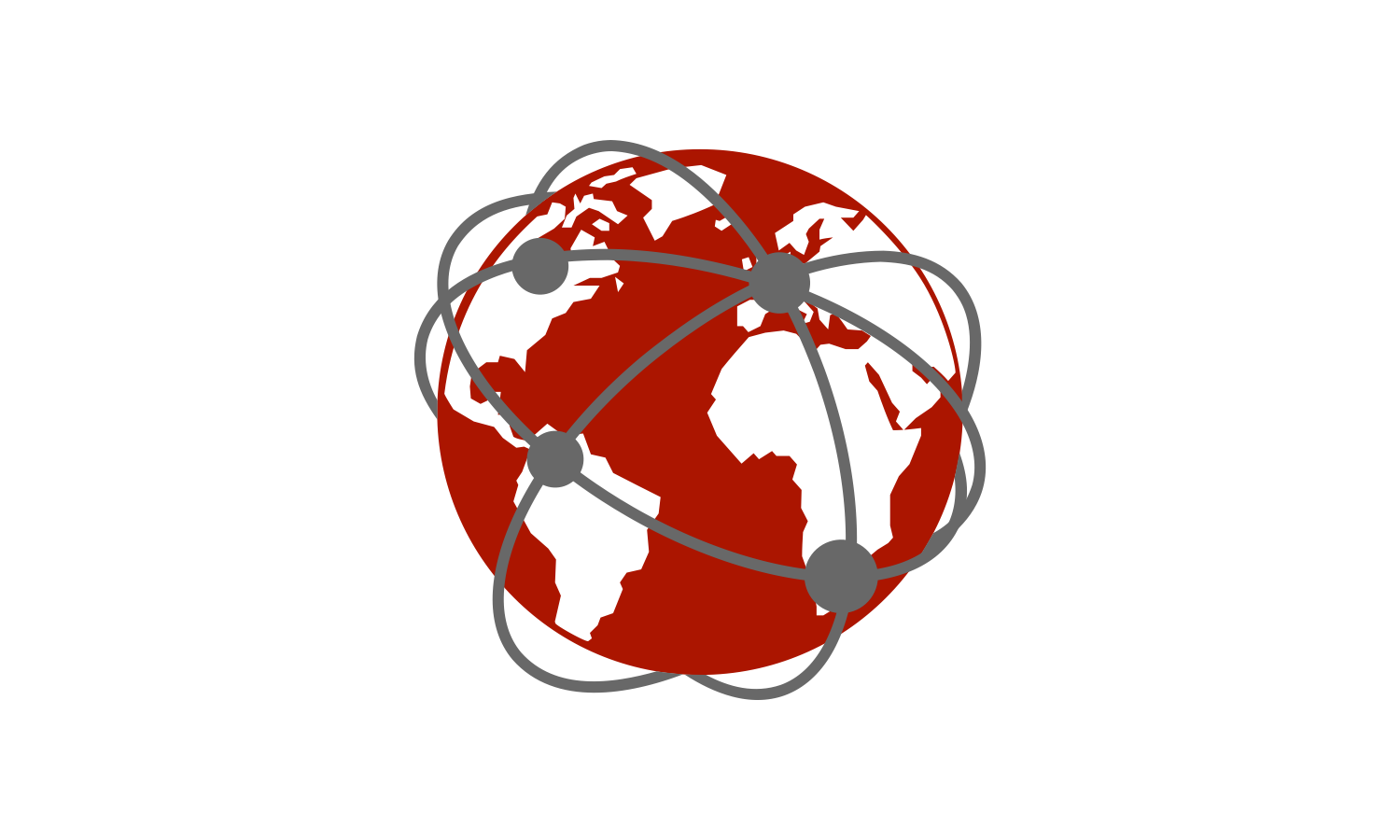 The i2Coalition responded to a request for comments on International Internet policy.
House Energy and Commerce Communications and Technology Subcommittee, as well as the House Judiciary Committee discuss data protection issues.
This year 30 members of the Coalition joined with our staff and TwinLogic Strategies staff members to cover meetings with the White House, FBI, NTIA and 28 Congressional offices.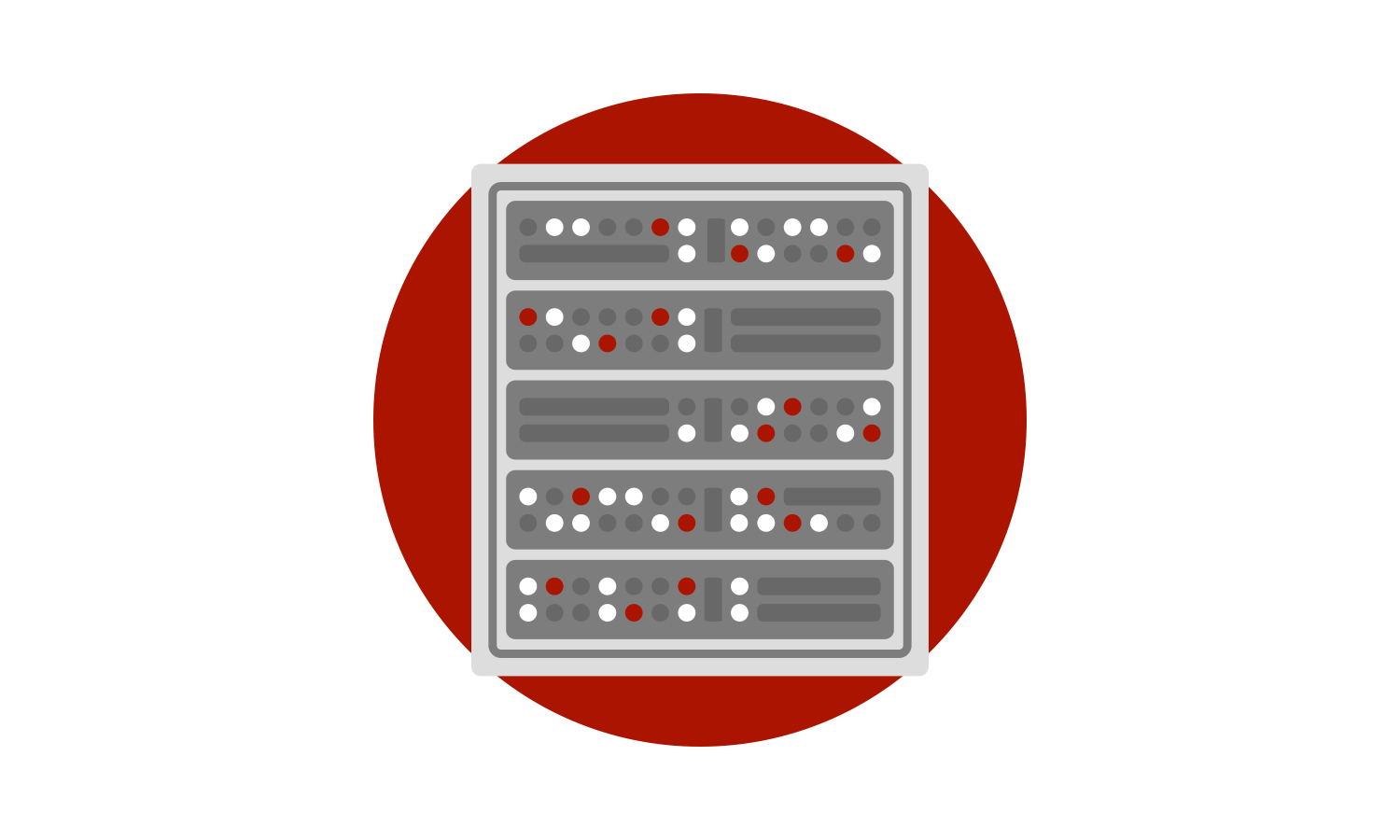 The i2Coalition has issued a statement of support for the House efforts to use the Congressional Review Act (CRA) to revise the December 2017 FCC Restoring Internet Freedom Order.
The i2Coalition presents legislators and community members who have made a beneficial impact on Internet policy with annual awards.
i2Coalition Communications Manager Dakota Graves sits down with Web Hosting Talk and theWHIR's Allison Heather.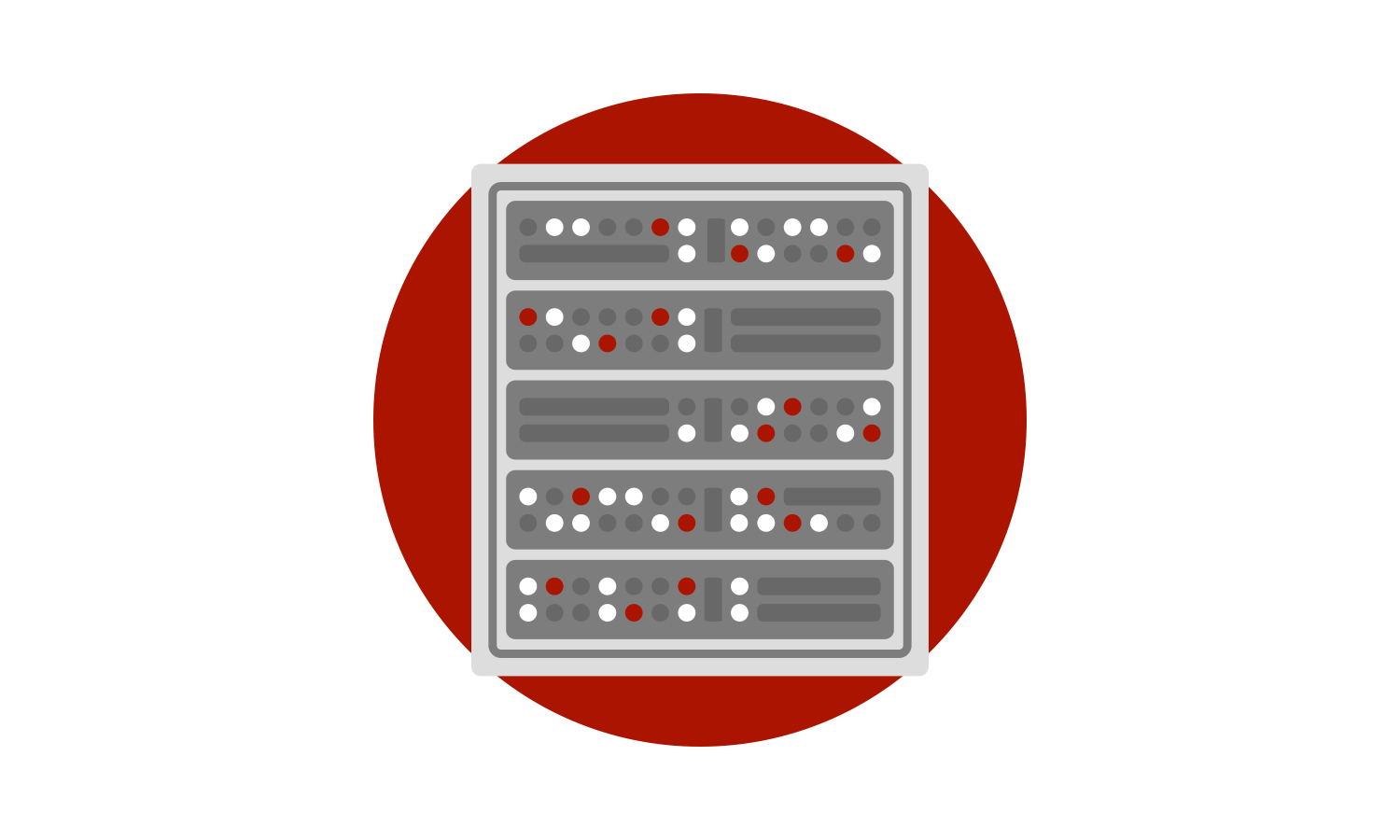 Representative Kevin Yoder submitted the text of his bill, the Email Privacy Act, as an amendment to the NDAA (National Defense Authorization Act for the Fiscal Year 2019 (H.R. 5515)).
Privacy/Data Breach/Encryption bills are proposed, net neutrality fights continue, and intermediary liability still in question.
The i2Coalition leadership team will be at RightsCon in Toronto May 16th and 18th, 2018.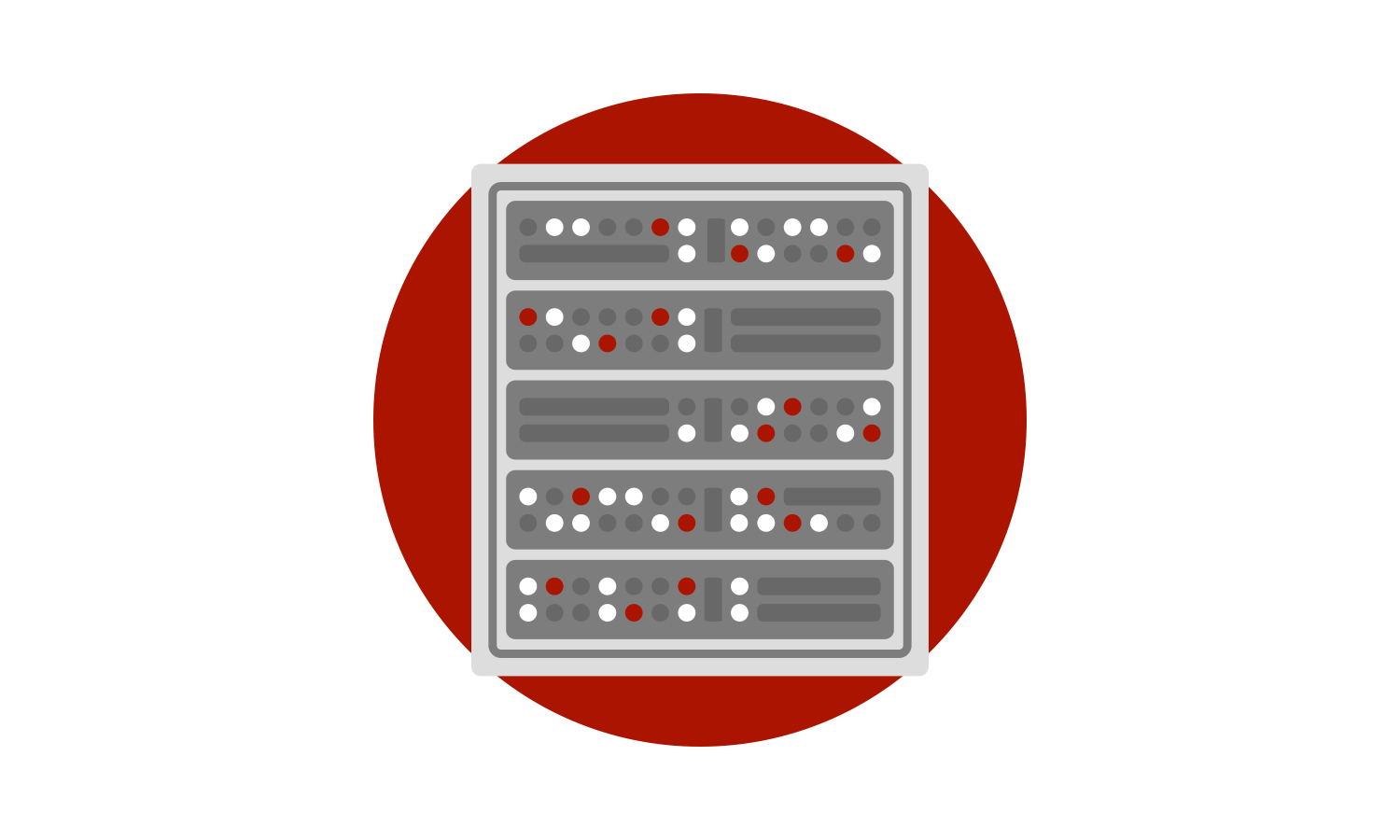 Alongside a coalition of academics, organizations from civil society, and the Internet industry, we have sent a letter calling for the inclusion of intermediary liability protections, like Section 230 of the Communications Decency Act, in NAFTA.
Monica will coordinate i2Coalition work on the policy initiatives chosen for focus by the member-led i2Coalition Working Groups.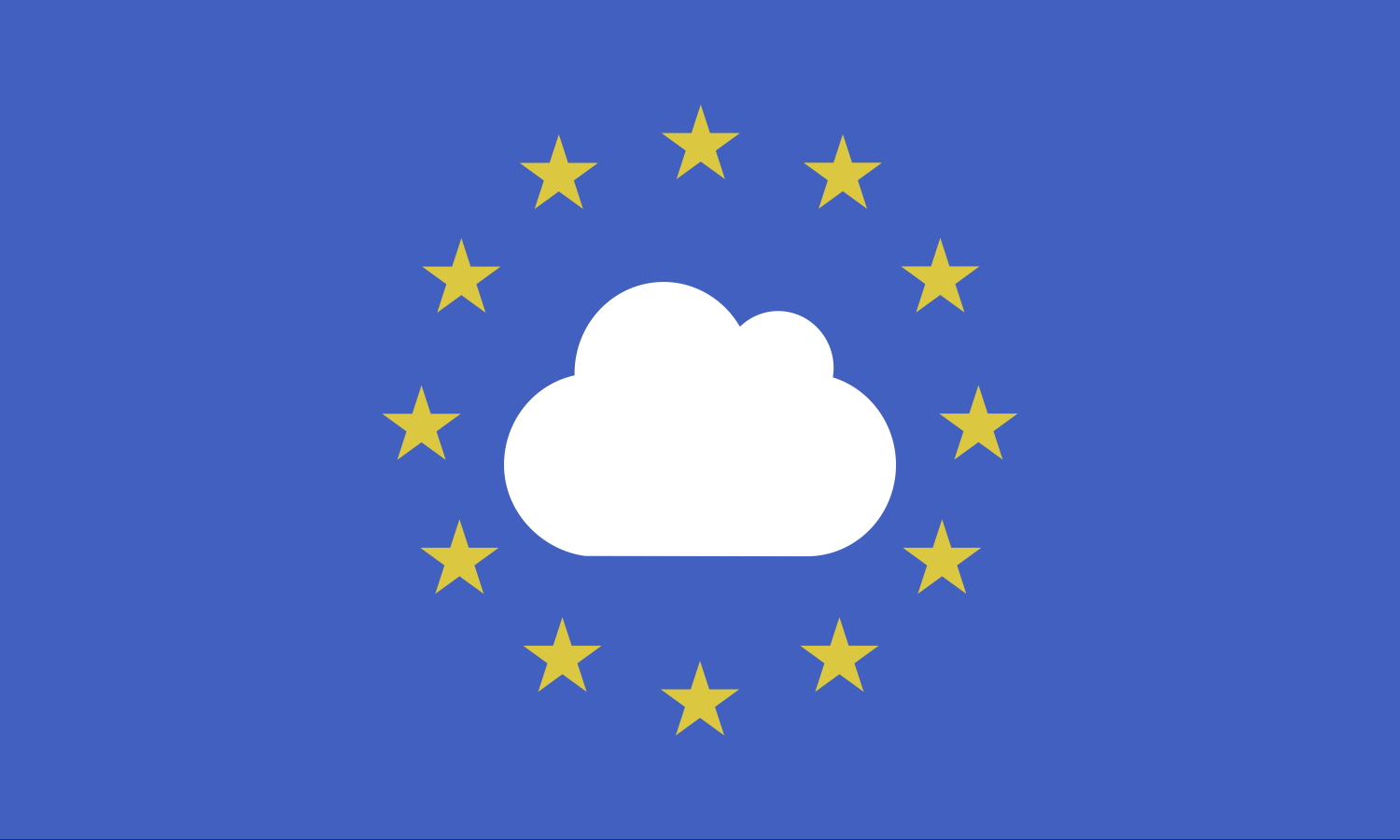 On May 9th, we will provide an update on the current status of the compliance, analyze the correspondence with the Article 29 group, and discuss possible solutions.