Featured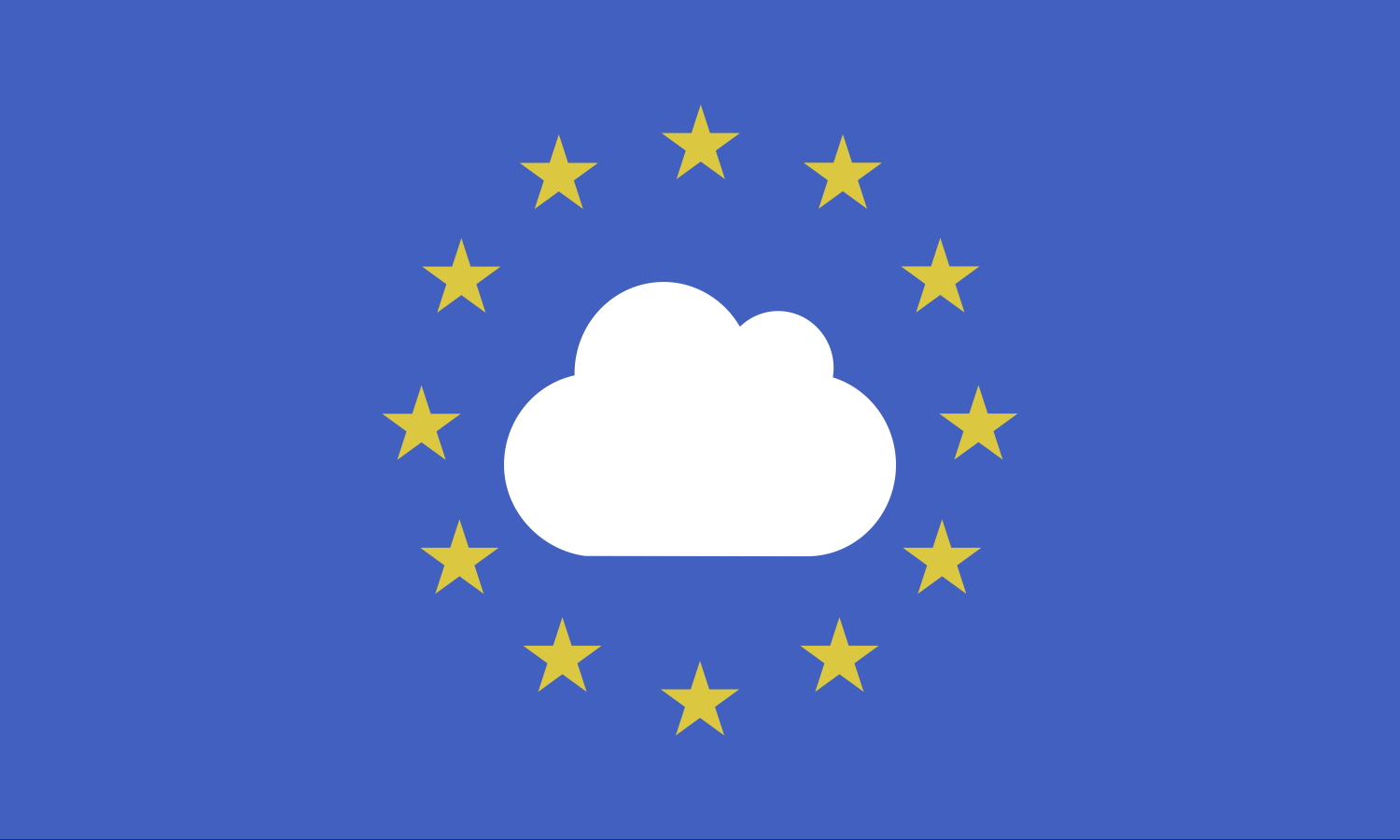 On May 9th, we will provide an update on the current status of the compliance, analyze the correspondence with the Article 29 group, and discuss possible solutions.
More Posts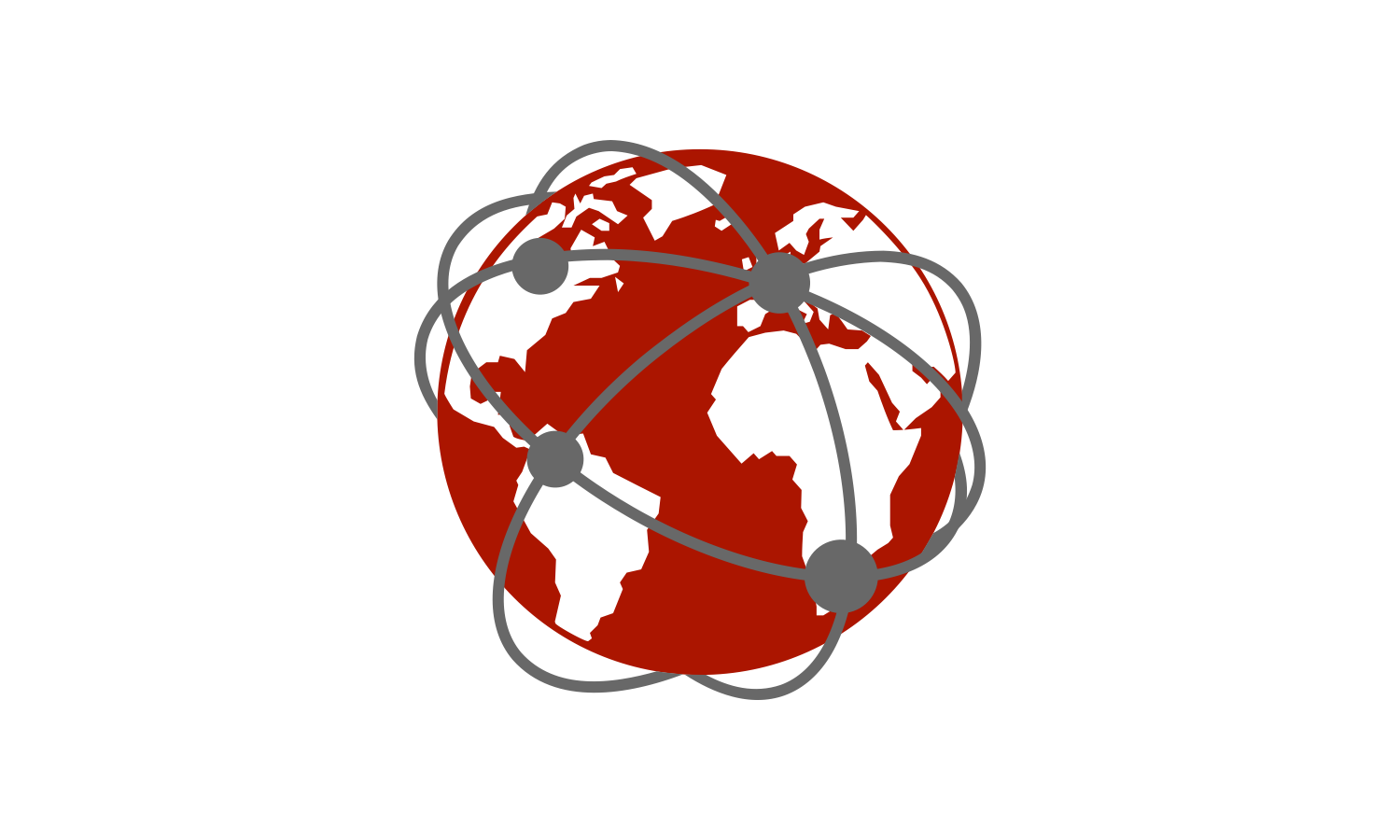 This session is especially important information for anyone who runs DNS recursive resolvers, and particularly if you have enabled DNSSEC validation in your resolvers. New information will be presented that will be important in the success of the coming KSK rollover.
They will be recognized for founding The Web Host Industry Review (TheWHIR).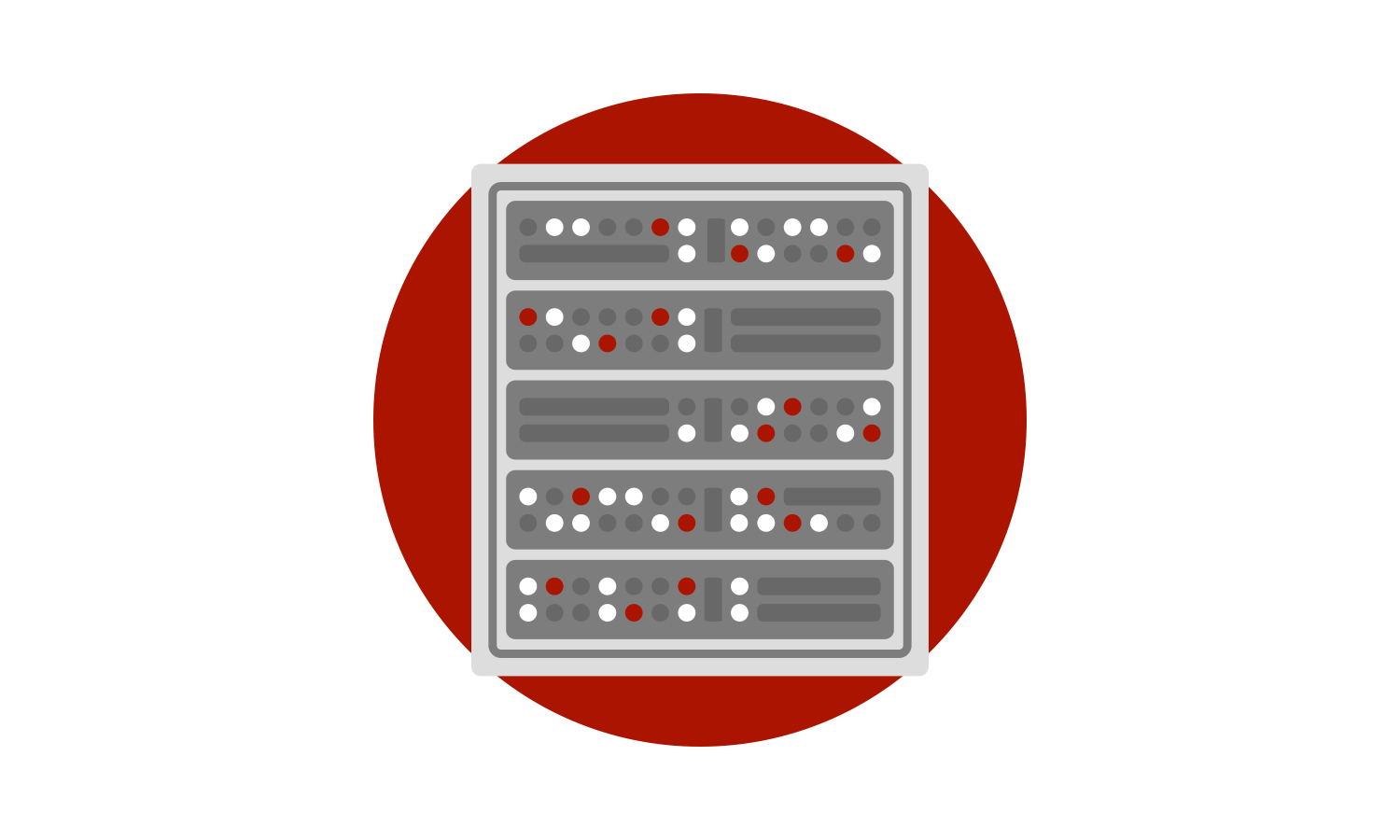 We are forming a new committee to handle policy issues arising in regards to Section 230 of the Communications Decency Act and other related intermediary liability concerns.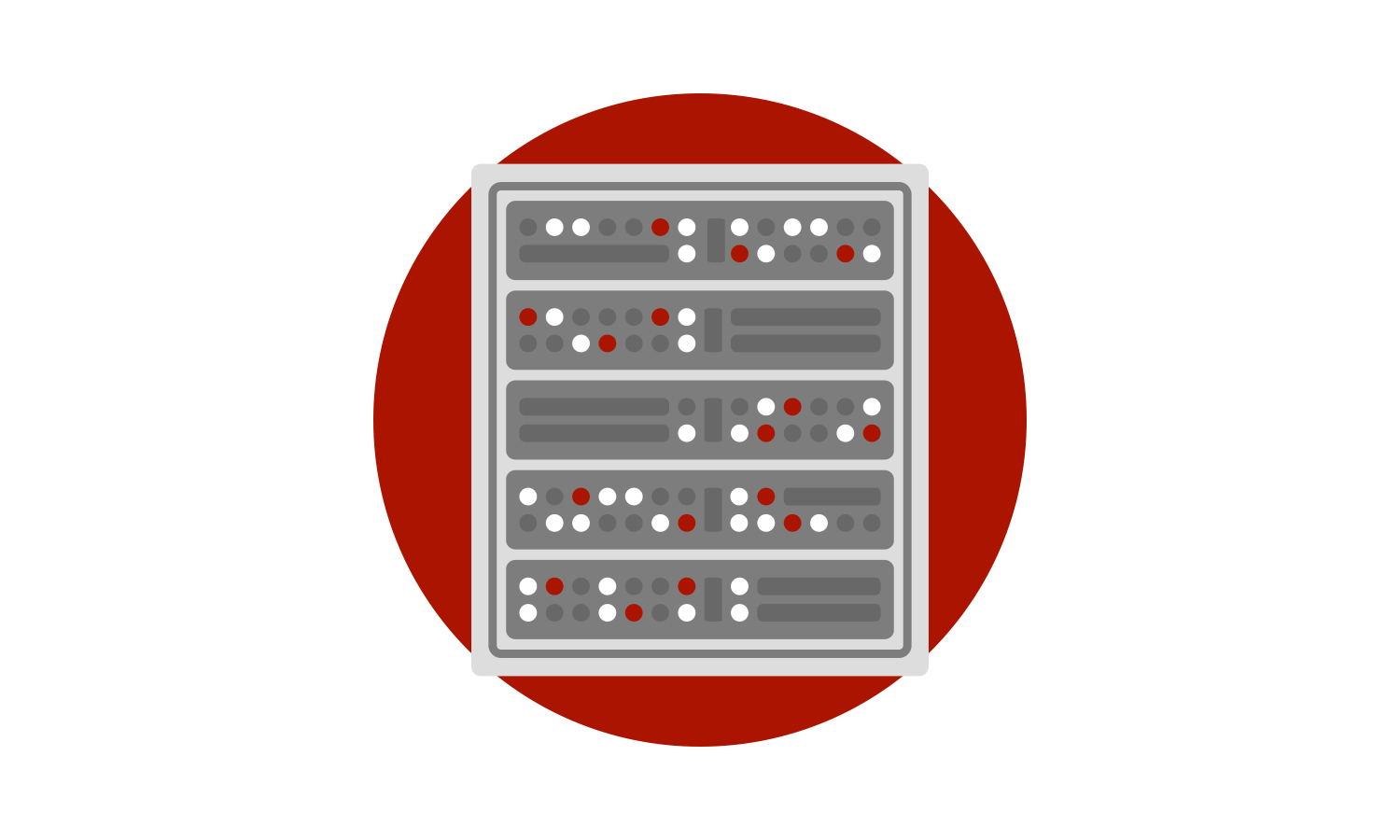 Congress rushed to pass an Omnibus Appropriations Bill, while SESTA-FOSTA passed eroding CDA Section 230, and competing Net Neutrality legislation was discussed.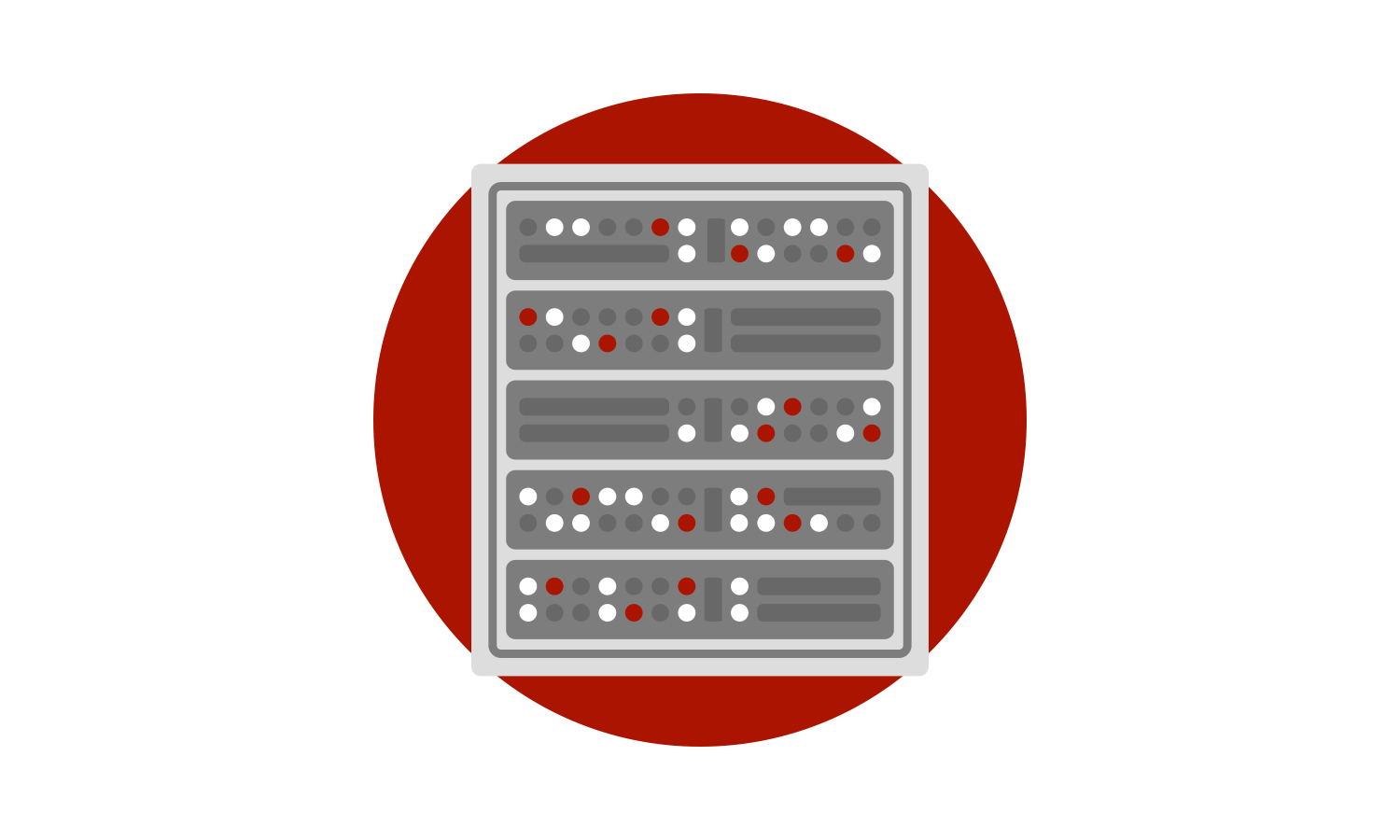 In the letter, M3AAWG and the i2Coalition applaud the FTC's recommendations and ask them to build on them further.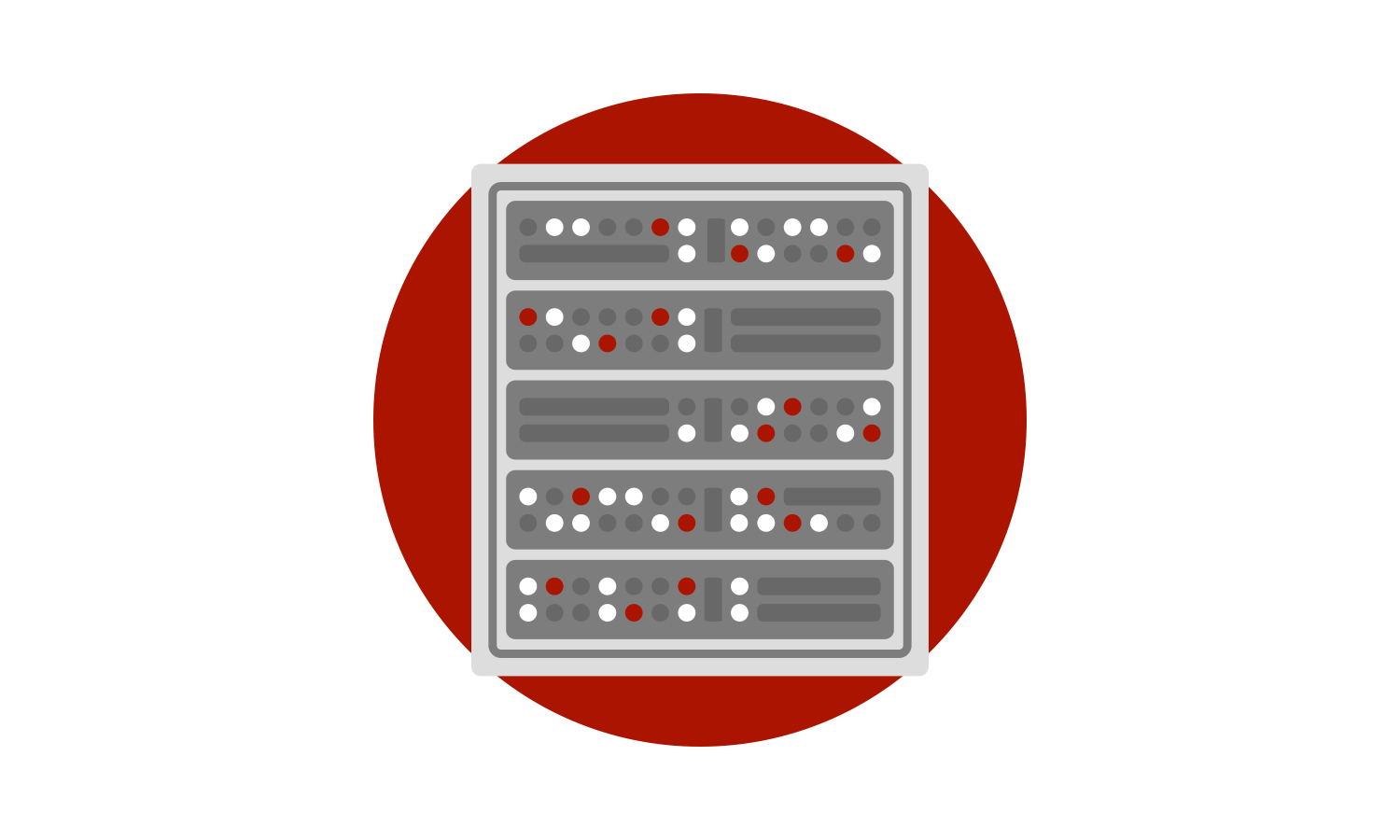 The proposal to the agency advocated for the public blocking of sites allegedly distributing pirated materials without judicial redress.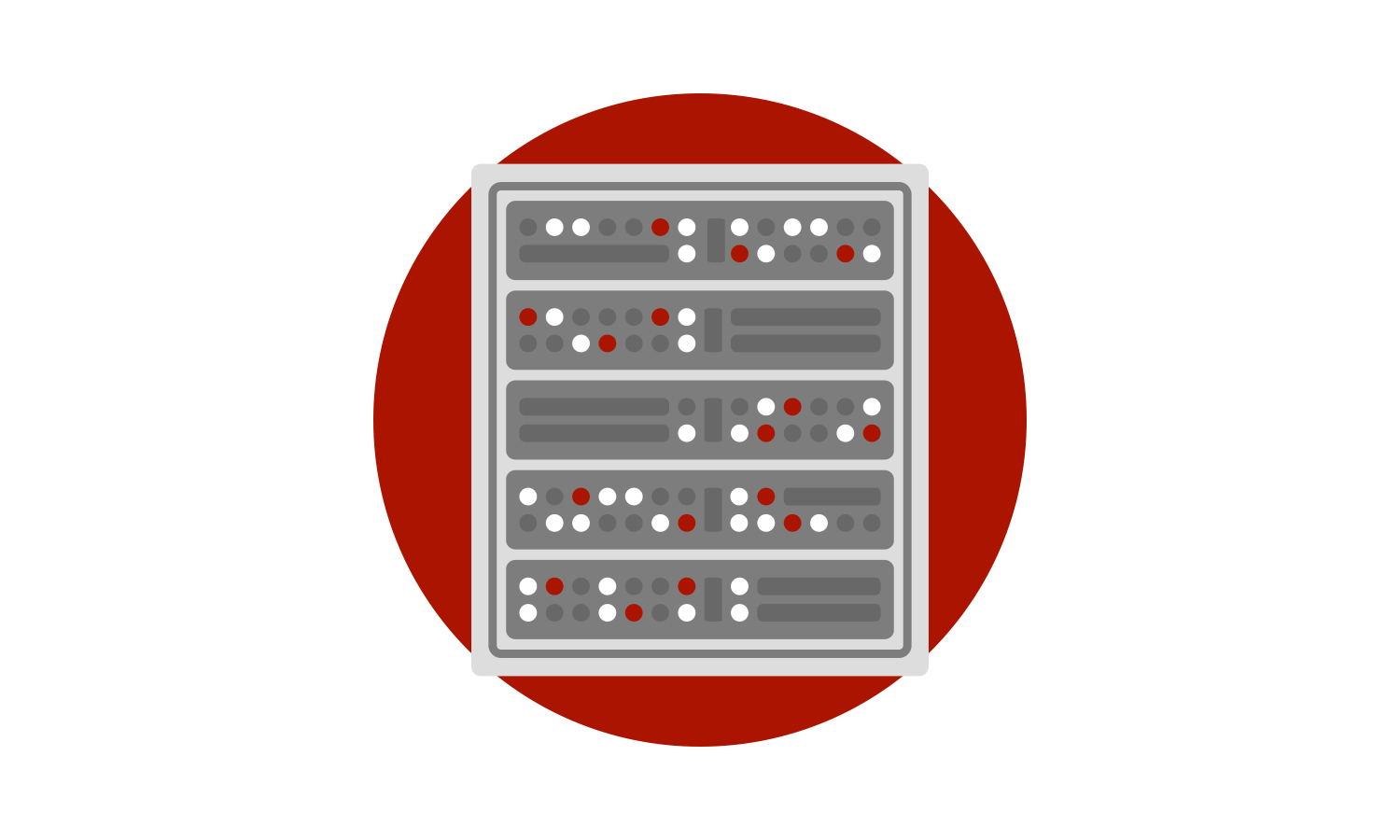 Today, the U.S. Senate formally passed the "Allow States and Victims to Fight Online Sex Trafficking Act of 2017."
Our Technical Outreach Working Group is ramping back up to tackle some new projects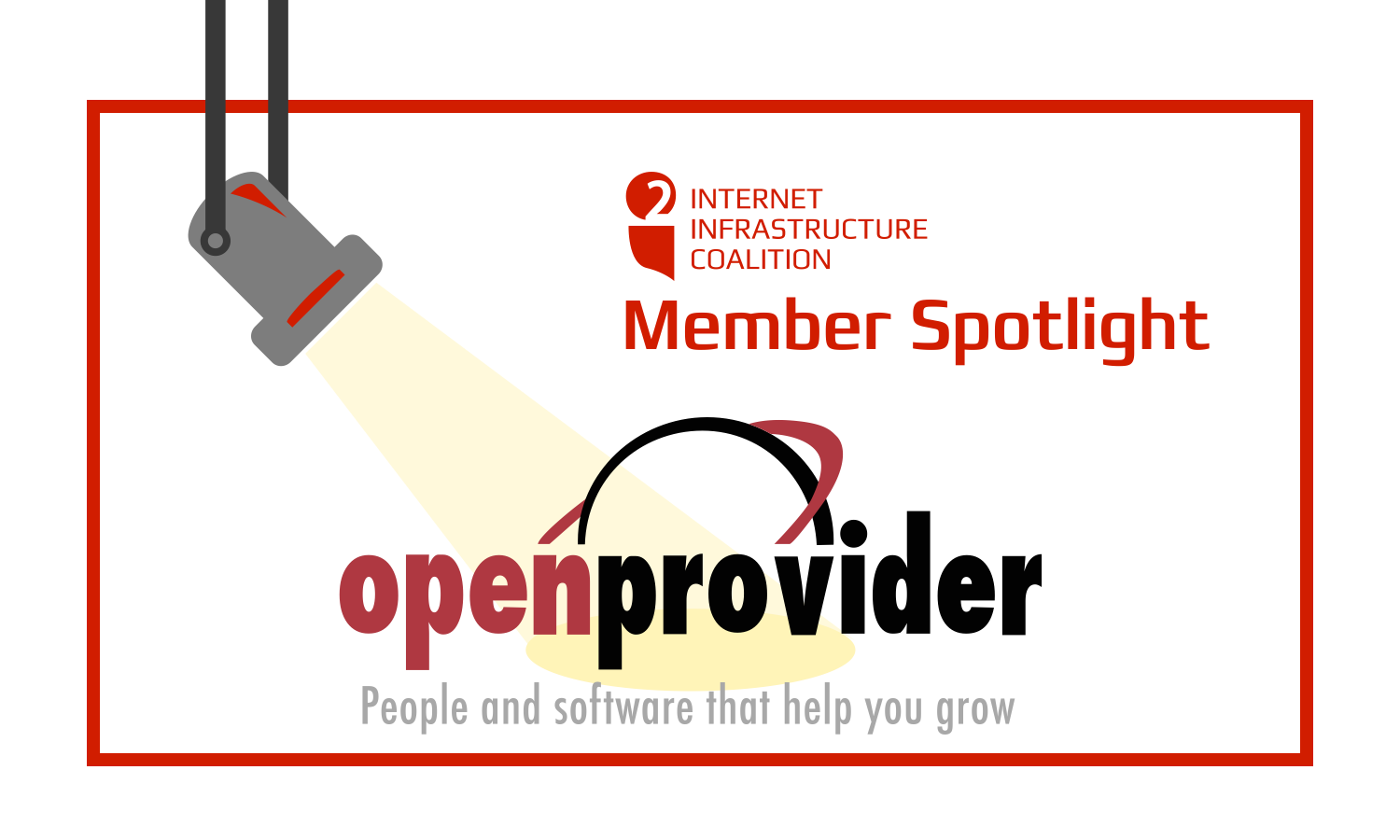 Openprovider has over 20 years of experience, with 18,000 customers, and 1,500,000 domain names under management.
Join us in traveling to Austin, Texas March 9th through 15th for these highlight events of the SXSW 2018 festival!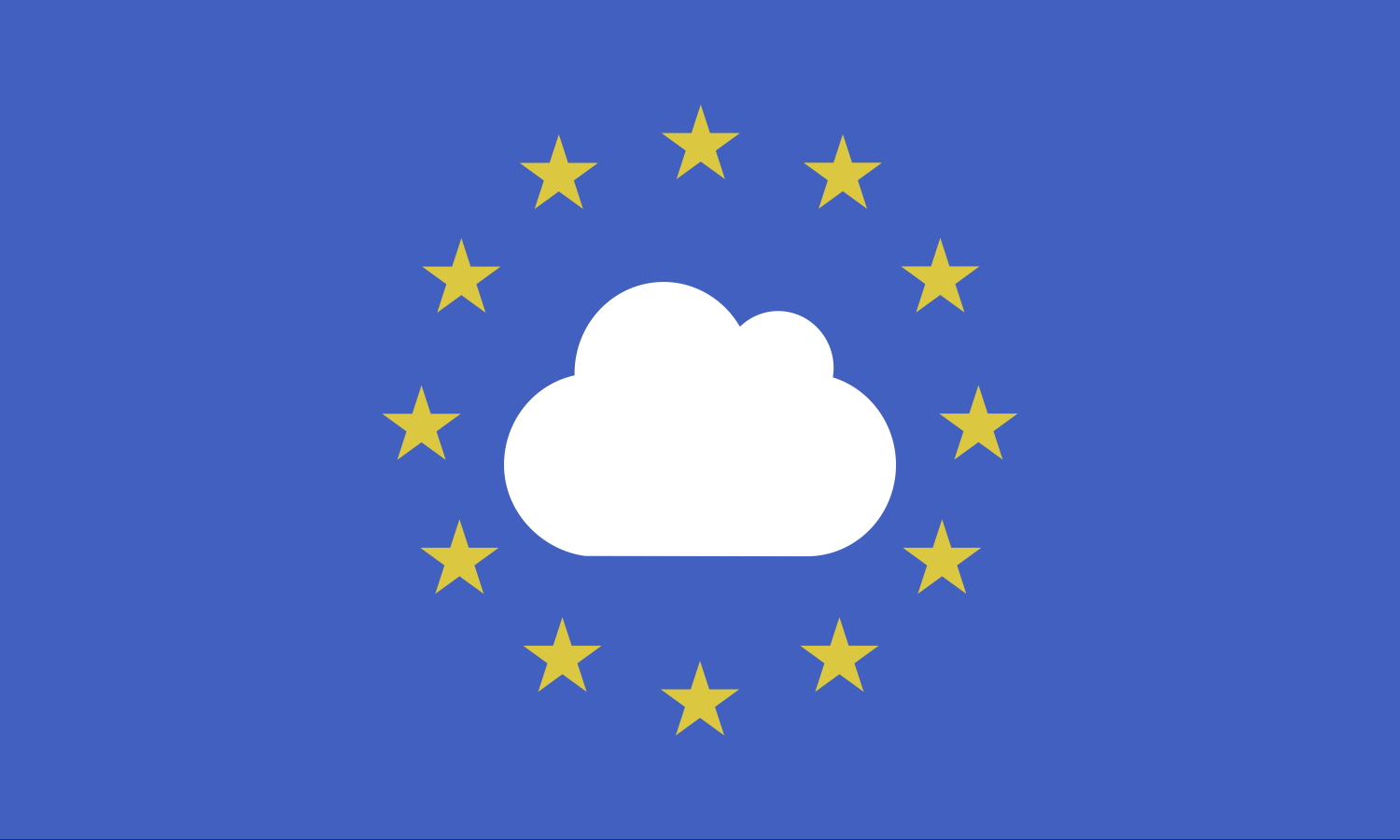 The International Trade Administration of the U.S. Department of Commerce will be holding a roadshow throughout the spring. This roadshow will be to educate U.S. businesses on how to prepare for Europe's General Data Protection Regulation or GDPR as well as the existing Privacy Shield framework.
Grable Martin Fulton PLLC is a full-service, virtual, cloud-based law firm with 25 attorneys in Dallas and Austin.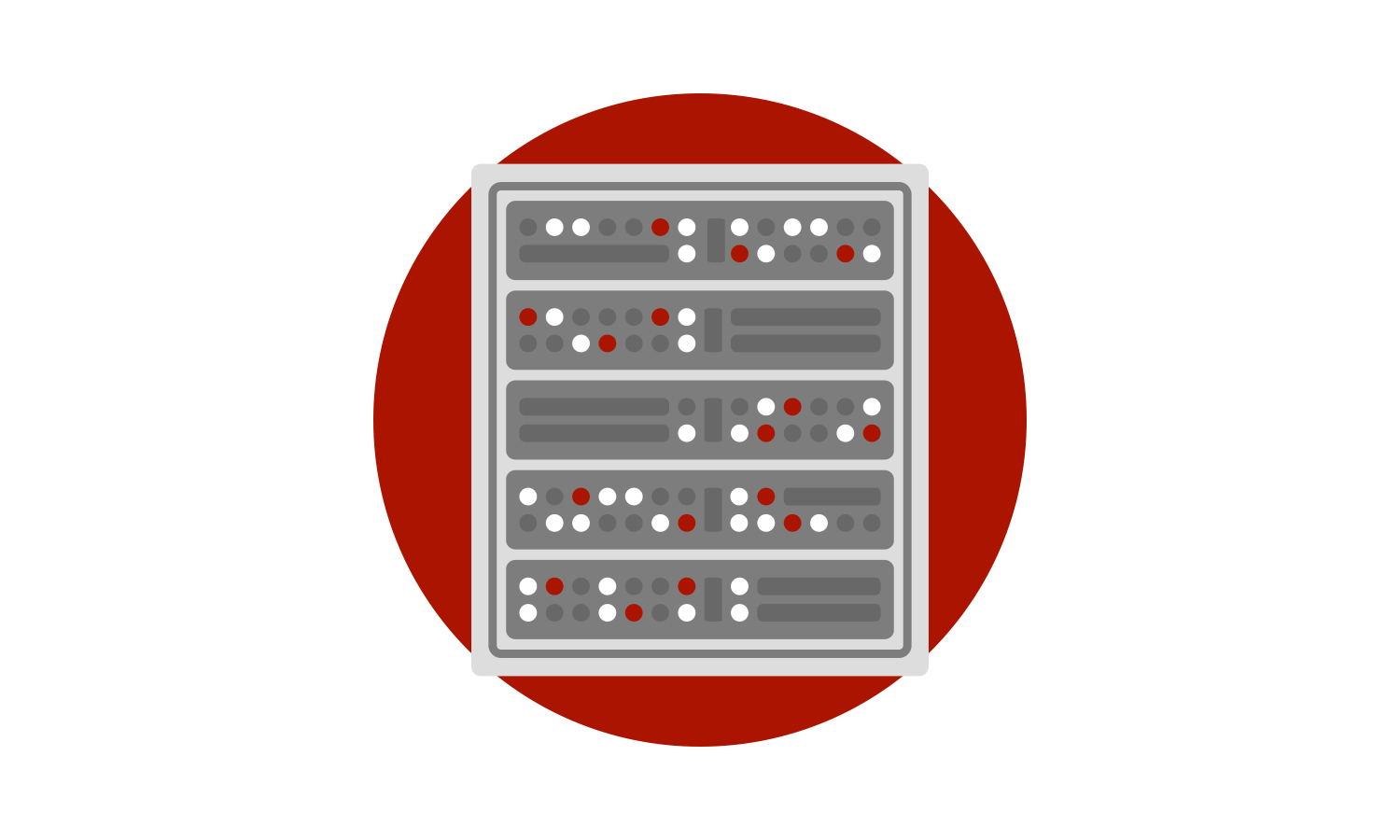 After a government shutdown early in the month, updates to net neutrality, the CLOUD Act, cybersecurity policy, trade agreements, and more.
We're announcing our 2018 Congressional Fly-In. The event will be held June 5th through 6th, 2018.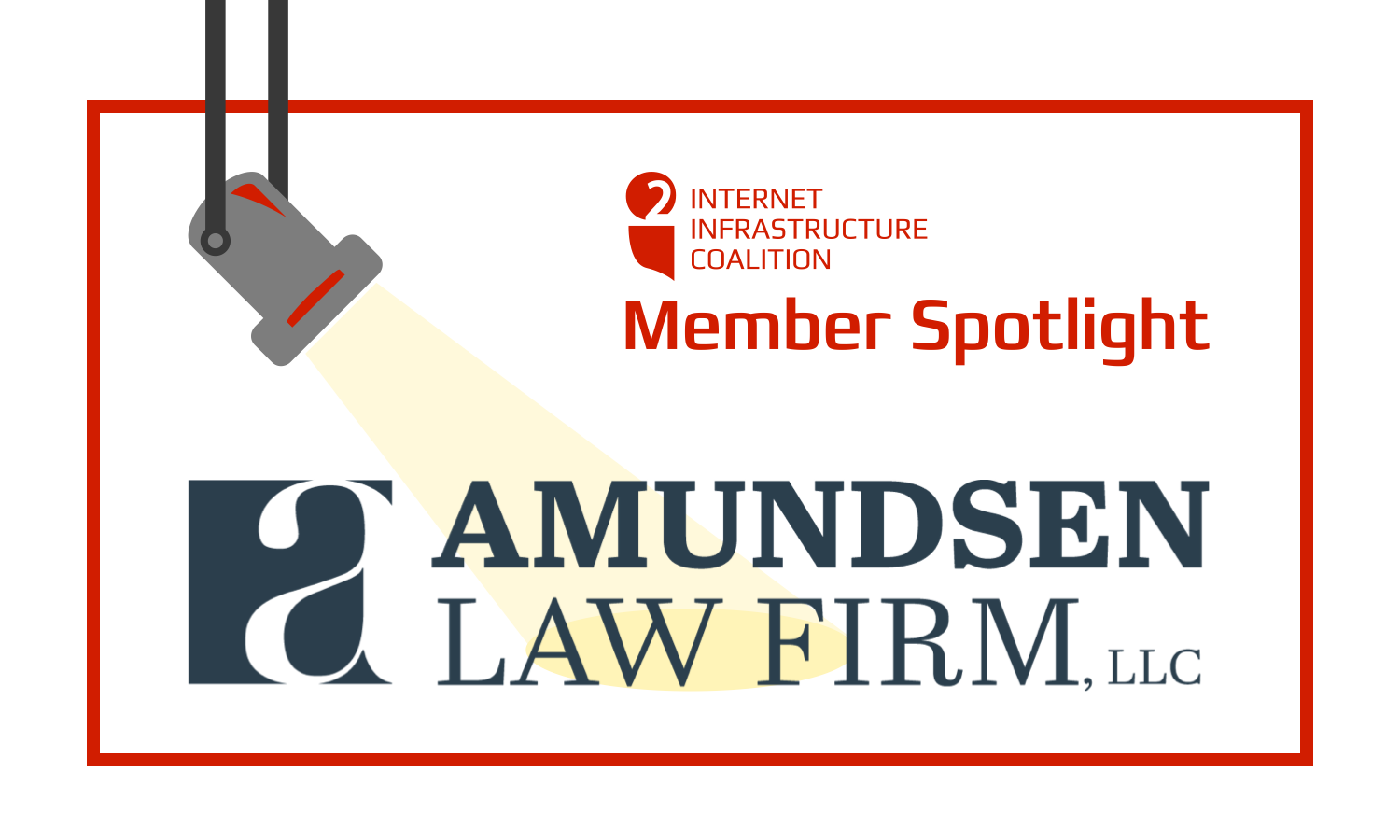 Amundsen Law helps information technology companies navigate legal challenges such as those relating to intellectual property, technology, and contractual relationships.
It is crucial that the voice of the small Internet infrastructure provider is heard in discussions of policy that will affect the Internet and the technology used to build it.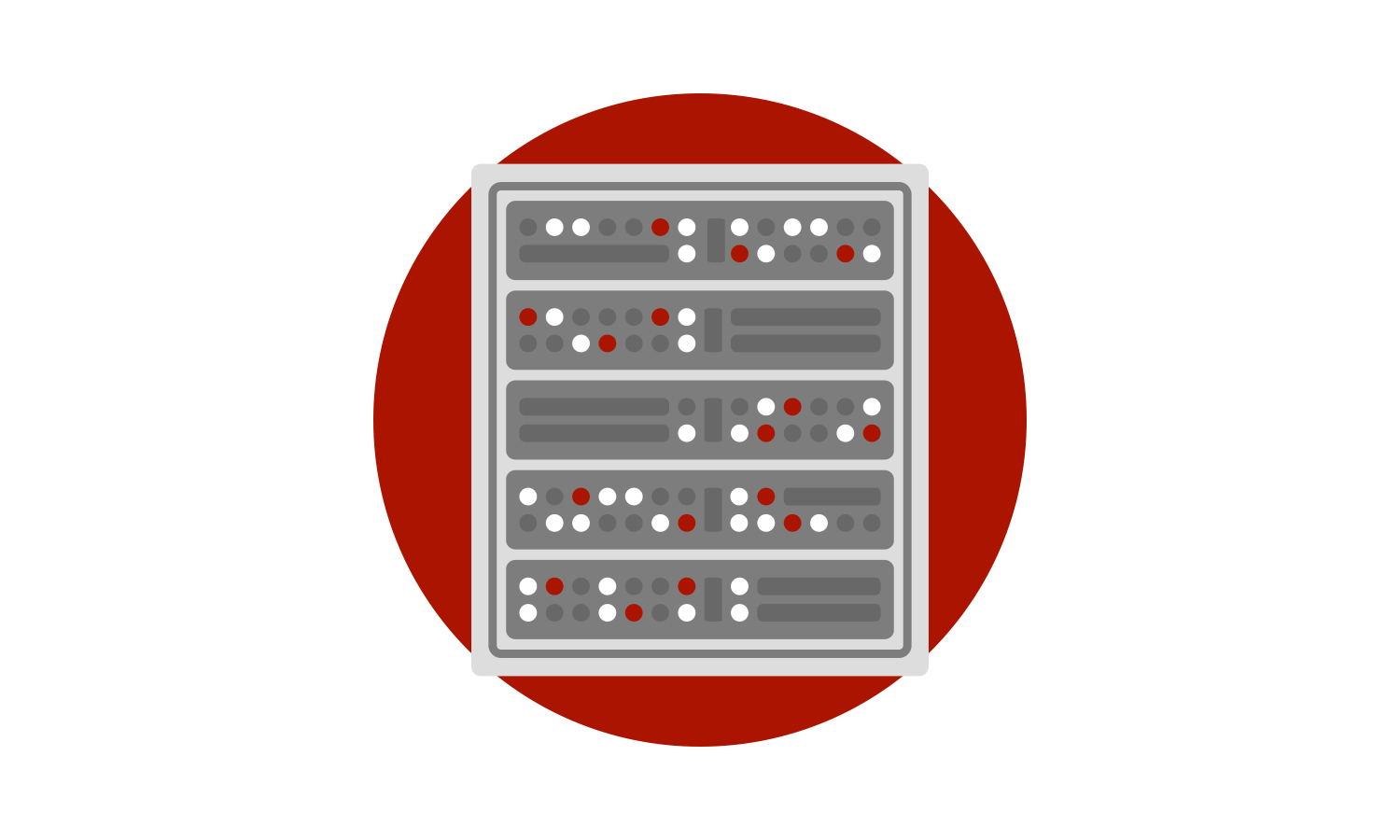 CloudFest is the largest hosting event globally, with over 6,000 attendees from all over the world. Last year, we had just one female developer in the hackathon. We need to do better.
"Infrastructure companies become more effective when they communicate plainly and clearly with customers, regulatory bodies, and each other."
"Our customers depend on not only us but this industry. We are looking forward to adding our, and our customers', voice to those protecting this industry."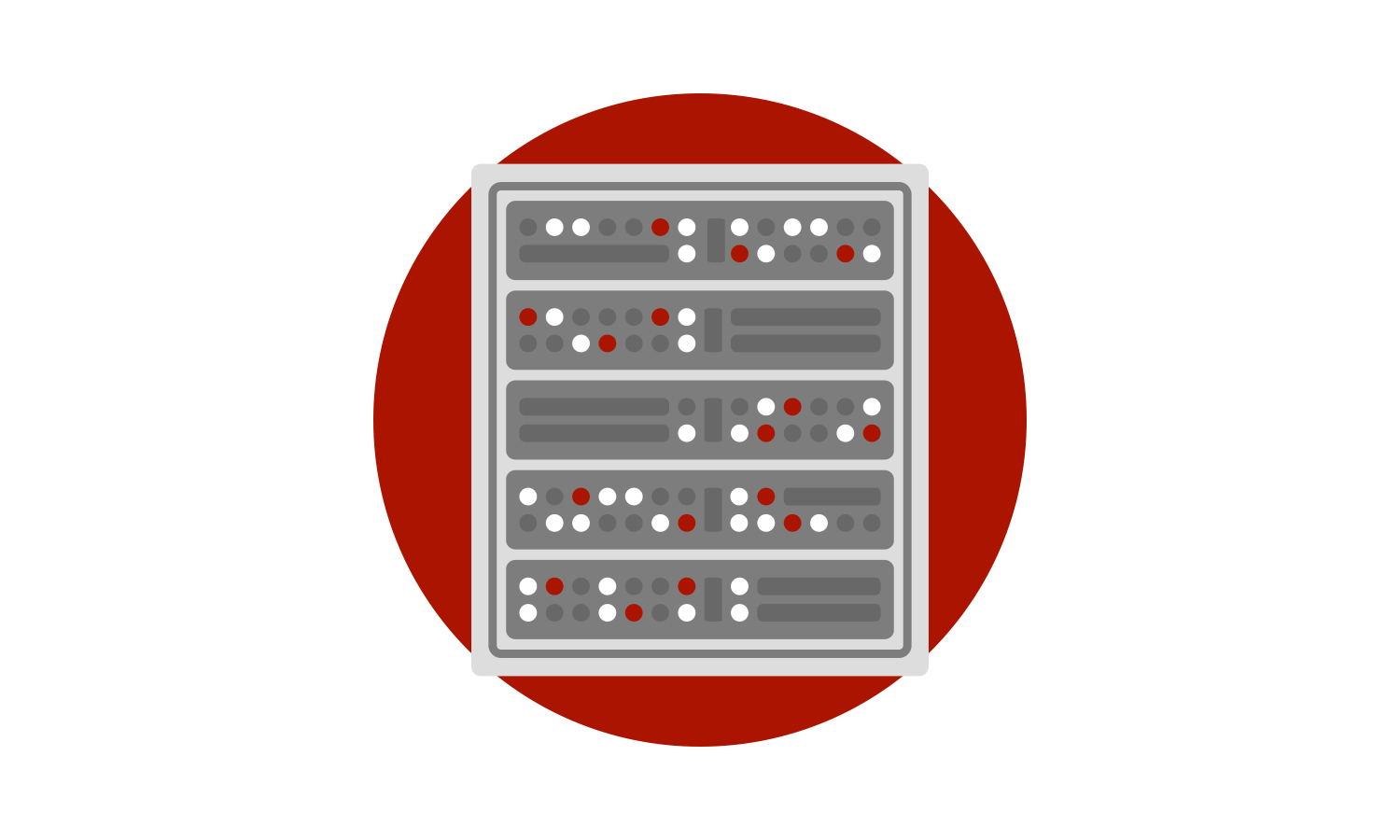 Despite no federal requirements, some major companies are now offering paid family leave benefits, including tech giants like Microsoft, Adobe, Twitter, Facebook, and Spotify.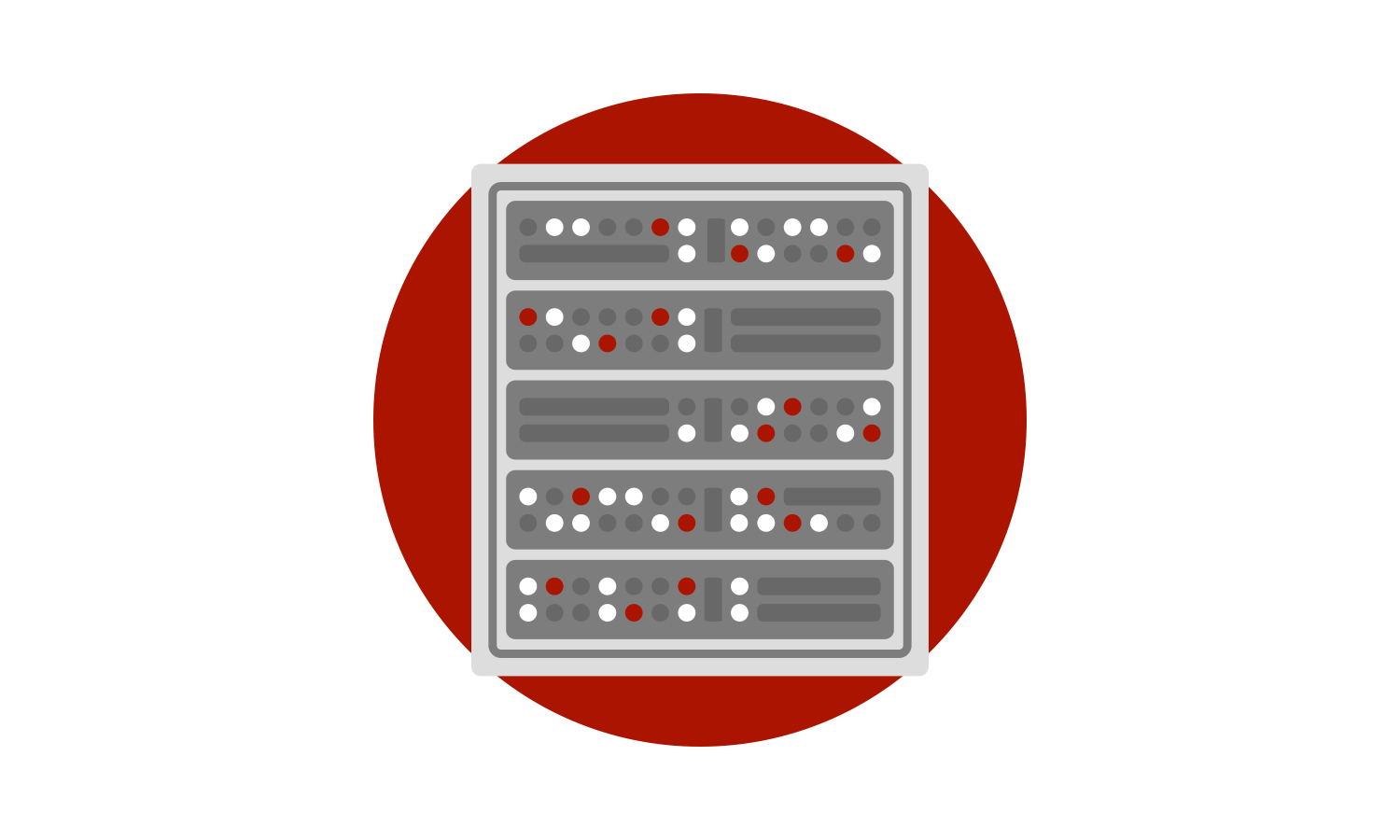 Issues related to the Federal government's budget continue to dominate discussions in Washington after a three-day government shutdown. Fights over intermediary liability, surveillance reform, and trade continue.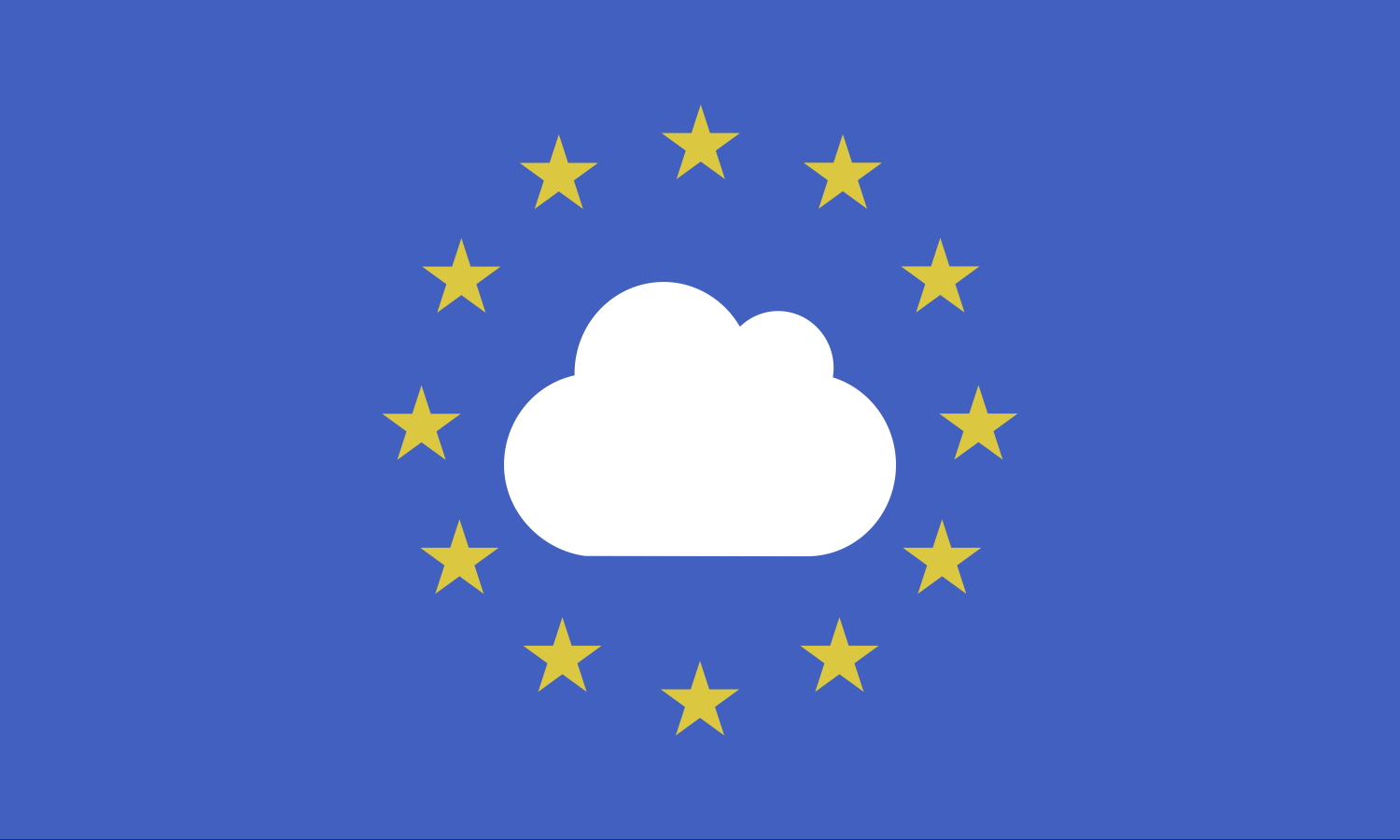 Europe's new General Data Protection Regulation or GDPR will affect nearly all Internet businesses.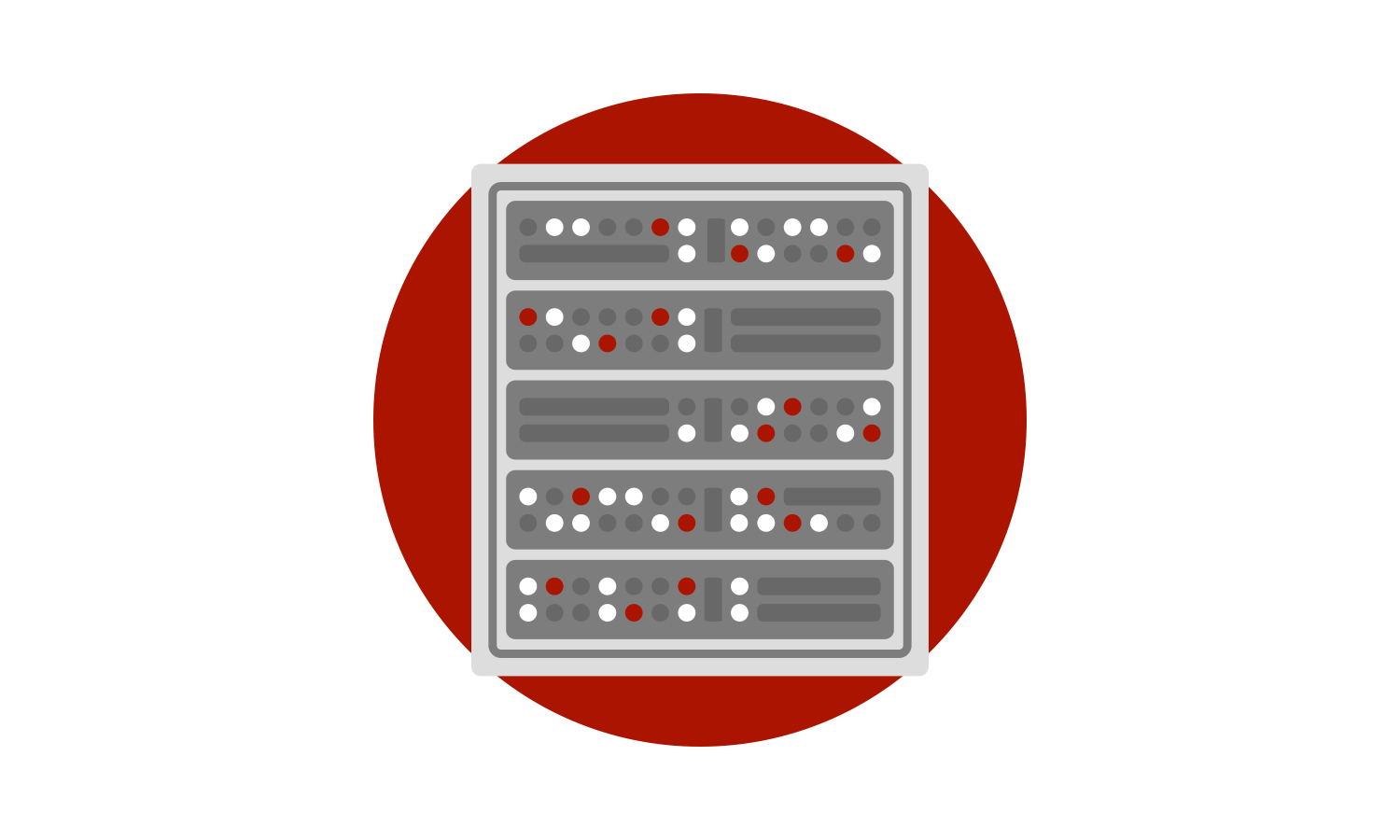 Some small concessions were made in this legislation, but it falls far short of what was needed to protect consumer privacy.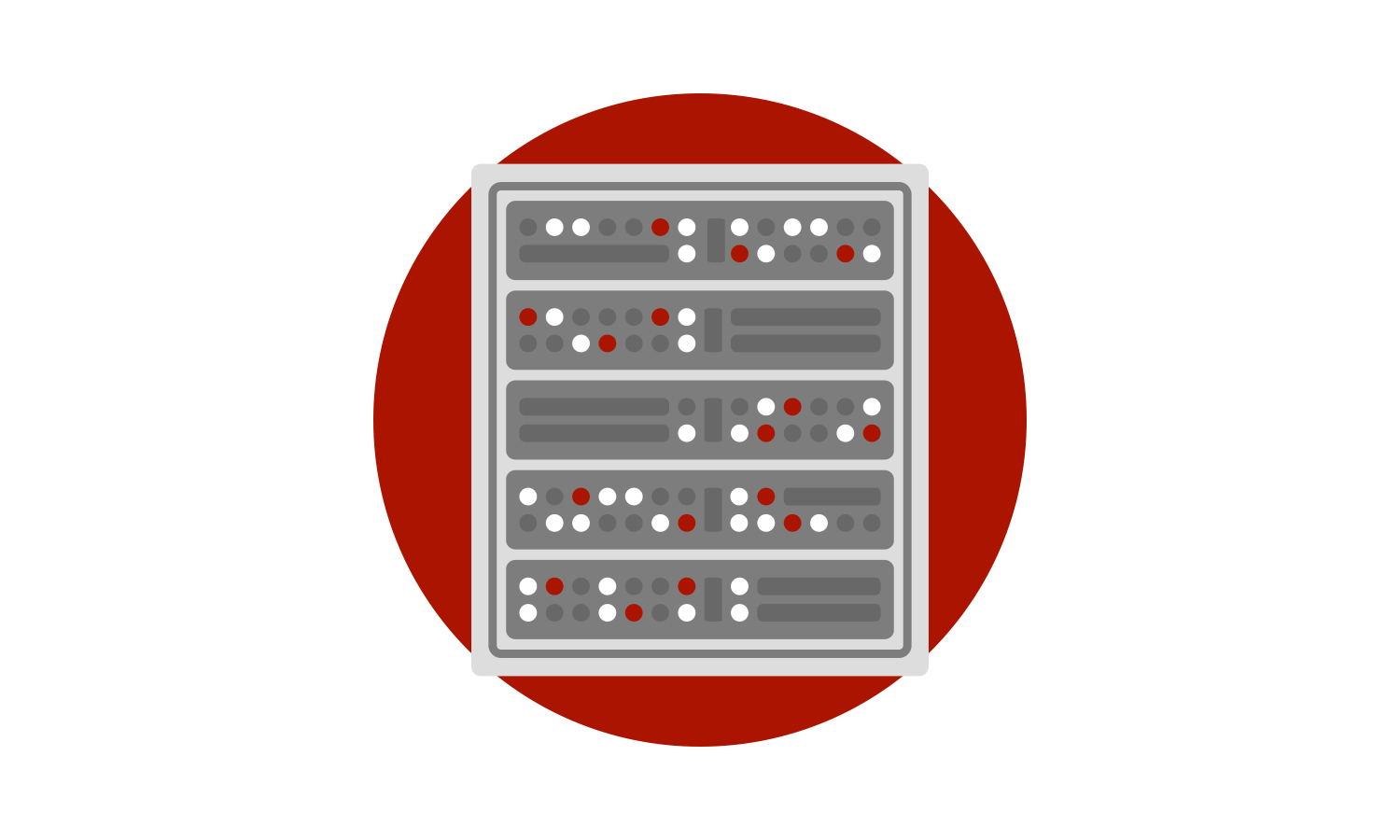 The renewal, if made law, would extend the surveillance powers granted in FISA Section 702, with minor reforms that fall far short of those that i2Coalition has advocated for.