Featured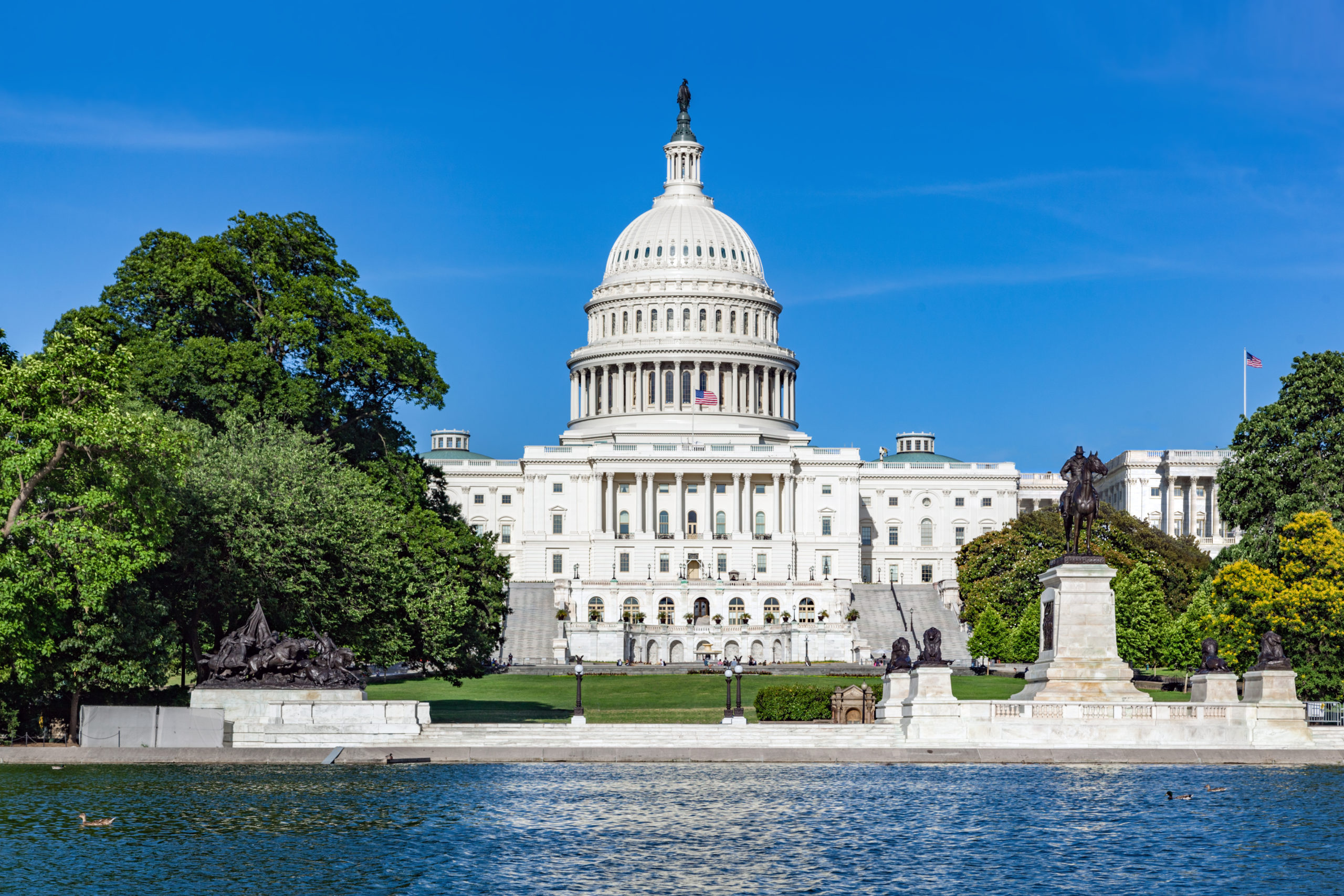 Your update on important Internet policy issues for the period spanning mid-October to mid-November 2019 OUTLOOK  The House passed a […]
More Posts
Find out about workplace bullying and what you can do in this special guest post from Endurance International Group ("EIG") […]
Your quick update on important Internet policy issues. For more in-depth updates, we welcome you to join the i2Coalition. OUTLOOK  […]
Please note, this event has been rescheduled to November 13, 2019 at 11 a.m. ET (15:00 UTC) from its original […]
On September 24-25, i2Coalition's 2019 Washington, D.C. Fly-In, brought together many of our i2Coalition members from around the world together […]
Good intentions aside, the GPDR introduced 150-plus pages of complex regulations that included little practical guidance on how to implement […]
NordVPN is a personal virtual private network service provider with desktop applications for Windows, macOS, and Linux, mobile apps for […]
Your update on important Internet policy issues This is just a brief legislative update for the public on important Internet policy […]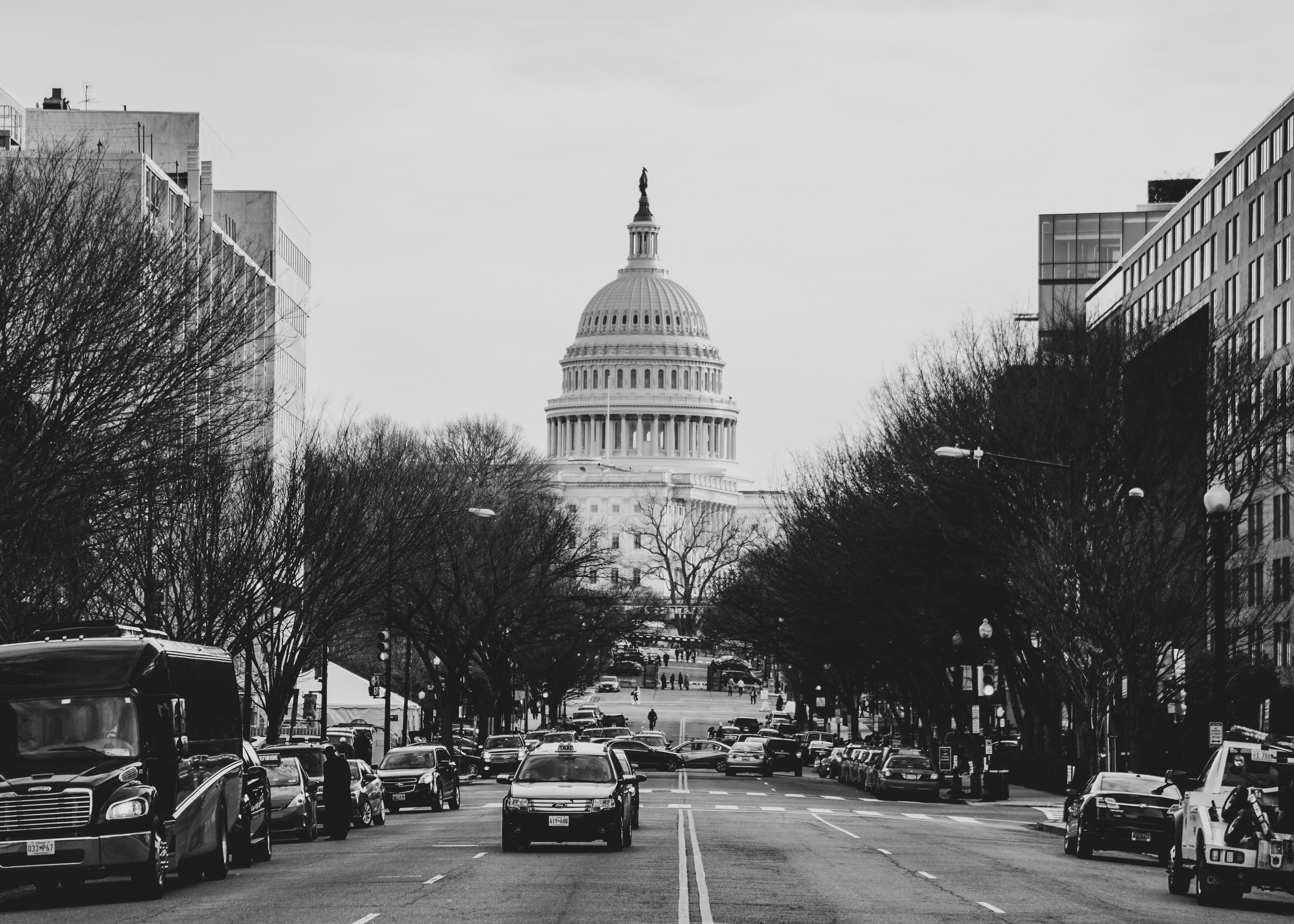 The Internet Infrastructure Coalition (the "i2Coalition") is among the top technology associations urging Congress to approve the U.S.-Mexico-Canada Agreement (USMCA) as […]
We're pleased to announce that Darcy Southwell is this year's winner of the i2Coalition Community Leadership Award which will be presented at our i2Coalition Internet Leadership Awards […]
NetProtect is one of the newest members of the i2Coalition, and this gave us the chance to talk about the world of VPNs from the perspective of a quickly growing VPN provider.
This is a brief legislative update for the public on important Internet policy issues. Join the i2Coalition for in-depth updates from our […]
Heficed is the IP address-centric infrastructure provider whose mission is to make accessing and managing IP addresses easier than ever. […]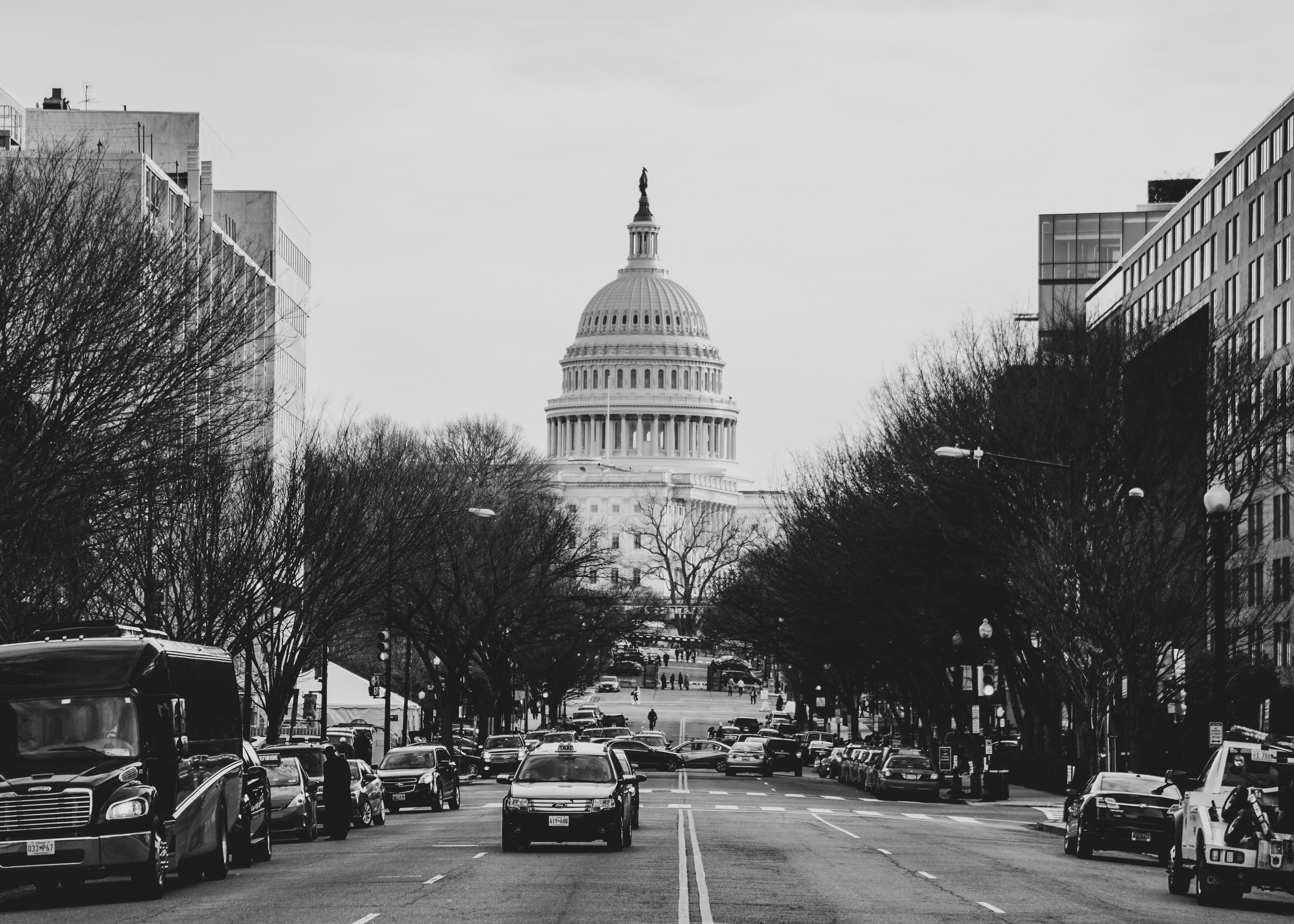 The Congressional Fly-In on September 17 to 18, 2019, brings together Internet Infrastructure Coalition ("i2Coalition") members in Washington, D.C. to […]
Internet Infrastructure Coalition ("i2Coalition") is among the 28 high-profile tech organizations who have signed onto a letter supporting the nomination […]
Find out what the House and Senate are up to leading up to the August recess.
Following the G20 summit in Japan, a joint paper by eco and i2Coalition emphasizes the importance of a new transatlantic data protection agreement.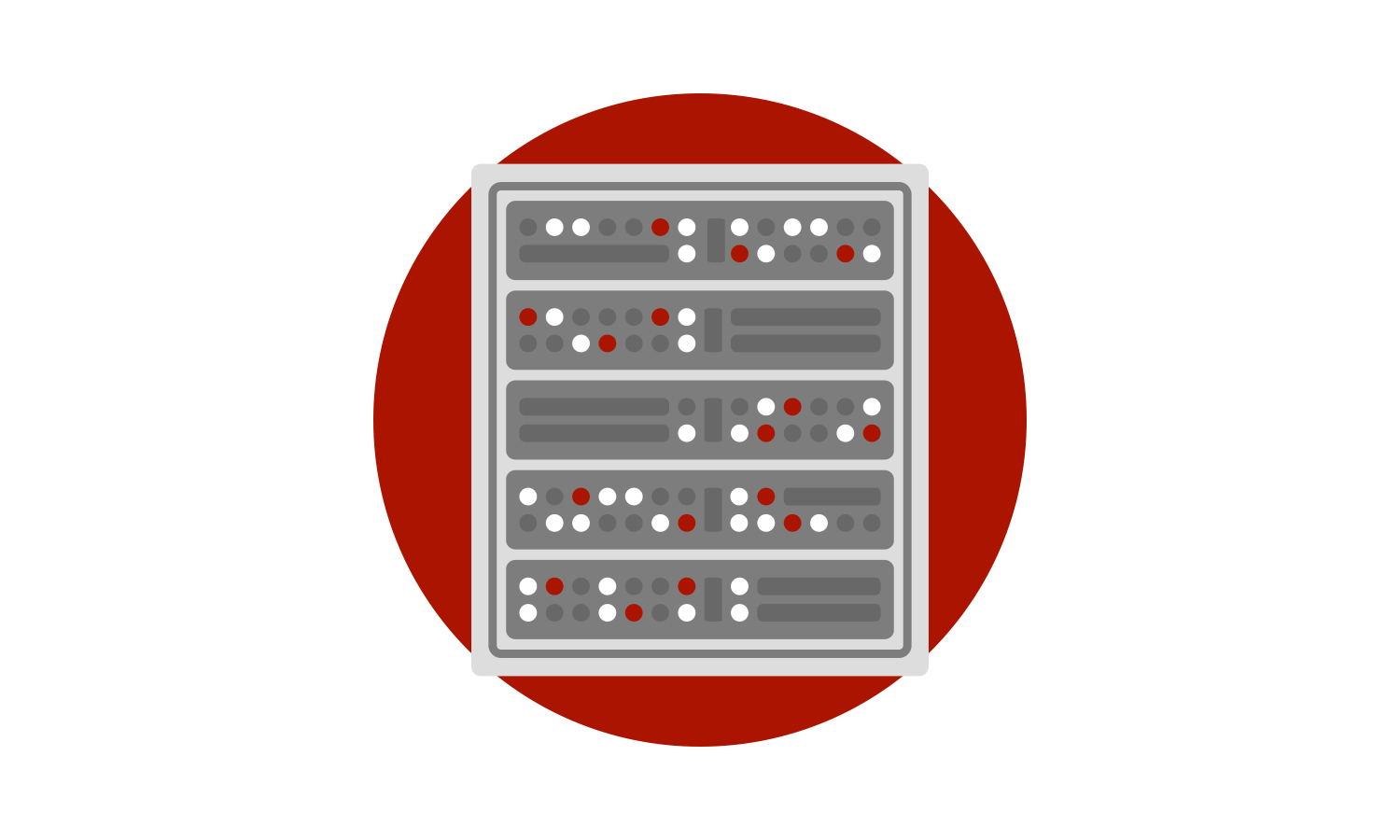 At a time when leadership in Internet governance seems to be at an all-time high, thought leaders from civil society, […]
Find out what CIRA is up to beyond being the official .CA registry and DNS provider, and how being "in-between" the US and Europe provides an interesting and important perspective when it comes to public Internet policy.
Our partner organization, the European Internet Services Providers Association (EuroISPA) provided us the following European policy recap for May 2019. May 2019 […]
Hate groups all too often go to the Internet to quickly spread their offensive messages. It often falls to service […]
The Internet Infrastructure Coalition ("i2Coalition") is among the organizations supporting a list of recommended outcomes in advance of the G20 […]
The Transatlantic Consumer Dialogue (TACD) is a forum of US and EU consumer organizations which develops and agrees on joint […]
Last week, we completed a trilogy of Transatlantic Dialogues we had started with eco Association earlier this year on the critical and impending issue of the future of EU-US Privacy Shield.
Protocol Labs Lawyer and Software Developer Ian Darrow Explains How the Internet Could Use an Upgrade Protocol Labs is a […]