The i2Coalition, along with the Internet Association, Consumer Technology Association, and the Computer & Communications Industry Association have filed a joint amicus brief in the U.S. District Court for the Central District of California in the matter of the appeal of copyright suit of Perfect 10, Inc. Vs Giganews, Inc. And Livewire Services, Inc. The suit could have […]
eco Internet Industry Association E.V., Europe's largest Internet interest association and i2Coalition sign plan to intensify their longstanding co-operation.
Attending HostingCon next month? Our Gender Diversity & Equity Initiative will be hosting a lunch session on the conversation around parental leave policies.
On Friday, March 24th, the i2Coalition sent the following letter to Lisa R. Barton, Secretary to the Commission of The United States International Trade Commission.
The i2Coalition focus is bridging the gap between stakeholders and industry partners to ensure the Internet continues to develop in a way that benefits everyone.
We would like to urge our members to stay on in DC for two more nights to attend Open-Xchange's US Summit on May 4th and 5th.
Today, on International Women's Day, we're proud to support the advancements of female engineers, computer scientists, product managers, marketers, PR, social media, sales, legal, compliance, customer support teams and more, who are key contributors in the Internet infrastructure industry. Our Gender Diversity & Equity Initiative works to grow the conversation around gender and diversity in […]
We're lovers, sharers, and educators, not fighters; however, we decided it was time to join the coalition.
Reform of Section 702 is necessary to restore confidence in internet companies.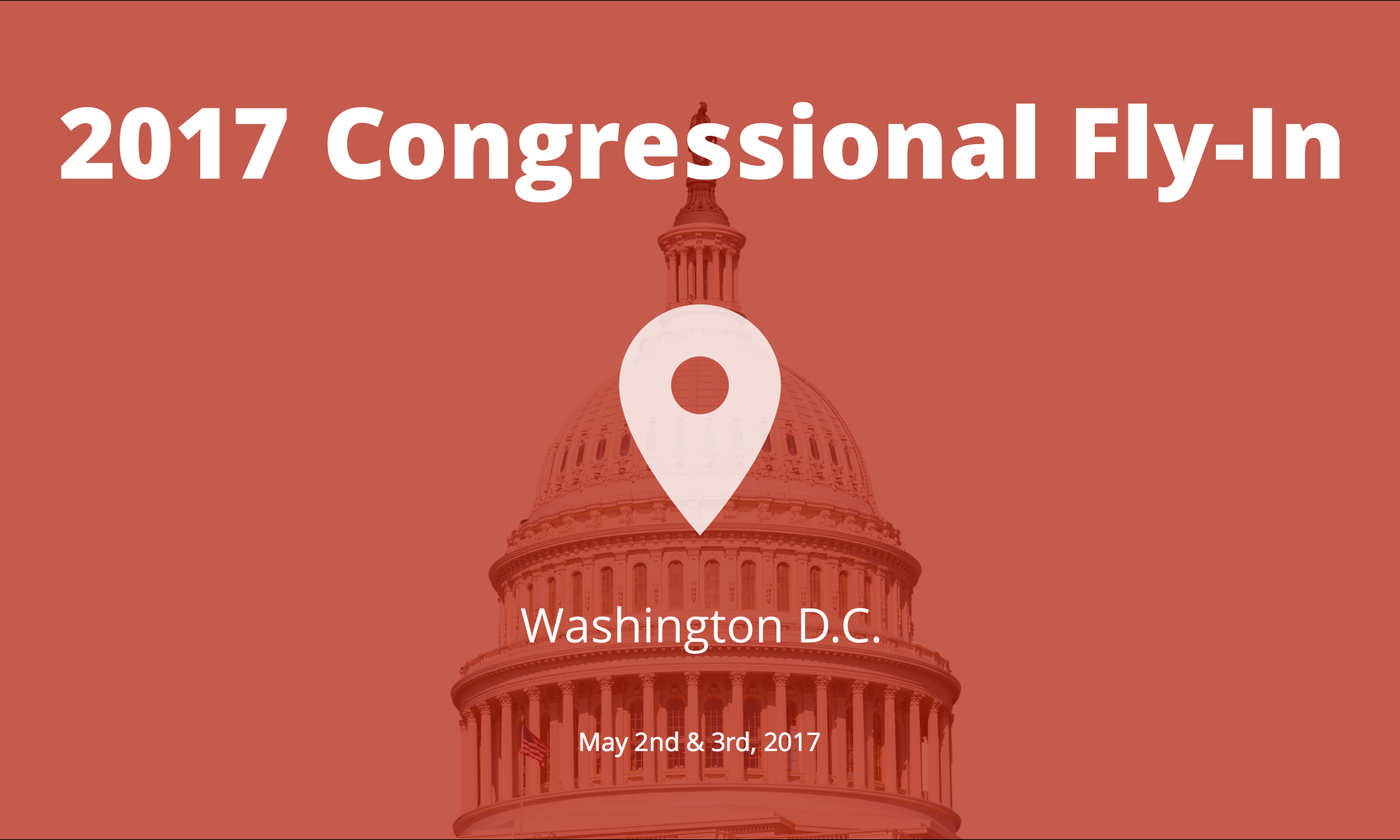 The award will be delivered at a ceremony on May 3rd in Washington, D.C., during the closing ceremonies i2Coalition's yearly Washington, D.C. Fly-In.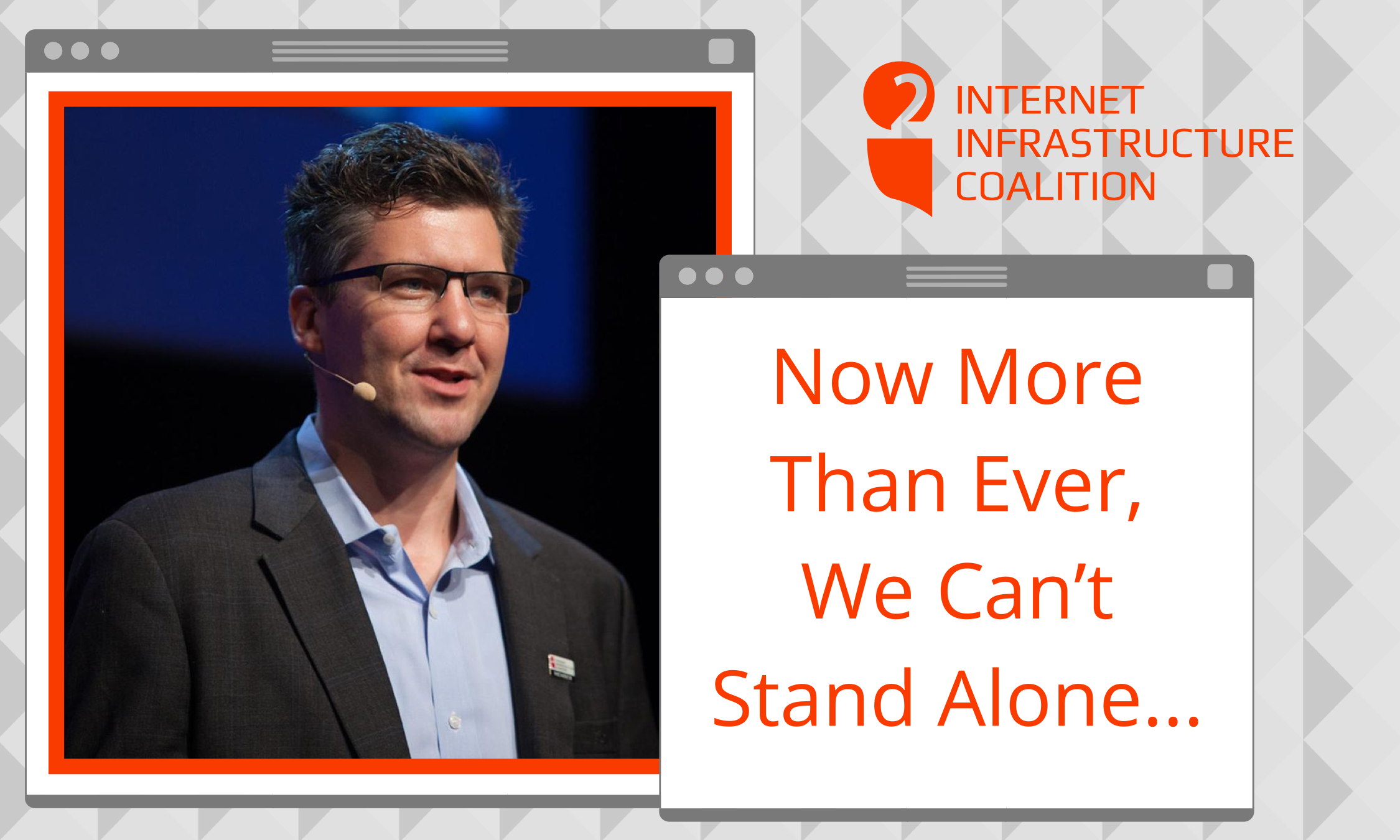 We're in it for the long haul.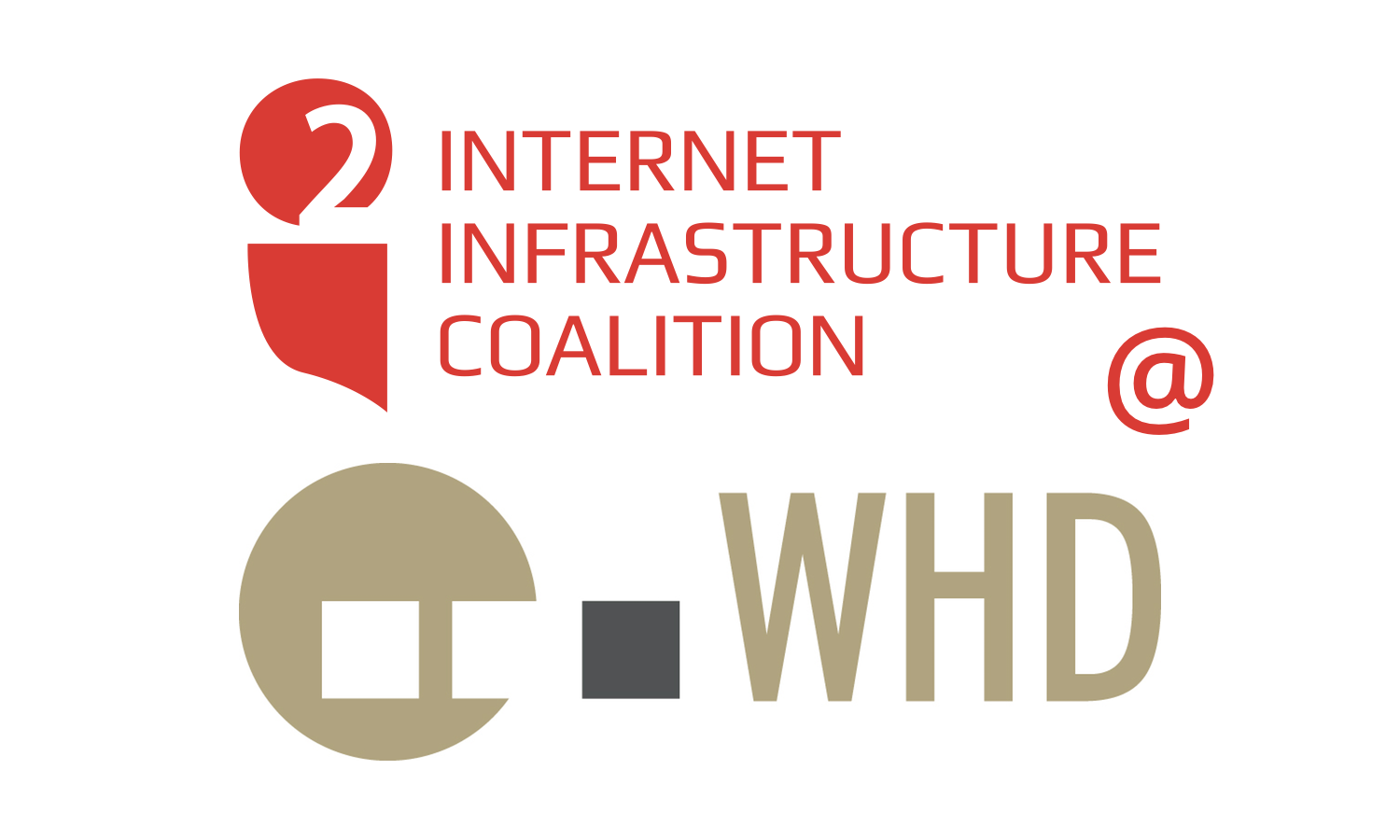 We are very excited to announce that i2Coalition is once again a Media Partner for the WHD.global conference, taking place in 2017 March 25th-31st in Europa-Park, Rust, Germany.
The Email Privacy Act will finally bring the Electronic Communications Privacy Act – or ECPA – into the modern world.
The i2Coalition will be attending the M3AAWG 39th General Meeting in San Francisco February 15-18, 2017.
"This decision is a victory for the Internet infrastructure community…"
On December 1st the Copyright Office initiated a new online system to designate an agent for receipt of notice under the DMCA.
Five years ago today, we helped win the fight against PIPA & SOPA.
Yesterday we issued a statement of support for the Email Privacy Act (H.R. 387), which was introduced by Representatives Kevin Yoder and Jared Polis.
i2Coalition Executive Director, Christian Dawson, will be participating in the Wednesday morning opening Keynote session.
Mr. Neylon's position as Chair Elect became effective on January 1st, 2017 and will assume his role as Chair on January 1st, 2018.
The state of the Internet's infrastructure remains strong; every aspect of the Internet has continued a rapid growth rate throughout 2016.
Our (along with many other partners') IANA Transition lobbying win was highlighted for protecting the open internet worldwide.
In 2017 the i2Coalition will begin providing members with the opportunity to participate in unique webinars.
i2Coalition representatives are speaking at the IGF 2016: Enabling Inclusive and Sustainable Growth in Jalisco, Mexico Dec 6th-9th 2016.
i2Coalition Members and guests please join us in Washington D.C. April 11th and 12th 2017 for our annual Congressional Member Fly-In.