Featured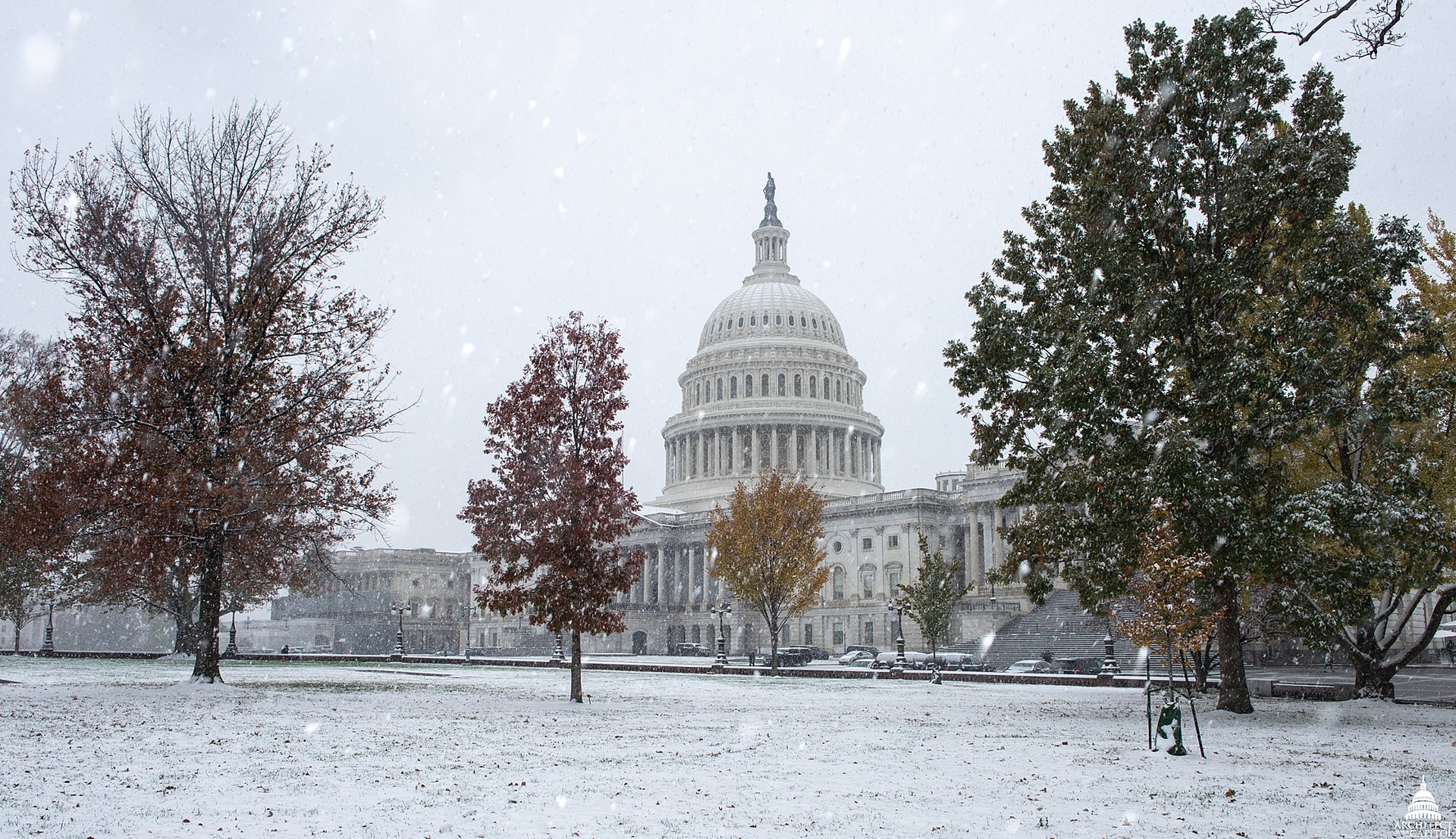 Your legislative update on important Internet policy issues for the period from mid-December 2019 to mid-January 2020. OUTLOOK  In 2020, […]
More Posts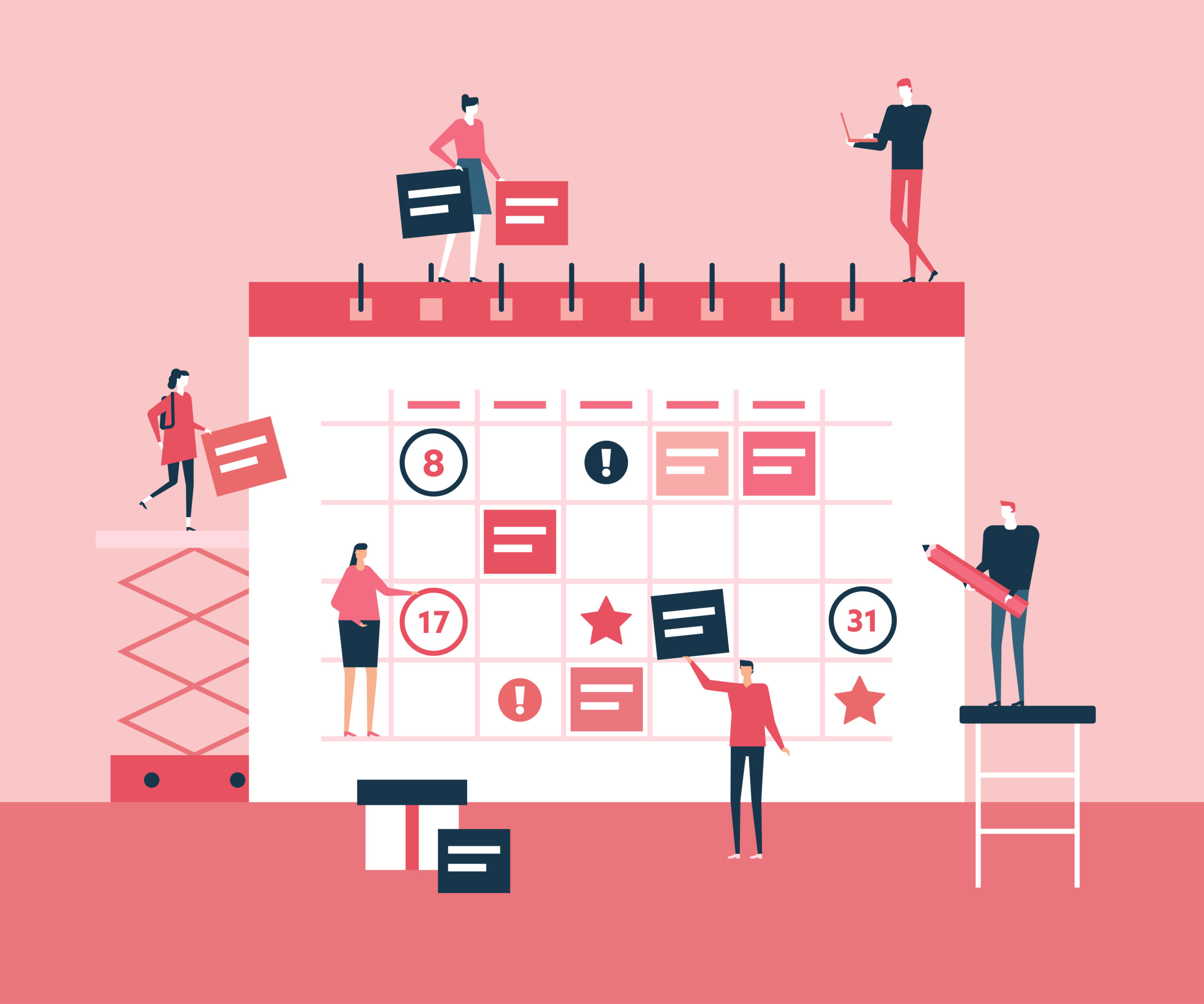 Looking back on a year of wins as we rise to face some of our biggest battles yet in 2020 […]
The Internet Infrastructure Coalition (i2Coalition) has renewed its ongoing support for the digital chapter found in the U.S.-Mexico-Canada Agreement (USMCA), […]
Nick Nelson and Caroline Greer to Join Board – Jane Shih Named Chair Elect (Right to left: Nick Nelson, Caroline […]
Collaborative Initiative to Educate Consumers on the Digital Privacy and Security Benefits of VPNs, and Ensure VPN Providers Meet High […]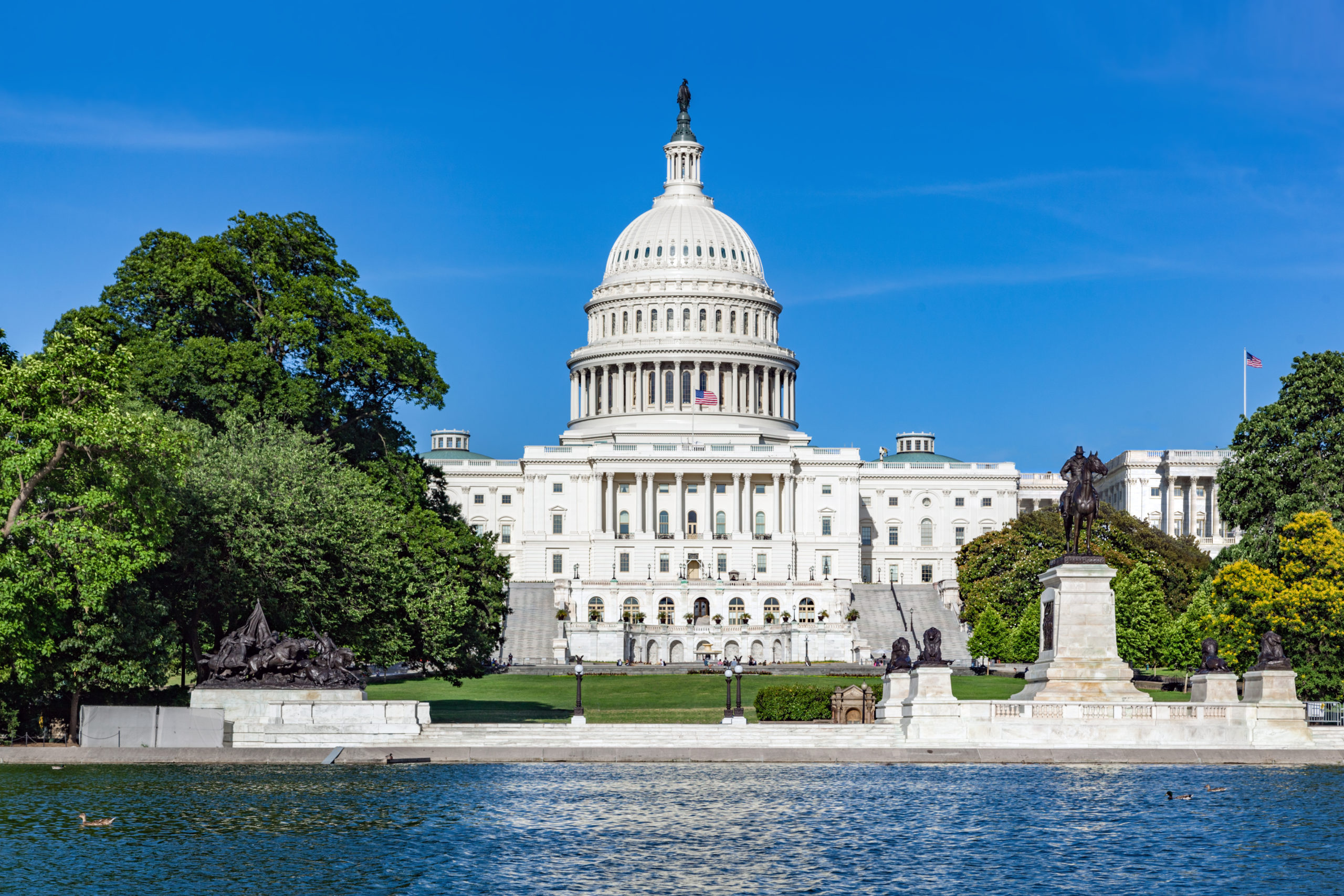 Your update on important Internet policy issues for the period spanning mid-October to mid-November 2019 OUTLOOK  The House passed a […]
The i2Coalition is among more than a dozen influential organizations calling on the Canadian Government to reconsider its proposal of […]
The Internet Infrastructure Coalition ("i2Coalition") submitted comments in response to the request for public comment on "NIST Privacy Framework: A […]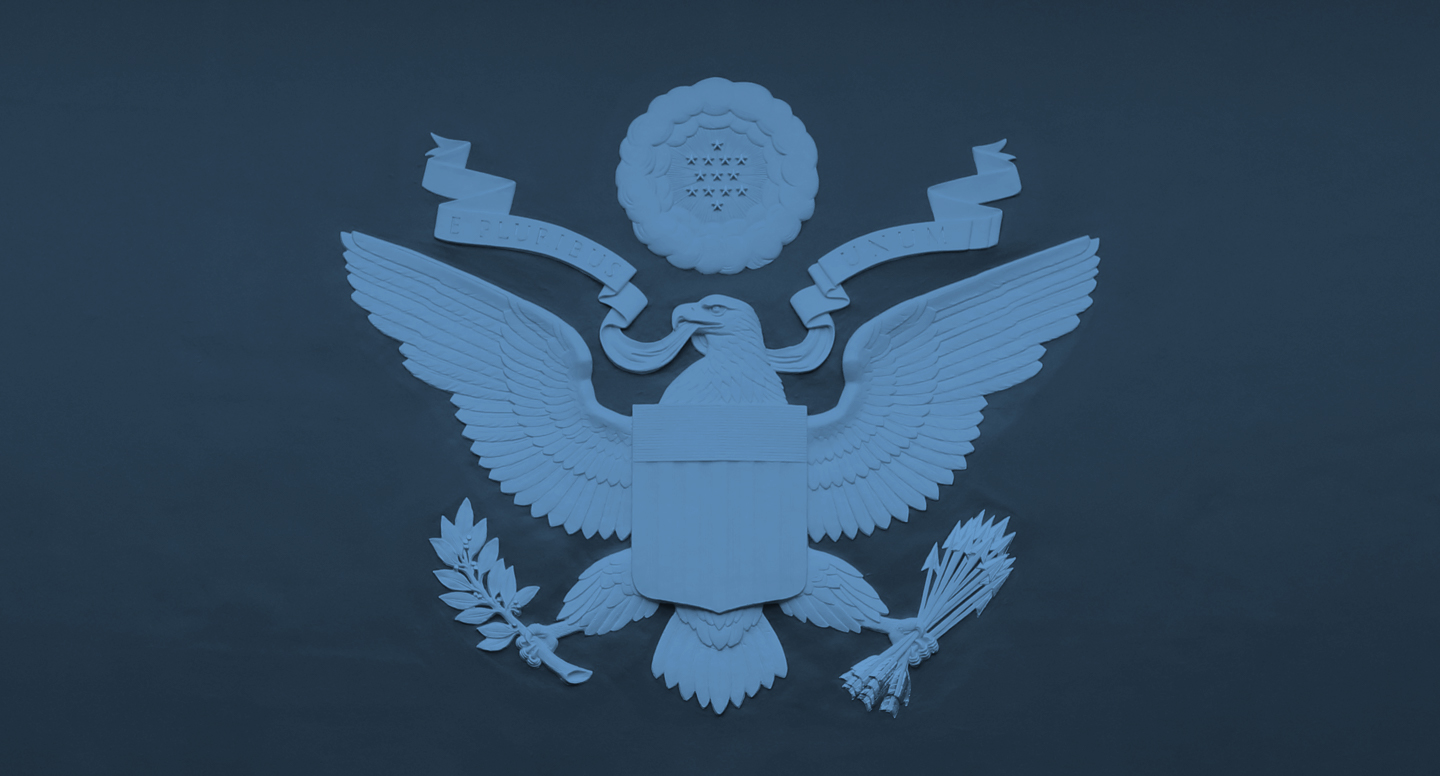 The i2Coalition issued a statement for the "Fostering A Healthier Internet to Protect Consumers" joint hearing of the House Energy […]
Find out about workplace bullying and what you can do in this special guest post from Endurance International Group ("EIG") […]
Your quick update on important Internet policy issues. For more in-depth updates, we welcome you to join the i2Coalition. OUTLOOK  […]
Please note, this event has been rescheduled to November 13, 2019 at 11 a.m. ET (15:00 UTC) from its original […]
On September 24-25, i2Coalition's 2019 Washington, D.C. Fly-In, brought together many of our i2Coalition members from around the world together […]
Good intentions aside, the GPDR introduced 150-plus pages of complex regulations that included little practical guidance on how to implement […]
NordVPN is a personal virtual private network service provider with desktop applications for Windows, macOS, and Linux, mobile apps for […]
Your update on important Internet policy issues This is just a brief legislative update for the public on important Internet policy […]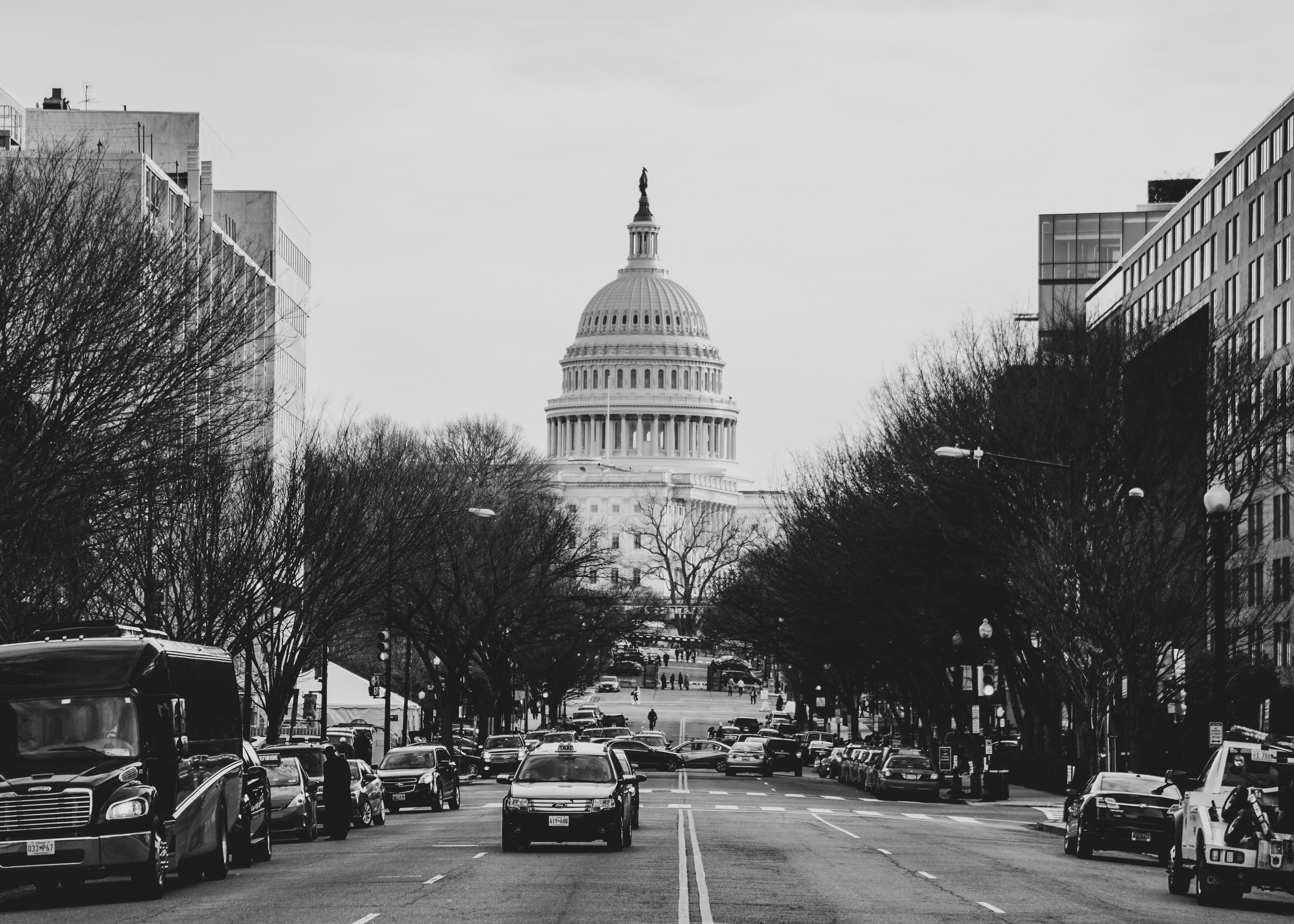 The Internet Infrastructure Coalition (the "i2Coalition") is among the top technology associations urging Congress to approve the U.S.-Mexico-Canada Agreement (USMCA) as […]
We're pleased to announce that Darcy Southwell is this year's winner of the i2Coalition Community Leadership Award which will be presented at our i2Coalition Internet Leadership Awards […]
NetProtect is one of the newest members of the i2Coalition, and this gave us the chance to talk about the world of VPNs from the perspective of a quickly growing VPN provider.
This is a brief legislative update for the public on important Internet policy issues. Join the i2Coalition for in-depth updates from our […]
Heficed is the IP address-centric infrastructure provider whose mission is to make accessing and managing IP addresses easier than ever. […]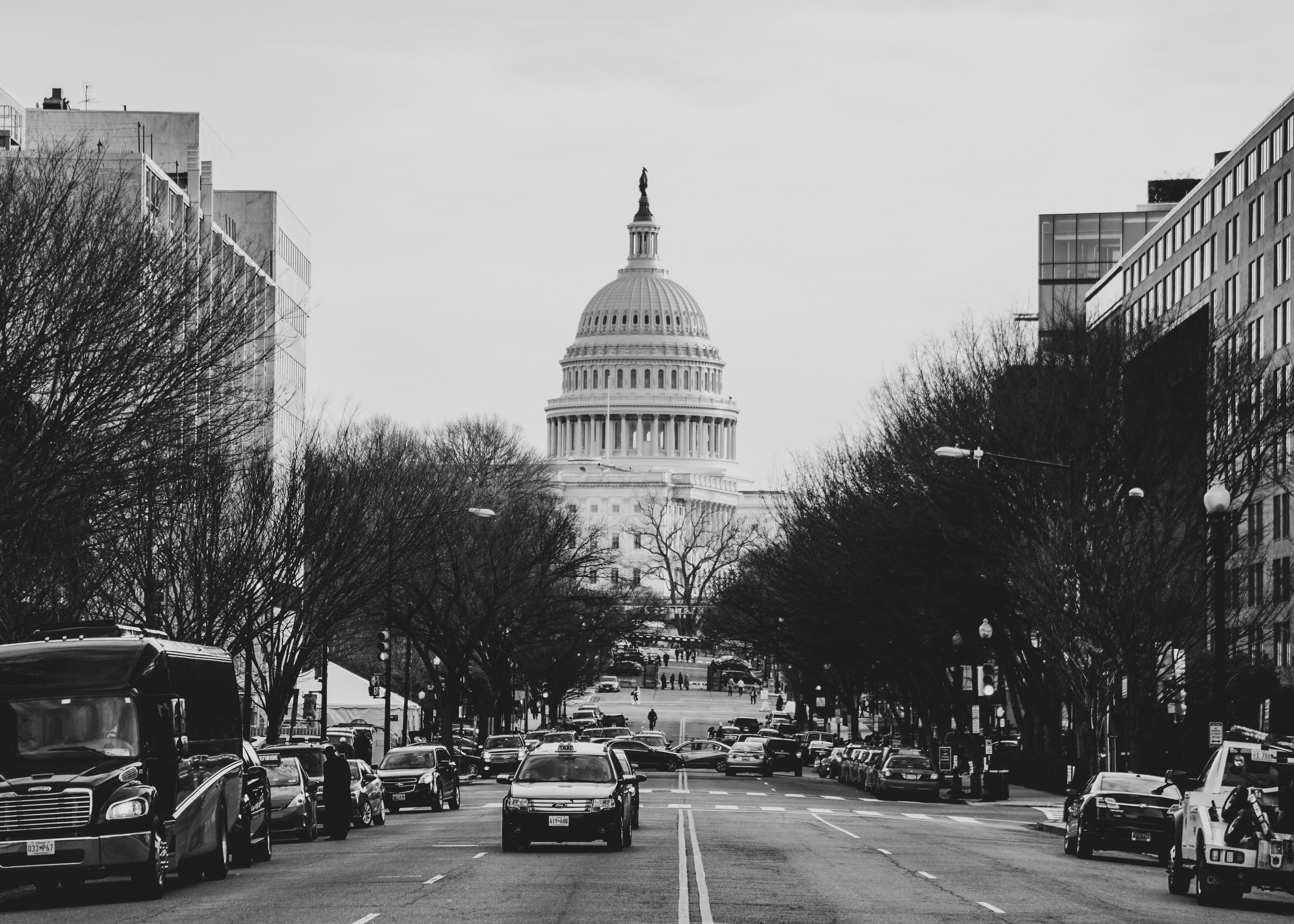 The Congressional Fly-In on September 17 to 18, 2019, brings together Internet Infrastructure Coalition ("i2Coalition") members in Washington, D.C. to […]
Internet Infrastructure Coalition ("i2Coalition") is among the 28 high-profile tech organizations who have signed onto a letter supporting the nomination […]
Find out what the House and Senate are up to leading up to the August recess.
Following the G20 summit in Japan, a joint paper by eco and i2Coalition emphasizes the importance of a new transatlantic data protection agreement.