The i2Coalition's ICANN Committee is a member committee that is part of the Public Policy Working Group. The ICANN Committee decides the i2Coalition's position on Internet governance issues, as well as coordinating the i2Coalition's engagement with the multistakeholder communities that manage the root and other global functions of the Internet. This is characterized by working most closely with ICANN.
Recent ICANN Committee projects include:
Public comments on numerous ICANN-related issues to advance our voice within the multi-stakeholder model, including on ICANN Budgets and Five Year Plans.

Participation in both the ISPCP and BC ICANN constituencies of ICANN, where we actively participate on behalf of our non-contracted members.

GDPR preparedness for the domain name industry. Including facilitating webinars with eco on ICANN contracted party GDPR compliance and filing a public letter on potential compliance regulations with ICANN CEO Göran Marby.
You can read more on Internet governance and our work in that area on our Internet Governance Issue Page found here.
Leadership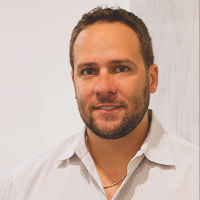 i2Coalition Groups
ICANN Business Constituency Representative & Co-Chair ICANN Committee
i2Coalition Position
ICANN Business Constituency Representative & Co-Chair ICANN Committee, Board of Directors Member
Company Position
 Co-Founder & CEO
i2Coalition Groups Board of Directors & Co-Chair ICANN Committee
i2Coalition Staff Co-Founder & Executive Director
Recent Updates In Internet Governance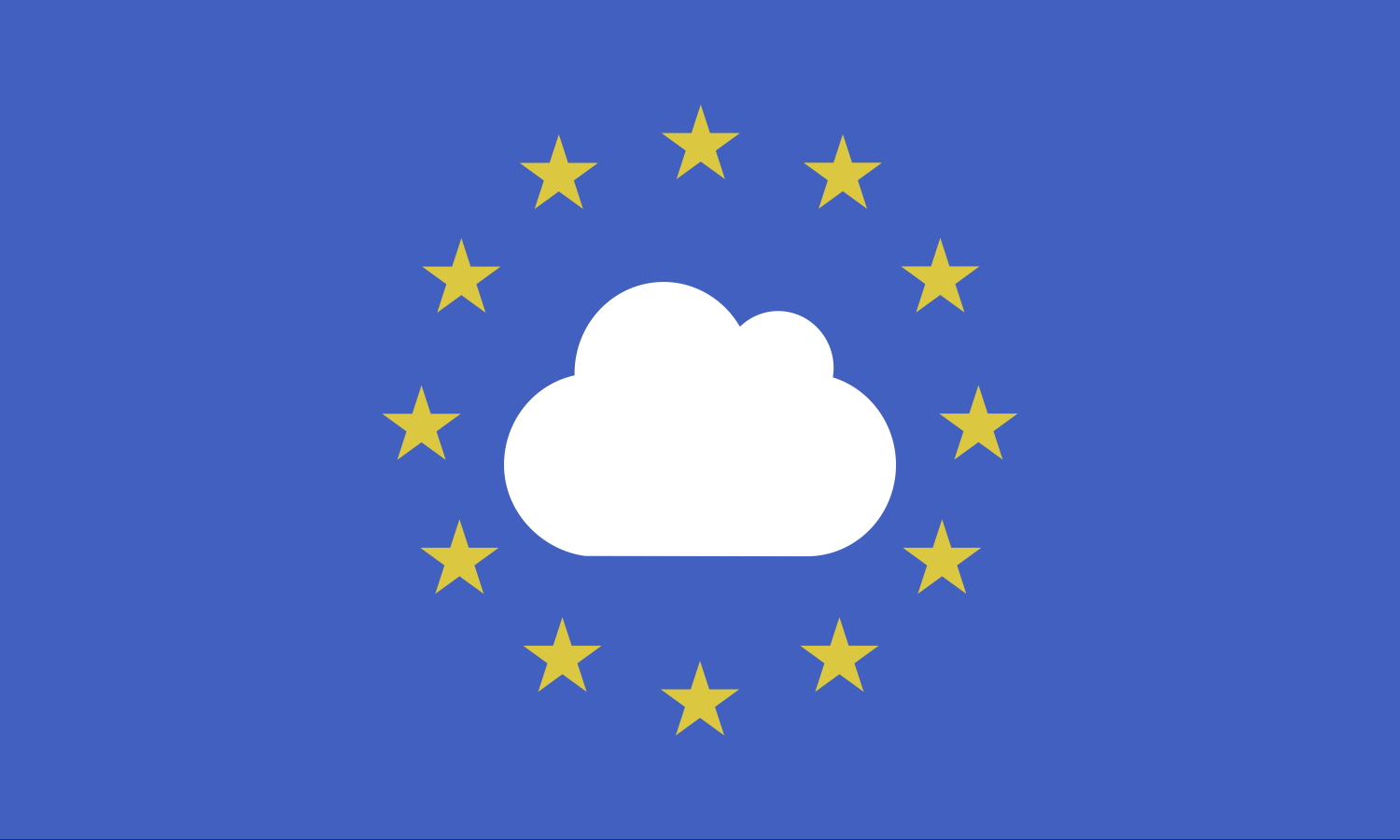 On May 9th, we will provide an update on the current status of the compliance, analyze the correspondence with the Article 29 group, and discuss possible solutions.