The growth of the Internet has provided an unprecedented opportunity for the world to create, exchange, store and consume information. There is more information available to the world now than at any time in its history. This expansion has created businesses large and small who collect, process and store information. Not only is this information necessary for commerce, it may also be useful to governments, including law enforcement entities. Access to this information by governmental entities must be based on transparent, documented, and challengeable policies. Transparency, documentation, and challenge underlie the i2Coalition positions on a range of issues.
Surveillance
Observation of the activities of individuals on the Internet should be subject to traditional due process standards.  The fact that information exists on the Internet does not transform its status.  Due process standards that have served the world for generations should not be sacrificed simply because of a perception that access to information may be easier.   Those who use the Internet in their daily lives do not believe that they check their traditional rights simply because their information is electronic rather than physical.  In particular, the i2Coalition calls on governments around the world to enact laws governing surveillance that are disclosed to the general public, ensure that due process standards are met when access to information is sought and minimize the scope of access activities.
Electronic Communications Privacy Act (ECPA) Reform in the U.S.
Advocates from across the political spectrum continue to call on the U.S. Congress to reform a small, but outdated, provision of ECPA that allows warrantless access to data.  This reform has unprecedented support in the U.S. House of Representatives and great support in the Senate.  Warrantless access to data under ECPA is contrary to U.S. due process requirements, undermines confidence in the privacy of data, and has not been demonstrated to have an appreciable positive effect on law enforcement activities.
Encryption
The ability for businesses to control the privacy of their data is fundamental to the operation of the Internet.  The laws of many countries require data to be maintained in a private nature.  Further, Infrastructure companies are constant targets of third parties who seek unauthorized access to data.  Individual users of infrastructure services seek control over the privacy of their data.  Because of this access to reliable, high strength encryption is imperative.  Businesses and their customers require control over the means to ensure the privacy of data.  Businesses around the world depend on technology created in one country and exported to others to do the same.  Imposition of requirements to create backdoor access to data have been thoroughly debated for over fifteen years, and have conclusively been demonstrated not only to undermine the security of data but to be technically infeasible.
Want to work with us on Government Access To Data issues? Join the i2Coalition and our Public Policy Working Group.
Recent Updates On Government Access To Data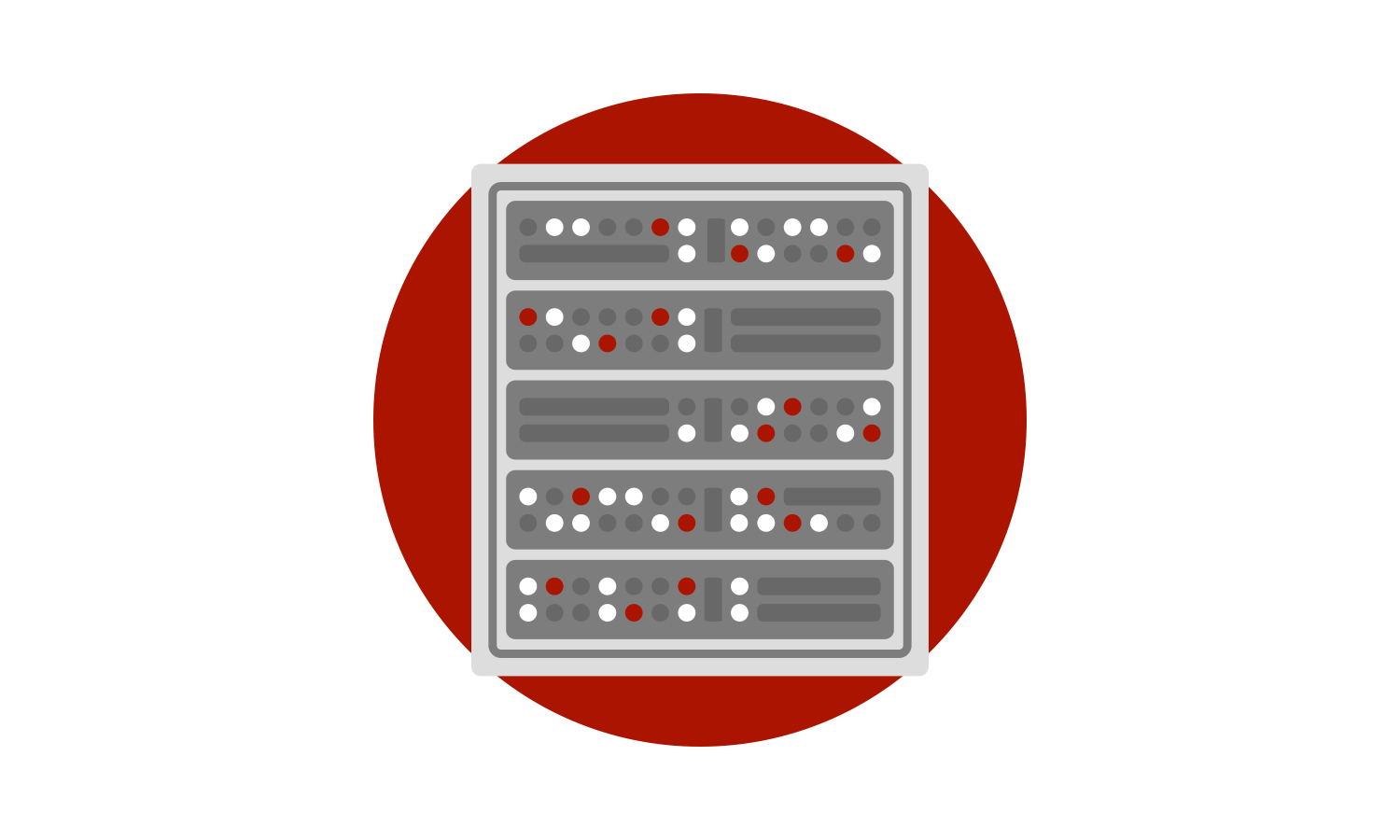 On December 6th, the Australian Internet Parliament formally passed the "Assistance and Access Bill." This package includes a series of provisions which require tech firms to help the country's security agencies bypass encrypted communications in their systems. i2Coalition Executive Director Christian Dawson issued the following statement: "The i2Coalition is disappointed to see this problematic bill […]