Join Us For The 2017 i2Coalition Member Fly-In! Register Now.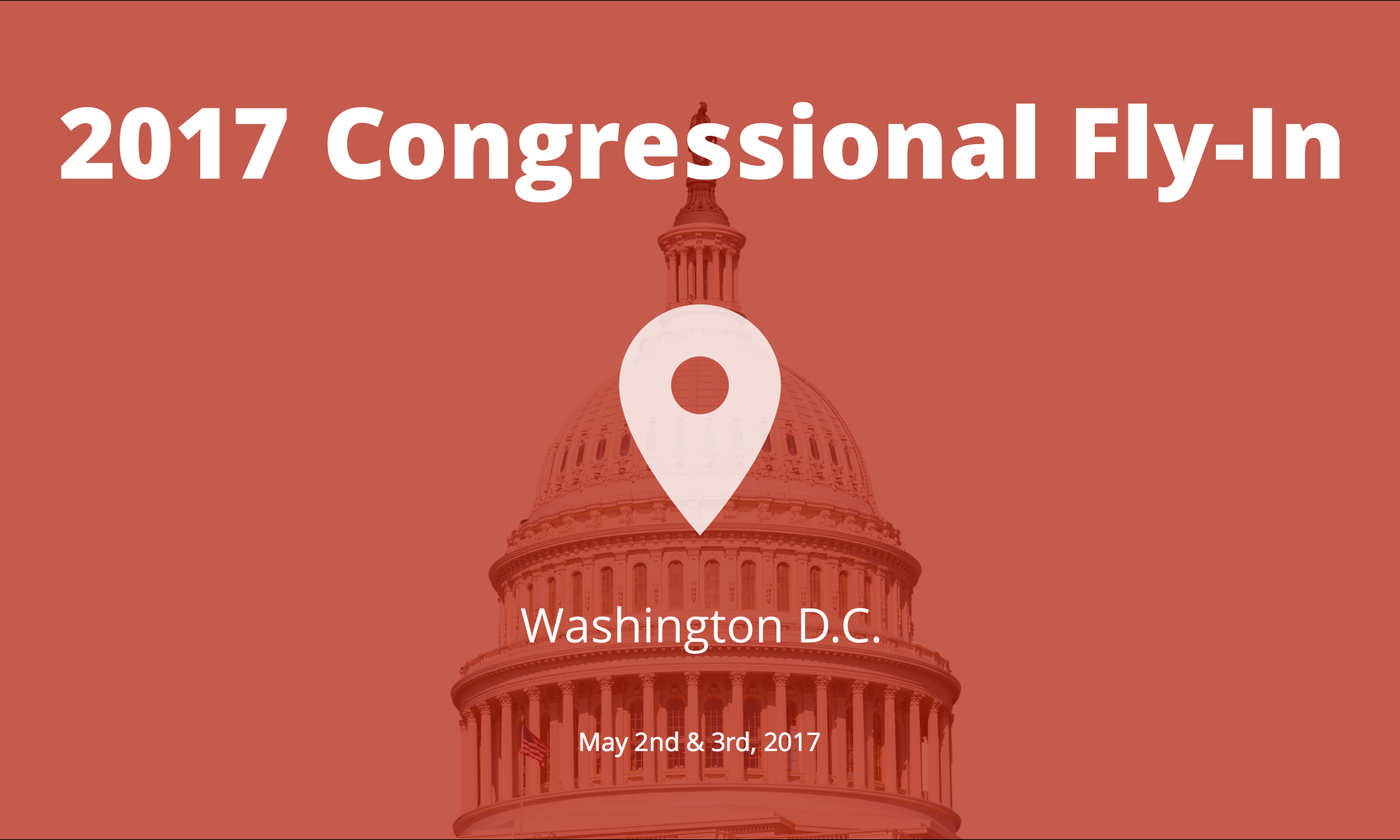 The award will be delivered at a ceremony on May 3rd in Washington, D.C., during the closing ceremonies i2Coalition's yearly Washington, D.C. Fly-In.
Recent Updates
We would like to urge our members to stay on in DC for two more nights to attend Open-Xchange's US Summit on May 4th and 5th.